It girl has serious allergic reaction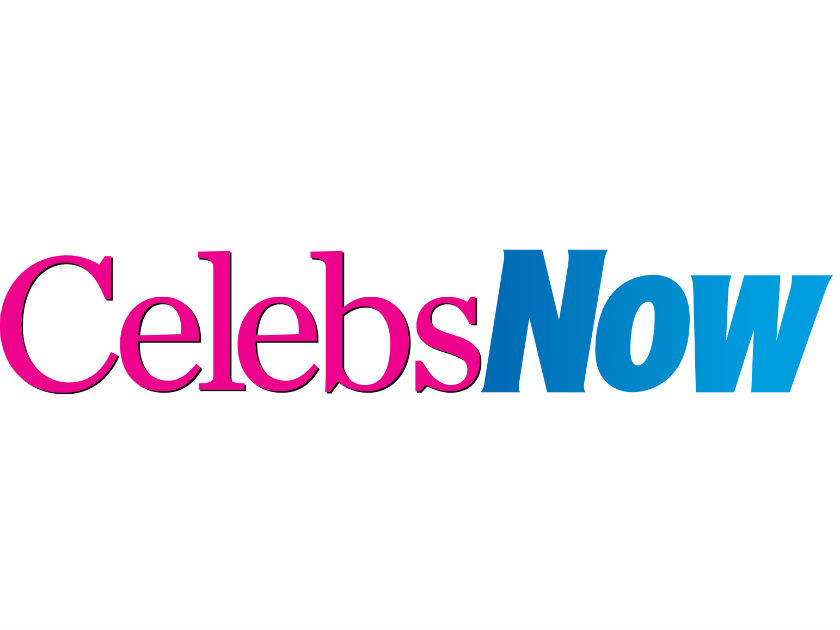 Tara Palmer-Tomkinson was rushed to hospital after suffering a terrifying allergic reaction to a sheep.
The Celebrity Fame Academy star was filming her new series Dirty Cows, where 10 city babes battle it out to woo a landowner, when she started having difficulty breathing.
An ambulance was called when her tongue began to swell and the 35-year-old needed an adrenaline injection.
She recovered in hospital and returned to the farm in Devon where she is filming.
A source told The People: 'Tara is not afraid to get her hands dirty but unfortunately she got too close to a sheep.'
Better stand well baa-ck next time, Tara.