The girls get together for Geri's daughter's big day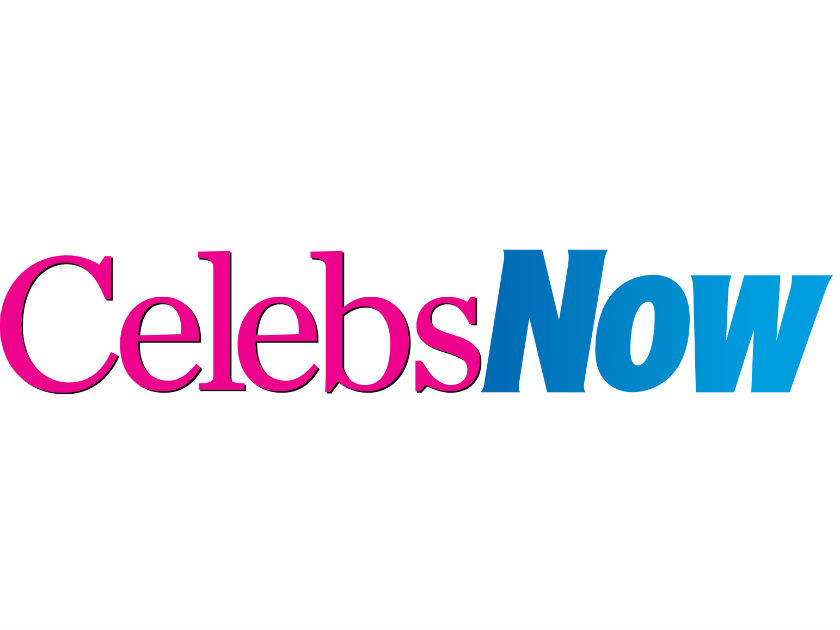 The Spice Girls joined forces at the weekend for Geri Halliwell's daughter Bluebell's christening.
Proud mum Geri, 34, showed off pretty Bluebell Madonna, who wore a traditional white robe, before entering the London church for the 50-minute service.
Famous guests included Ginger's old bandmates Emma Bunton, Mel C and Victoria Beckham who is Bluebell's godmother.
Unfortunately Mel B was unable to attend because she was in LA looking after her three-week-old daughter Fortuna.
'Geri had a fantastic time,' a guest tells the Daily Mirror. 'She was touched that the other Spice Girls made the effort to come.
'Victoria, in particular, shared a very tender moment with Bluebell. You can tell she's going to dote on her.'
Other famous wellwishers included David Walliams, Lady Isabella Hervey and George Michael's partner Kenny Goss – who is Bluebell's godfather.