Geek chic is all the rage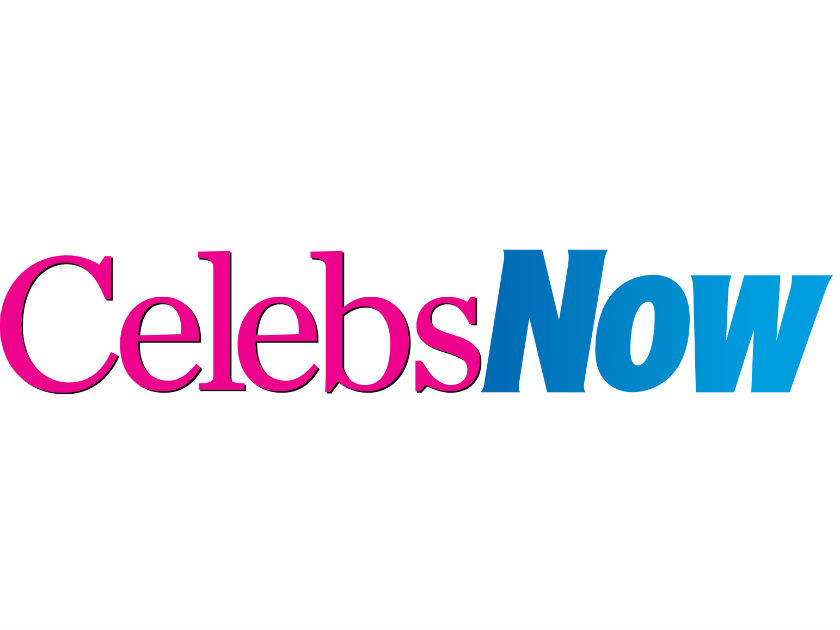 If you thought the latest style icon was Sienna Miller or Kate Moss, think again.

It's Ugly Betty.

Seems women are no longer yearning to look like a supermodel – instead they're shunning glamour for the nerdy Betty look.

The US TV character is a heroine for women who love showing off their train-track braces and larger-than-size-zero figures.

A new study by drinks firm Savanna Cider found that 67% of 18-35 year-olds want to look different rather than have a look-a-like image.

Marketing director Nigel Bruce tells the Daily Star: 'Bespectacled poncho-wearing young women are not out of fashion because the look they've adopted has never been in fashion.

'It's about rebelling against convention and glossy designer fashions.'

Ummm, that might be true of cider drinkers but we wine guzzlers like to look cool.