Footballer scores a hat-trick as guest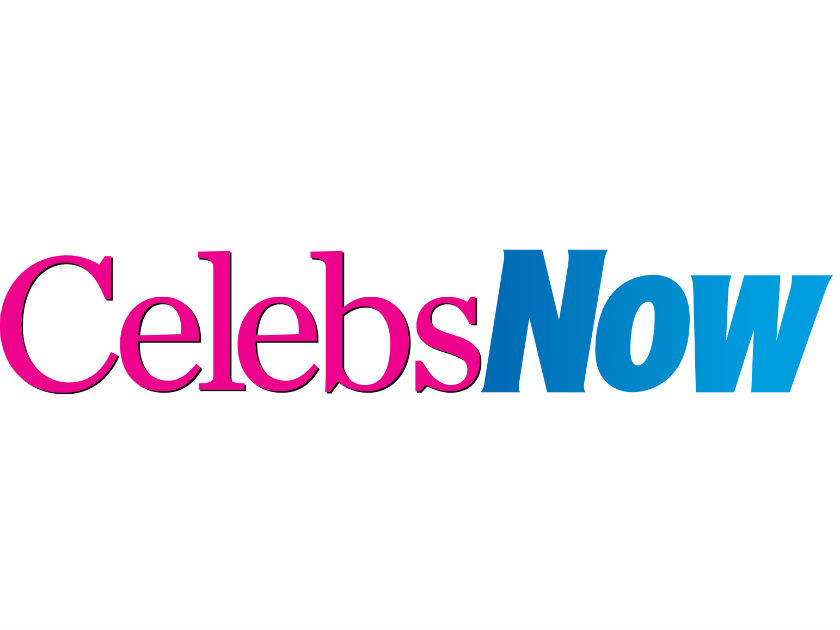 Footballer Wayne Rooney scored an amazing hat-trick of weddings this weekend – by visiting three in 72 hours.
The England star and girlfriend Coleen McLouglin, both 21, kicked off the wedding match with Chelsea player John Terry's wedding to beautician Toni Poole, 25, at Blenheim Palace, Oxfordshire on Friday.
The couple then flew by helicopter to his Manchester United captain Gary Neville's bash, before moving on to Michael Carrick and Lisa Roughhead's nuptials in Leicestershire.
The only bash the pair missed out on in the WAG wedding weekend was Steven Gerrard's. The Liverpool star married Alex Curran at Cliveden House in Berkshire.
'All these weddings happen in the middle of June. If you're a professional footballer your wedding has to be slotted into the close season – there's no choice,' Wayne told The People.
'As far as all the presents were concerned, I left it all to Coleen.'
Typical bloke, eh?