Singer says rehab and fame don't mix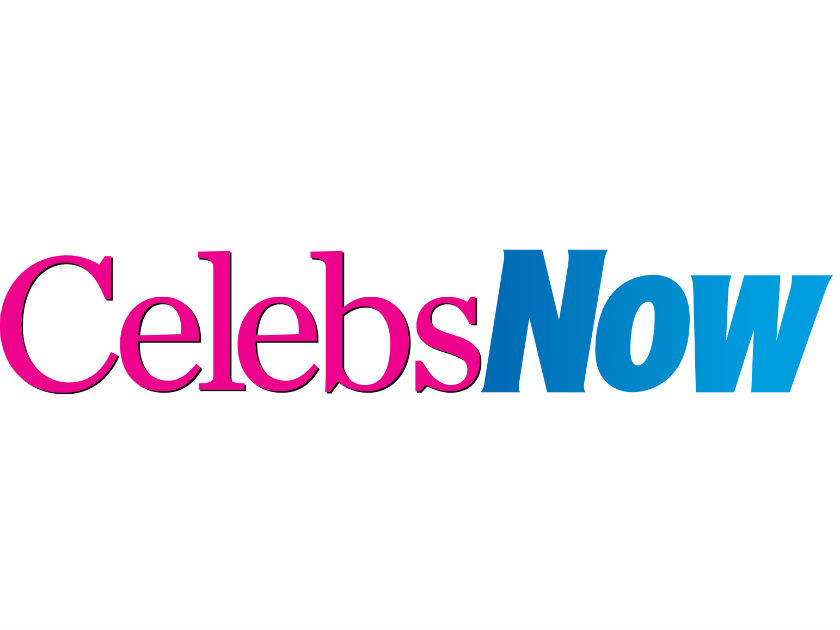 Stacy 'Fergie' Ferguson has revealed she's grateful she wasn't famous when she was addicted to drugs.
The singer says she spent every penny on crystal meth and lost so much weight that she told family and friends she had an eating disorder.
But, looking back, the 32-year-old says she's grateful she kicked the habit out of the public eye.
'I was lucky that I was able to deal with it privately, without the paparazzi hounding me,' she tells Glamour magazine.
'Fame brings a lot of pressure, but in order to be able to heal, you need a safe haven and to be surrounded by people you trust, not people who are selling their stories to magazines – it just defeats the purpose of rehab.'