Will they be pretty? Will they be rich? Here's what we say to them...
We imagine being the child of an A-List star must give you quite an exciting life – wanting for nothing, all the toys you could ever want, and glam holidays… bliss!
However, celebrity kids may feel pressure when figuring out which path to take in the future. To follow in the footsteps of your parents, or branch out on your own? Luckily for kids such as Blue Ivy, Caben-Albi Davis and North West, we've figured it all out…
Read: All the Latest Celebrity News  
North West – fashion icon
Here's what we know about three-year-old North: she has no time for the paparazzi…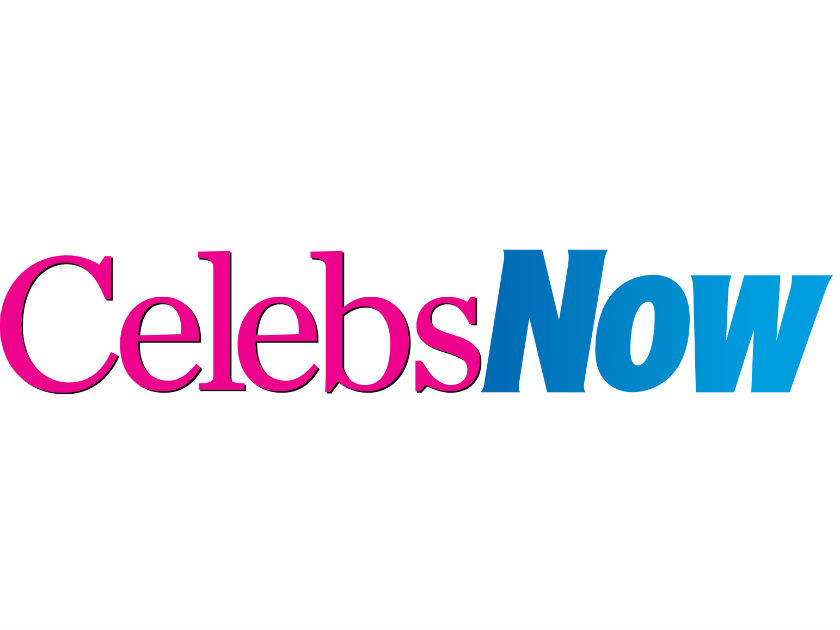 …and she can rock an outfit like no other! Taking traits from both Mum Kim Kardashian and Dad Kanye West, she knows how to kill it with fashion, as well as give maximum levels of sass when required. Basically, she'll be the Rihanna of 2027 – and we are READY.
More: Kim Kardashian reacts to superfan's tattoo of her and Kanye West
Blue Ivy Carter – choreographer
Anytime her mum's on stage, Blue can be seen offering her support and dancing on the front row.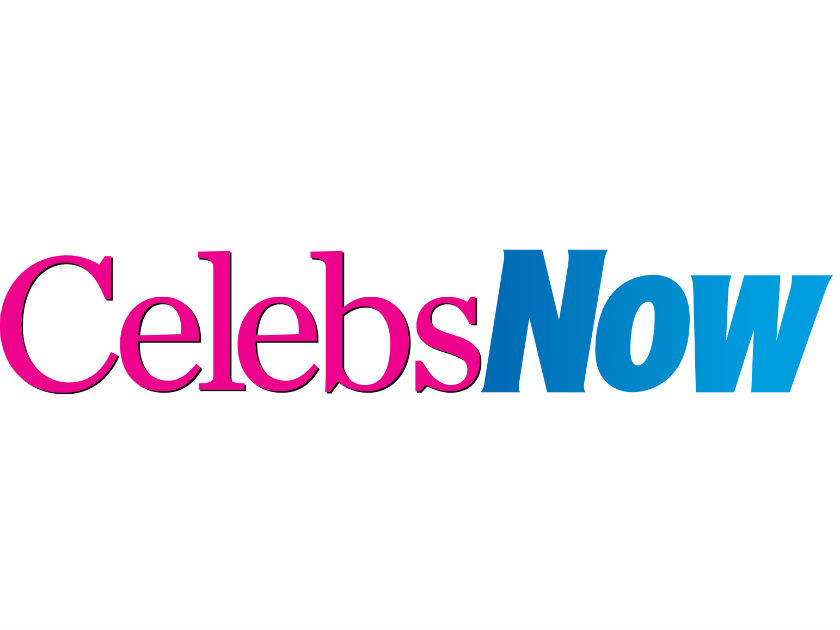 Combined with her sweet, but no-nonsense attitude, we know she'll kick butt at whatever she decides to do – but we can just imagine the incredible routines she'll come up with for Beyoncé and the twins…
Paul Knightley – business mogul
With the entrepreneurial skills of mum Sam Faiers to guide him, we're sure little Paul won't have any difficulty doing well at whatever he likes.
But with these sharp dressing skills and that butter-wouldn't-melt look in his eye, we think Paul will be a boss in the world of business – doesn't he already look as if he's the owner of at least three restaurants in Essex?
More: Sam Faiers' partner Paul Knightley admits that he's never read her book… awks 
Asahd Khaled – music producer (obvs)
Little Asahd has been hard at work in his short, five-month life – managing his own Instagram account, riding around in private jets and taking care of important business with dad DJ Khaled, he's putting all the other babies at superstar playgroup to shame with his levels of #hustle.
And with this super early work experience, it's only right that Asahd goes on to become one of the greatest music producers and moguls that the world's ever known.
First Grammy by age five, anyone?
Baby Boy 'Chiam' Tweedy-Payne – top level secret agent
For much of the time baby 'Chiam' was growing in mum Cheryl's body, we didn't even know about him for sure! Born on 22nd March 2017, at time of writing we still don't know his name – which is why we believe that he might do very well in continuing his quiet, mysterious streak and turning into a lucrative career.
James Bond, watch your back – now it's all about Payne, ***** Payne.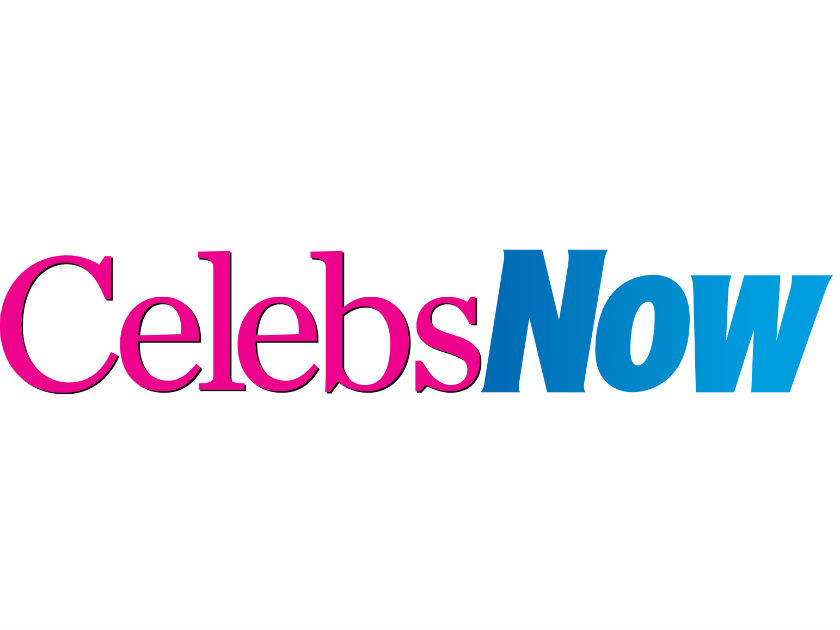 Princess Andre – TV presenter
Like her mum Katie Price, nine-year-old Princess Andre seems to have no problem being in front of a camera – she makes regular appearances on Mum's and Dad Peter Andre's social media, as well as the occasional visit to the Loose Women studios. She's a complete natural – just watch her talking about her mum's campaign to stop online bullying!
Ella Osborne – fashion magazine editor
The daughter of EastEnders actress Jacqueline Jossa and Dan Osborne frequents the Instagram feeds of her parents – and though she only turned two in February 2017, she's made her mark in the fashion stakes!
From floral spring dresses, to even wearing big brother Teddy's t-shirts on occasion, she's got her finger on the style button already – and we can see her on the front row at London Fashion Week in no time.
Sophia Ecclestone-Rutland – champion skier
At age three, could you confidently take on a slope in the Swiss Alps? We surely couldn't – but for Tamara Ecclestone and Jay Rutland's little one, it looks like an absolute breeze! Though Sophia also enjoys the odd spot of dancing and horse riding, these are some serious skills. Team GB, we hope you're watching…
Caben-Albi George Davis – comedian
Born in December 2016, Caben-Albi has been one of the most discussed babies in the nation this year. Even still, Stephanie Davis and Jeremy McConnell's son has a smile on his face non-stop – we bet he's going to be telling some incredible stories in a few years!