Weddings and marriages take a lot of work and determination but it can all be over in seconds as these celebrity quickie divorce couples prove...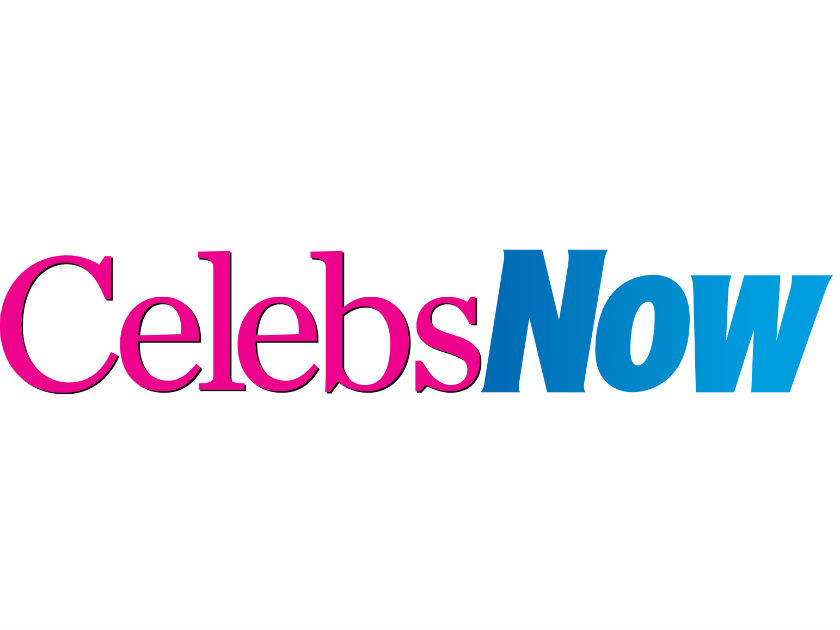 Another day and sadly, another celebrity romance goes down the drain!
Cheryl has been granted a quickie divorce from her second husband Jean Bernard Fernandez-Versini, with the ruling lasting just 14 seconds.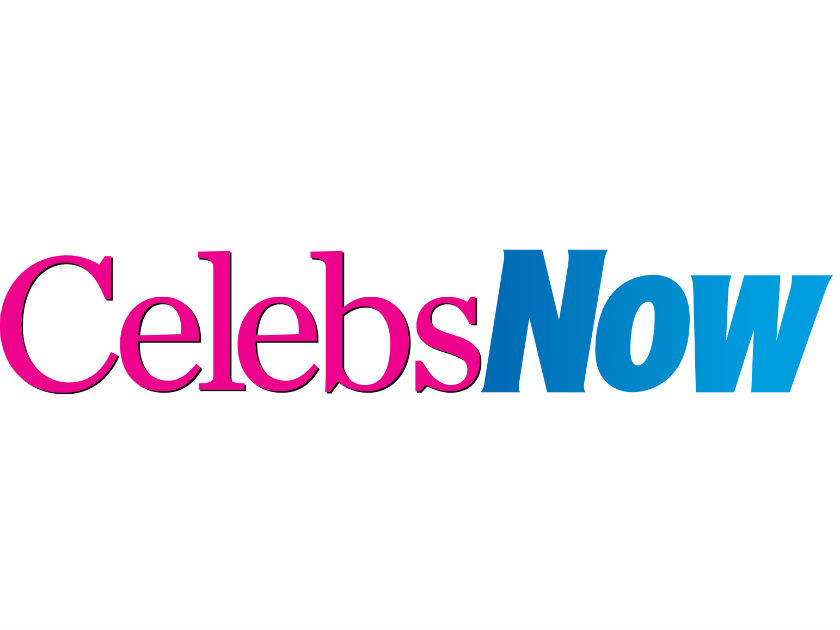 Neither parties were at the court but 33-year-old Cheryl's request for a divorce was granted at a brief hearing at the Family Court in London.
In court papers, the reality star cited 'unreasonable behaviour' as the reason behind their break up and claimed the breakdown of the marriage causes her 'weight loss and stress'.
But, as we all know, Chez isn't the only celeb to be a fan of a quickie – divorce that is.
Check out this lot who waved goodbye to marriage in a matter of moments…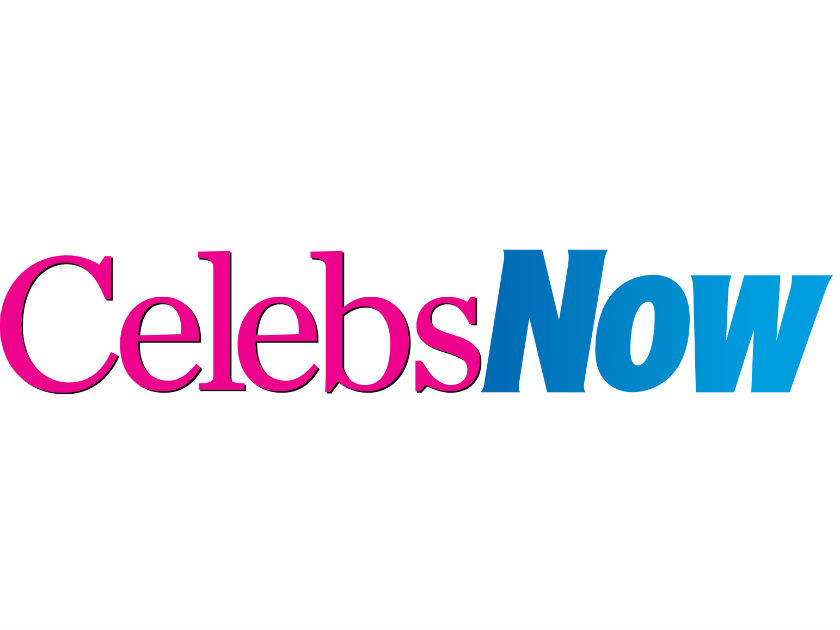 Billie Piper and Laurence Fox
Billie Piper and Laurence Fox marriage ended in 50 seconds.
33-year-old Billie's request for a divorce was granted on the grounds that the marriage had 'irretrievably broken down' because she found it 'intolerable' to live with Laurence.
Credit: Dan Wooller/REX/Shutterstock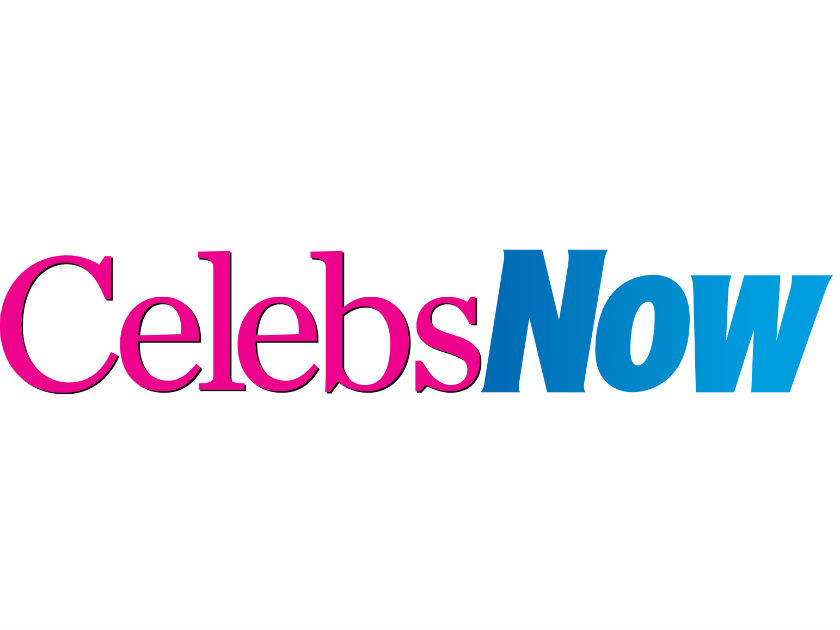 Liam Gallagher and Nicole Appleton
Nicole Appleton got a quickie divorce from Liam Gallagher in just 68 seconds in March 2014 .
The All Saints singer, 39, was granted a decree nisi at London's Principal Registry Of The High Court and a decree absolute is expected in six weeks.
It was heard in court that Nicole had found it 'unbearable' to live with Liam, 41, after he admitted to cheating with journalist Liza Ghorbani.
The pair had been married for six years.
Credit: REX Shutterstock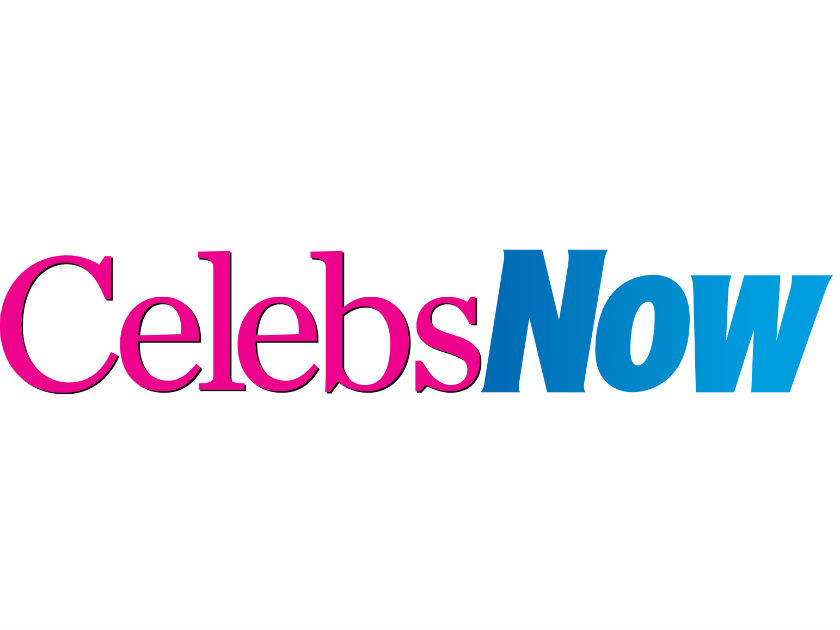 Gary Lineker and Danielle Bux
Gary Lineker and Danielle were granting a Decree Nisi in January 2016 after six years together.
Sources claimed Gary, 55, and Danielle had been living separate lives for almost a year and allegedly split due to conflicting views about starting a family.
Credit: Jonathan Hordle/REX Shutterstock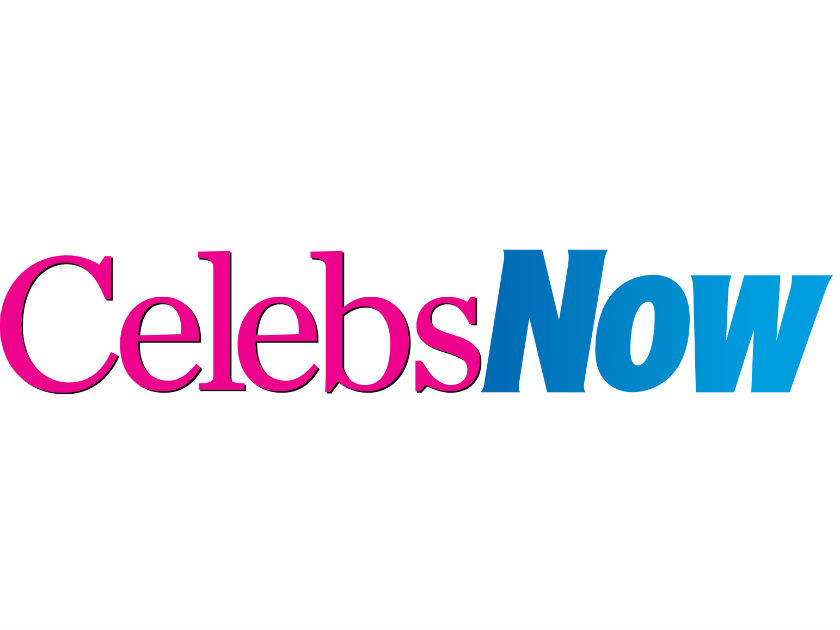 Katie Price and Alex Reid
14 months after they announced the end of their short marriage, Katie Price
divorced her second husband Alex Reid over his 'unreasonable behaviour'.
A judge at the High Court in London granted the glamour model-turned-businesswoman a decree nisi in proceedings which lasted just 55 seconds.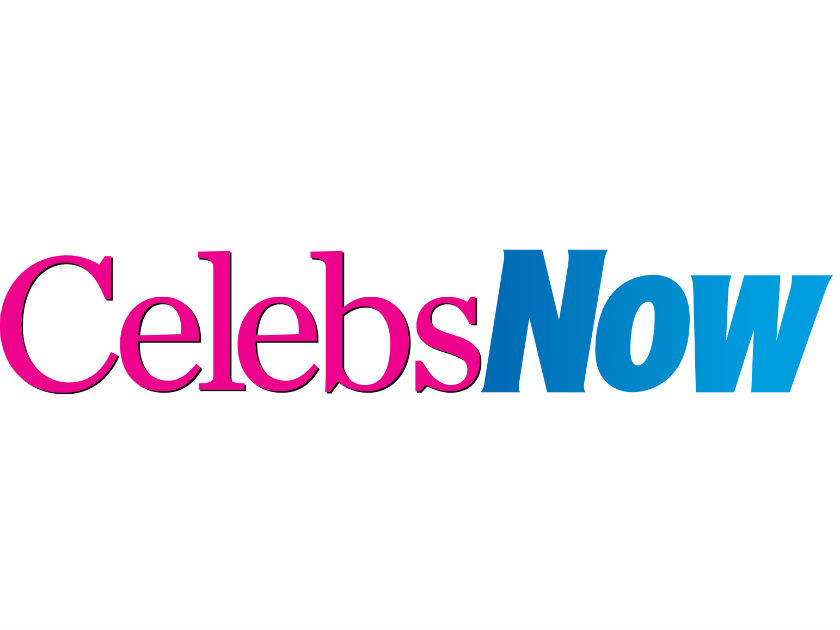 Katie Price and Peter Andre
Prior to Alex, Katie Price was also granted a quickie divorce from Peter Andre in a simple 42-second hearing at the High Court.
Katie reportedly celebrated with a glass of pink champagne.
'Thank God it's over,' she said at the time. 'It's been a total nightmare but we are finally getting there.
The pair were married for four years after meeting in the I'm a celeb… jungle.
Credit: © PLANET PHOTOS/ITV2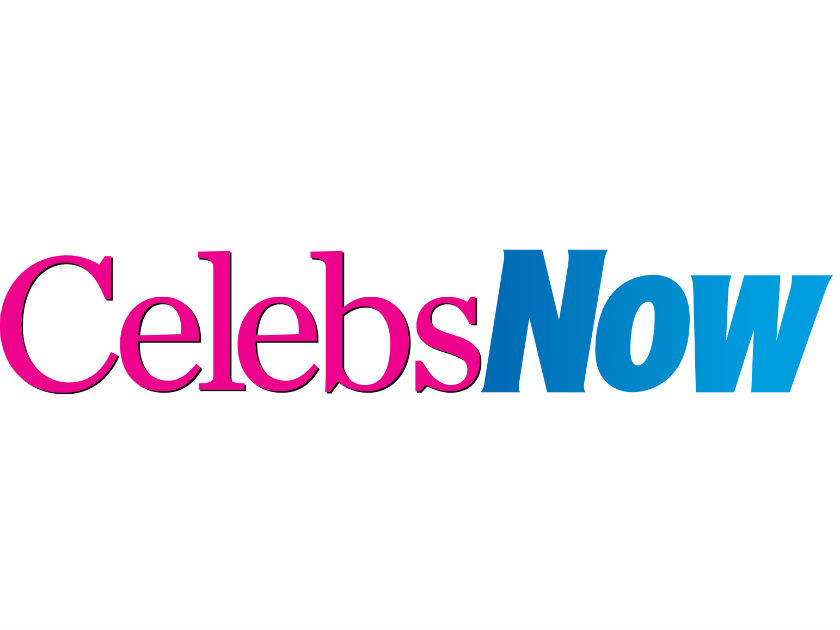 Danielle Lloyd and Jamie O'Hara
Danielle Lloyd and Jamie O'Hara were granted a quickie divorce in December 2014.
After two years of marriage, it took just minutes for a judge to grant her the decree nisi, which she filed for, following rumours that her footballer husband had been unfaithful.
Credit: Photofab/REX Shutterstock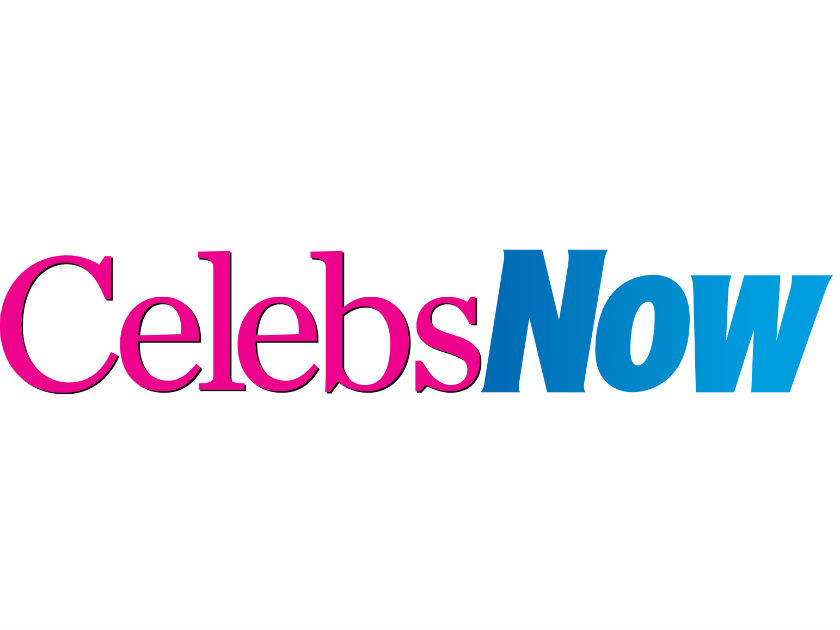 David Walliams and Lara Stone
David Walliams and Lara Stone were granted a quickie divorce in September 2015 according to reports.It took 60 seconds!
The pair called it quits after a 'trial separation'. Their marriage was dissolved in under six weeks, five years after their wedding.
Credit: Stephen Coke/REX Shutterstock