Rough times for the former Big Brother star
Former reality star Chanelle Hayes has shared an angry post addressed to an unnamed driver who she claims not only hit her with his car, but verbally abused her, calling her a 'fat c***' who needed to lose weight.
Taking to Instagram on Wednesday (9th November), the Big Brother 2007 participant addressed a man she had an unfortunate encounter with while she walked through a supermarket carpark in Scunthorpe.
'Whichever absolute d*ckhead just reversed his car into me in Tesco carpark at Berkeley circle when I was walking along doing absolutely nothing wrong… try looking where you're going in future,' she began.
Read: All the Latest Celebrity News
https://www.instagram.com/p/BMmXb44AYY2
'And if u do happen to reverse into someone again, maybe just say sorry instead of calling me a "fat c*nt who needs to get my arse to the gym".
Yikes. Chanelle then finished her rant with some barbed advice for the driver, going forward:
'Learn how to drive, learn some manners and tell ur smug girlfriend who was laughing in the passenger seat that she's the one to be laughed at being with a knob like you!!!! Rage!!'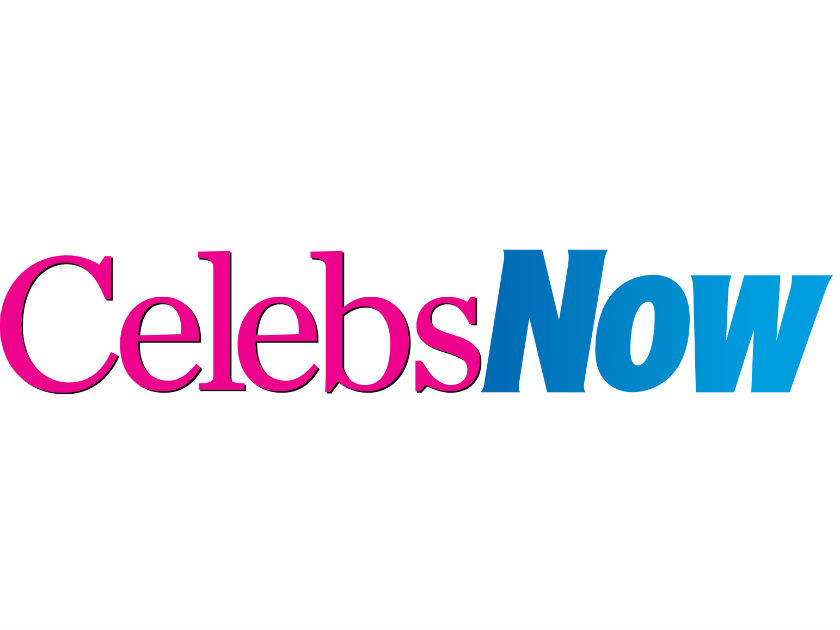 Understandably, her followers were quick to jump to her defence and criticised the driver in her tale.
'Shocking and could have been a lot more serious! Feel smug that you're not her!' wrote one fan, while another jumped in by telling Chanelle; 'That's absolutely disgusting what this person said to you. Very rude and very unpleasant.'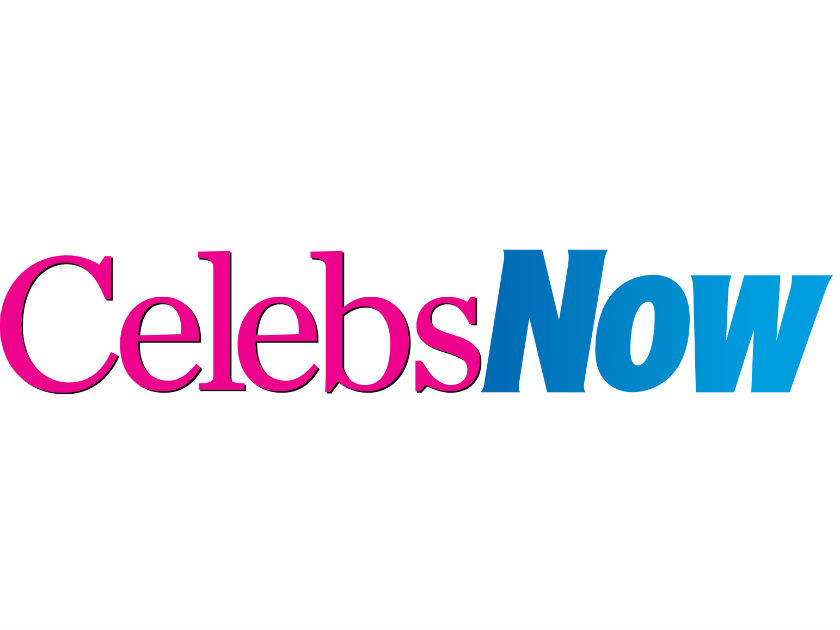 More: 'I'd be happy at a size 20!' Chanelle Hayes opens up about weight battles
Chanelle has spoken at length about her recently-found fuller figure, after years of being extremely slim – so it's upsetting that the driver chose to use this as a point of attack. The mum-of-one told Now in June 2016:
'I'm 100 per cent confident in my own skin. I've never felt happier than I am now. The change for me is that I don't have the pressure to stay slim all the time…I've embraced who I am and I'm finally happy.'
And folks, isn't that what's most important?