CBB stars get spliced in London's Mayfair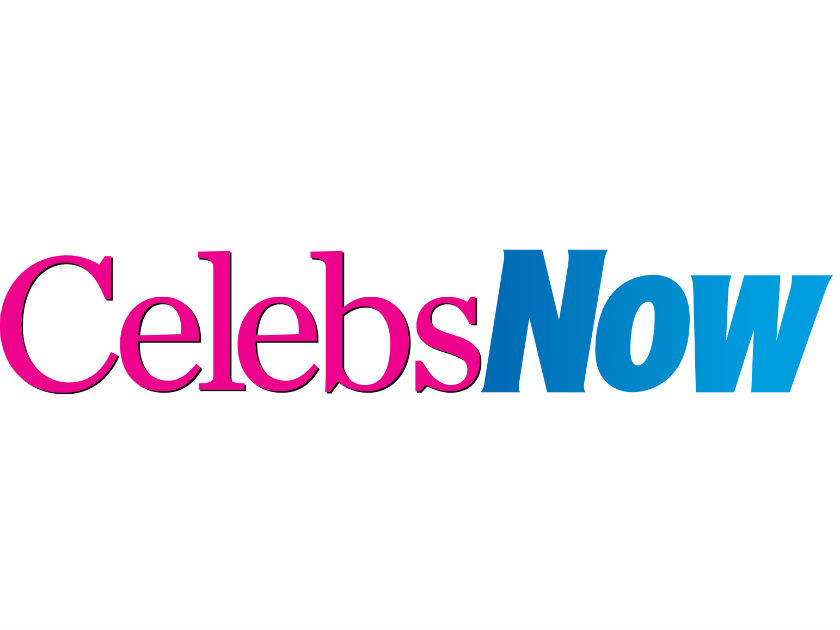 In a £10,000 Elizabeth Emanuel wedding gown, Chantelle Houghton became Mrs Sam Preston on Friday and tied an extra-tight knot with two ceremonies.

The first wedding service took place at Dartmouth House in Mayfair, London, at 11am and guests included Chantelle's 102-year-old great-granny Ada.

'They're a great couple and they love each other very much,' she declared as she was wheeled into the venue.

All Preston's Ordinary Boy bandmates also attended the wedding bash but a security ring excluded well-wishers who didn't have an official invitation [pictured].

After exchanging vows, Chantelle and her new husband, both 24, slipped through to the Chesterfield Hotel next door for a second ceremony. Guests then dined on fish and chips, served with Dom Perignon champagne.

The couple, who met for the first time in January, fell in love on Celebrity Big Brother. Preston was engaged to French fiancée Camille but realised he had stronger feelings for his on-screen housemate.

Chantelle's trademark platinum blonde extensions got the chop before she became a bride. She's starting married life as a brunette and she and Preston are jetting off to Marrakesh on honeymoon.