Oscar winner Charlize Theron and her lover Stuart Townsend row in Hollywood restaurant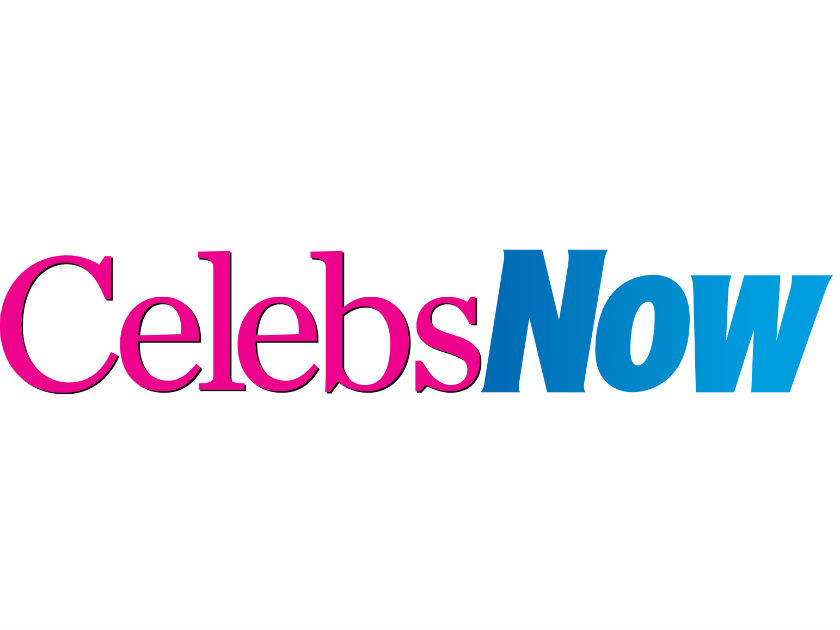 When actress Charlize Theron turned up to a dinner date fashionably late she wasn't expecting such a tide of abuse from her man.

Her boyfriend Stuart Townsend, who starred in Queen Of The Damned, gave the Oscar winner a dressing down for being 45 minutes late to the trendy Hungry Cat restaurant in Hollywood.

Diners at the eatery have said the actress was 'teary eyed' as her partner of five years lectured her.

The pair had agreed to meet up for food before going to a Radiohead concert last week. But Stuart, 33, was angry their schedule had been messed up.

In March there were rumours the couple would split after Stuart failed to attend the Oscars with Charlize, 31.

At the time the Monster star's spokeswoman Amanda Silverman said: 'They definitly have not split and next week you'll be writing they got married – we can't win.' She Stuart was away filming at the time of the awards ceremony.