She tells of horror at finding unconscious mother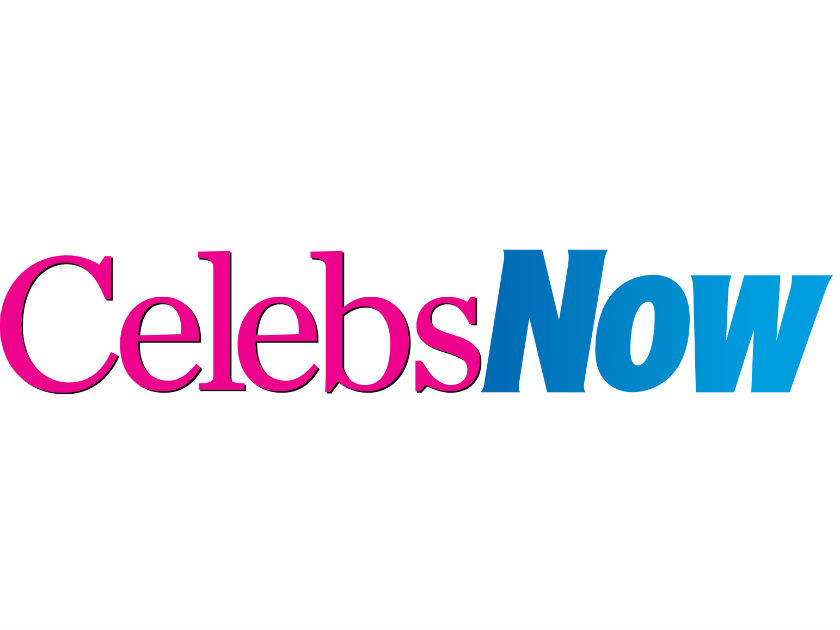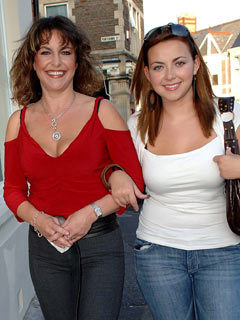 Charlotte Church admits she was furious with her mother after she apparently tried to take her own life.
Maria, who took a mixture of sleeping pills and paracetamol after finding out about her husband's affair with a family friend in November 2005, was found by her daughter.
She was admitted to Llandough Hospital in Cardiff for emergency treatment.
'It was a tough time. I was angry because I thought she'd tried to kill herself,' pregnant Chaz, 21, admits.
'But she said all she had wanted to do was sleep for a few days to forget about what had happened.'
And the singer blames the other woman.
'If I saw her today, I'd poke her eyes out,' she reveals, 'because she was the cause of so much pain.'