She wants to give birth in pool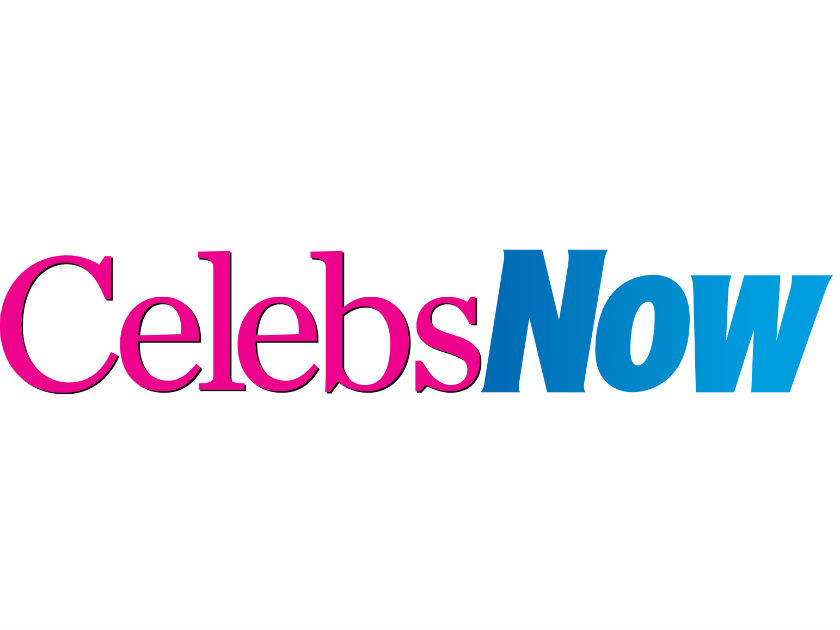 Pregnant Charlotte Church is planning to have a water birth.
The singer, 21, is expecting her first child next month.
And Chaz's forked out for a deluxe birthing pool in preparation for the arrival of the new baby.
'Charl's friend had a water birth recently and told her how fab it was, so she's decided to go for it,' Charlotte's mum, Maria reveals.
'Birthing pools are all the rage and there are lots of benefits, too.'