Charlotte Crosby has taken to Snapchat to share her supernatural sighting, and the whole thing is pretty shocking!
Our Charlotte Crosby is a lass of many talents.
And, as recent events would suggest, the Geordie native has discovered a knack for all things supernatural- having taken to snap to share her recent spooky findings.
https://www.instagram.com/p/BNSYdSagYZl/?taken-by=charlottegshore&hl=en
Speaking to the camera, Charlotte shares that she has just seen four UFO's whilst having her hair and make-up. That's right folks- not one, not two but FOUR unidentified flying saucers.
Yup, we're pretty impressed Char.  The Geordie lass also shared a snap of her sightings for evidence of the terrestrial presence, with the caption 'UFO's'.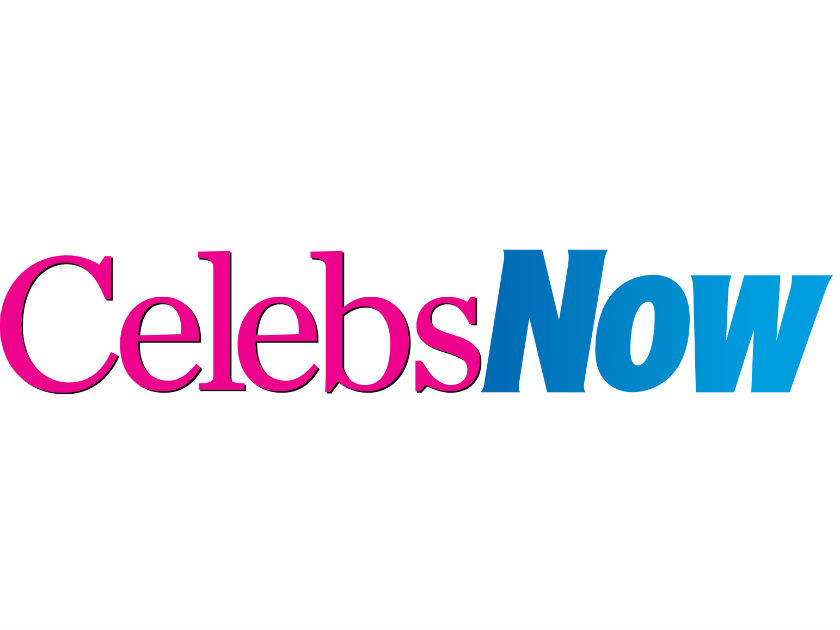 Now, whilst it's very possible that Charl has managed to prove the presence of extra-terrestrial life in our solar system, she may have also just spotted a couple of innocent airplanes.
Either way, we're sure Charlotte has a pretty promising career in all things supernatural in case the whole fame thing goes down the pan.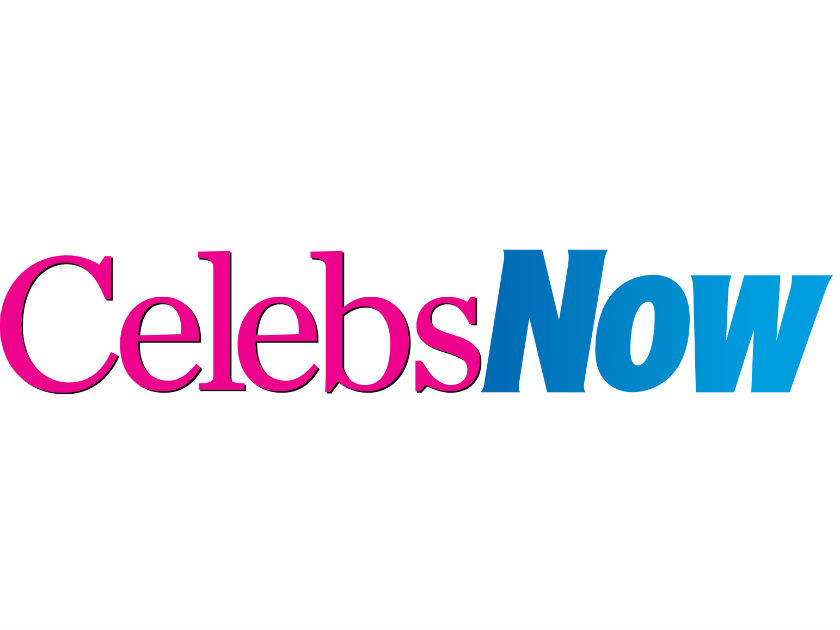 Our Charl has been spreading her wings since leaving the Geordie Shore crew earlier this year. Speaking of her departure from the show, Charlotte shares some advice for  Geordie Shore newbies- 'Don't get your hopes up. Everyone seems to think it will make you immediately rich and famous, but it's just not the case'.
Char then added, 'For about two years I didn't have a penny. My mam was having to lend us money as we were so skint. It took five years for us all to become this well known'.
Read: Charlotte's lip splits during Now interview
Geordie Shore original Charlotte quit the show earlier this year after some differences with her on-off boyfriends Gaz Beadle. Since leaving the show, Miss Crosby has been linked to model Ash Harrison.
So, Charlotte, tell us- should we be buying a hat?! IS IT LOVE?!
Not quite- Crobsy shares that although they are dating, there is no rush. Charlotte shares, 'I fancy [Ash] – he's hot. The more time I spend with him the closer we get, but he lives in Manchester, I live in the North East and then most of my work is in London, so we hardly see each other'.
She then added, 'I'm not desperate to be in a relationship, I'm very content with how things are going'.
No worries- you just keep us updated on all things extraterrestrial till then, Chaz.
Alice Perry