Well this is awkward...
Charlotte Crosby and Stephen Bear aren't exactly a conventional couple – other than the fact they're both famous reality stars, they're also totally outrageous.
And it looks like the CBB stars are keen to live up to their reputations while promoting new MTV show, Just Tattoo of Us as they started by asking a reporter to 'get her t**s out' and have a THREESOME.
Yup, that's right…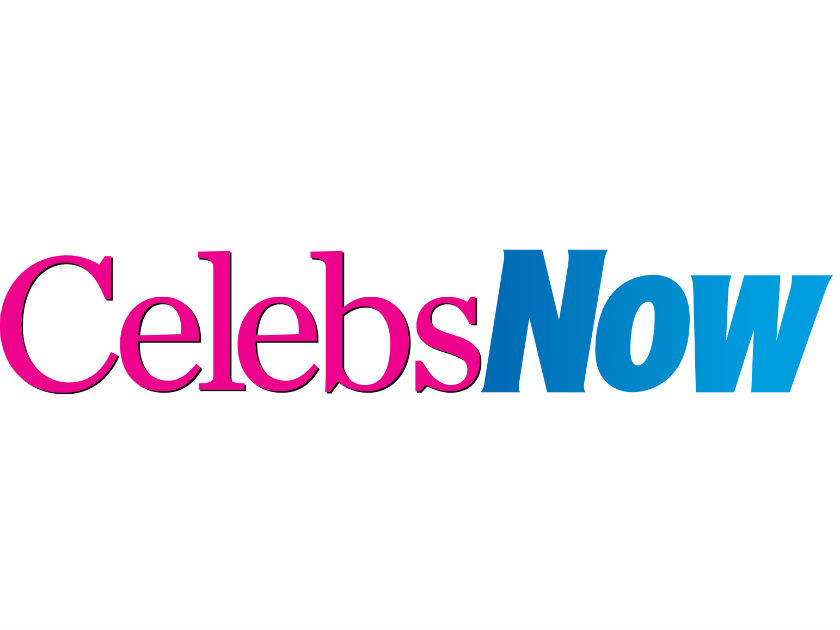 After catching a flight to New Zealand, it didn't take long for the Ex On The Beach stars to start causing chaos – and within a few hours of landing they were already snogging the face off each other on local telly programme, The Jono And Ben Show.
Read: All the Latest Celebrity News 
Geordie Shore star Char, 26, quickly apologised for her boyfriends behaviour and told viewers at home: 'Sorry, he's very horny!'
Things turned more awkward when Bear, 27, tried to kiss Charlotte AGAIN and joking: '
We don't even know what we're doing here. We get paid way too much money. What are we doing here?'
Before adding: 'Me and Charlotte are into threesomes, would you join us?'
But it didn't end there as true to form, notorious ladies man Bear then quipped: 'Get your t**s out! Go on babe, get your t**s out!'
Err…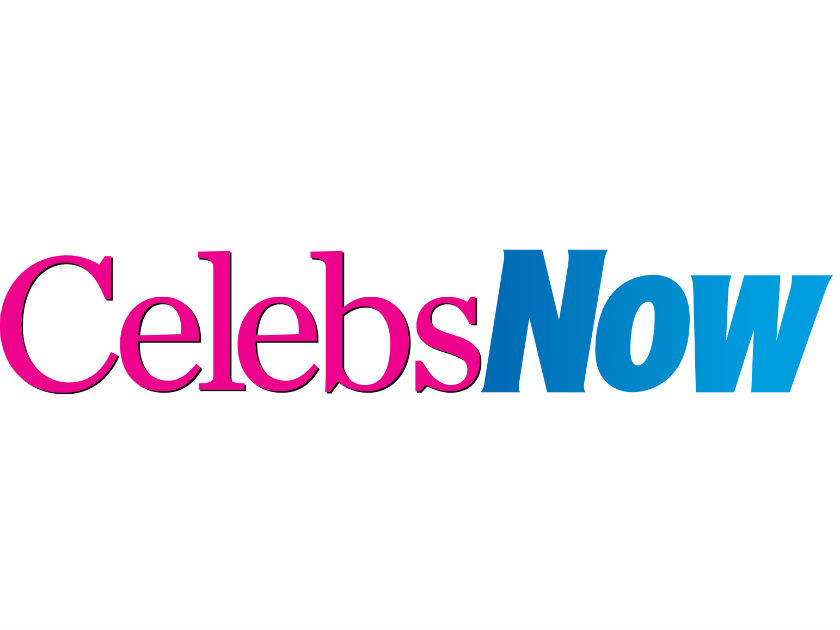 Luckily the hilarious interviewer handled the whole thing VERY well and seemed to take Bear's outrageous comments with a pinch of salt.
More: Charlotte Crosby reveals tattoo Stephen Bear gave her – and hits back after it gets SLATED
But this isn't the first time the pair have caused chaos during a live interview as CBB winner, Bear was recently slammed by This Morning viewers for his very bizarre appearance on the show.
The reality star accidentally dropped the f-bomb on Monday (3rd April) before pulling out two cans of silly string and spraying the hosts, Phillip Schofield and Rylan Neal-Clark, shouting: '10pm MTV….10pm MTV.'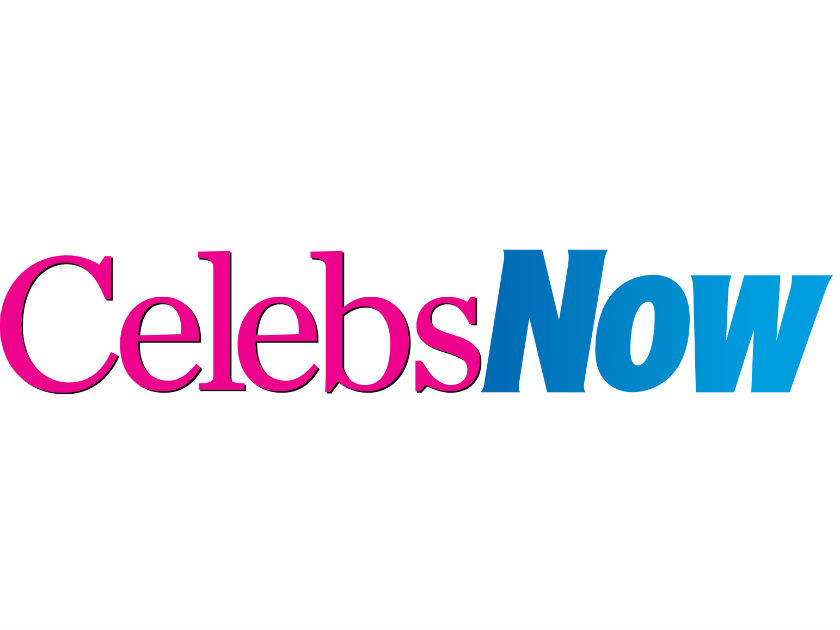 An embarrassed looking Charlotte did try to stop her beau from spraying the silly string by declaring, 'Stephen stop it now. Stop it! Stop it!,' before the show finally cut to a break.
Phew.
Will these two ever get through an interview without doing something shocking? Probably not…