As Gaz prepares to come face to face with Lillie on Ex On The Beach, Charlotte sounds off...
Charlotte Crosby is fuming at Gaz Beadle for signing up to Ex On The Beach – where he'll come face to face with his former girlfriend Lillie Lexie Gregg.
But Charlotte isn't worried about her on-off boyfriend hooking up with his old flame again. In fact it sounds like Chaz are NOT fans of Lillie, who split from Gaz in November last year.
Justin Bieber admits to fancying Charlotte Crosby?
'He won't do anything with her,' says Charlotte, 25. 'He hates her.
'He's going to absolutely torture her. He thinks she's a fame-hungry slut.'
Blimey, say what you think eh, Charl? The Geordie Shore star admits that she's more concerned about who else Gaz, 28, might meet on the show though.
'It's the other girls he'll be sent on dates with that I'm worried about,' she explains.
'But if he comes back and says nothing has happened, I'll be honest and say, "I want to be in a relationship with you."'
So how come Gaz and Charlotte aren't in a relationship NOW, we hear you ask?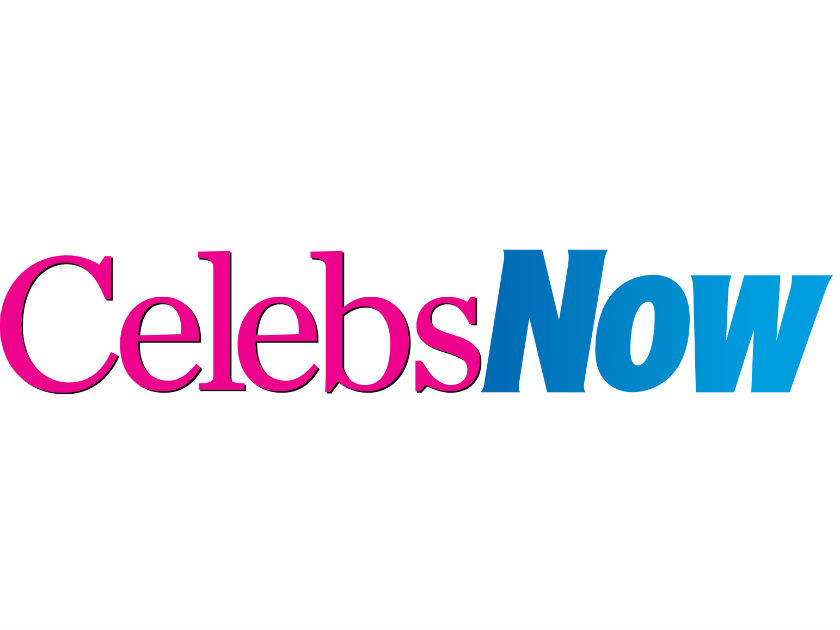 Well it's a long and complicated tale that's had more ons and off than a light switch but Charlotte says she's to blame for their current off state as she didn't make it clear she wanted something serious.
Gaz said on Twitter that he was ready for a relationship and that Charlotte wasn't, something Miss Crosby admits is 'true'.
'He really wanted it and I f**ked about for ages, said that he wasn't The One and that I didn't trust him,' she tells Star magazine.
'I still had my guard up and tried to play games with him. That all backfired!
'I regret saying everything and wish I'd gone along with it when he wanted it. Then maybe we wouldn't be in this mess.'
Said mess involves Gaz heading off to star in Ex On The Beach, something Charlotte is 'pissed off' that he's doing.
It sounds like there's still hope for Chaz though. Charlotte says the tumultuous couple will 'really work at it' IF they get back together again and the L word has even been bandied about…
'We've never said we love each other, but there have been times I've wanted to,' the Sunderland lass 'fesses up.
'I think I might be in love with him because I'm so scared of getting hurt by him. You can only be scared like that with people you're in love with.'
Oh c'mon, Chaz, sort your differences and get back together already!
Anna Francis