Char was left in tears after an emotional day
Charlotte Crosby might be one of the most popular reality stars out there, but that doesn't mean she doesn't get confidence issues just like the rest of us.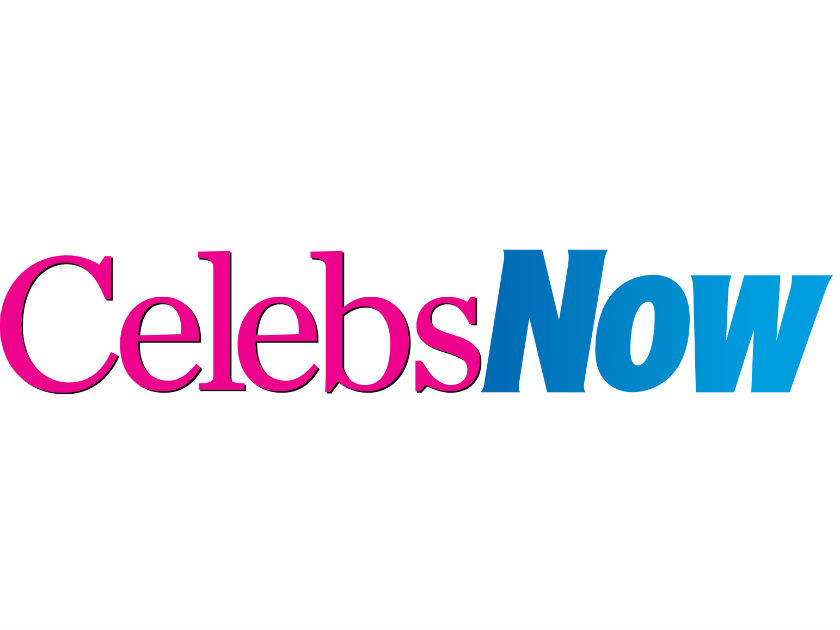 And unfortunately, our Geordie Shore lady was left in tears when she faced her body hangups during a photoshoot for her new In The Style clothing range.
During a sneak peek of Wednesday's upcoming episode of MTV's The Charlotte Show, things didn't exactly get off to the best start when Char was left less than impressed with her shoot location.
Speaking to the camera, the 27-year-old said: 'This is so not what I had in mind. I wanted to be sashaying down the beach in tiny dresses, not posing in the room I just farted in.' Eeeek!
More: Charlotte Crosby shares bikini clad photos on holiday with Joshua Ritchie – but did you spot THIS?
And the day soon went from bad to worse when Newcastle lass Charlotte then struggled to fit in a few of the outfits.
After squeezing her head into a particularly tight black dress, the telly star had to be cut out of the material with a pair of scissors when she couldn't get it off again.'
'I know I've got a big forehead but what a way to remind a girl about her insecurities', Charlotte admitted, before adding: 'I can't get through the bloody hole!'
And that wasn't the only clothing mishap during the shoot, as the
Just Tattoo Of Us
presenter put on a tiny yellow skirt and was left showing a little more skin than she expected.
After her pal commented that the clothes 'fit nice', Charlotte is then seen turning around to show her entire bum.
Talking to viewers once again, the reality pro explained how she self conscious she felt, admitting: 'How embarrassing. I'm meant to be the ambassador for the brand and now none of the clothes fit us?
'I feel so much pressure. All eyes are on me to look good in these clothes.'
Charlotte – who lost a whopping two and a half stone back in 2015 and released a top selling exercise DVD –  then admitted her busy lifestyle has taken it's toll on her fitness recently.
'Things are so hectic, it's hard to make healthy choices and now, I'm dealing with the consequences', she said.
'I haven't been to the gym in the last three months, me diet's appalling because I'm constantly either in a car or on a train. I just feel awful!
'None of this stuff's fitting us, it's all an eight. I just need some time to compose myself.'
Away from the chaos of the shoot, Charlotte then added: 'I never aim to be a size 8 model. I came from a reality TV show. Sometimes this lifestyle can be a bit too much.'
Despite admitting her insecurities, the telly star stunned fans recently when she unveiled her incred bikini body while on holiday with hunky boyfriend, Joshua Ritchie.
We think you look amazing, Char!
The Charlotte Show continues on Wednesdays at 9pm on MTV.