The star has revealed she has an overwhelming fear of death
Charlotte Crosby is pretty open when it comes to talking about her feelings, and now the Geordie Shore star has opened up about her crippling fear of dying.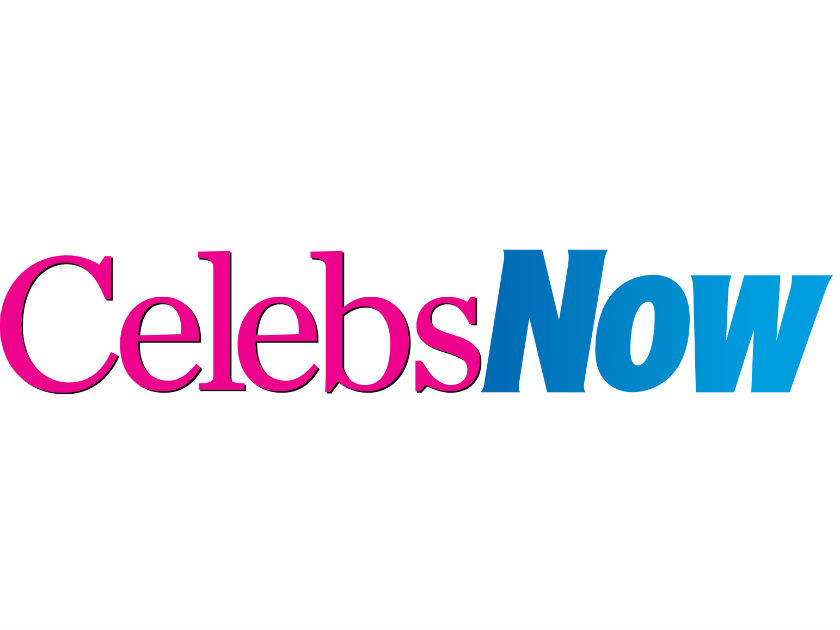 The 27-year-old revealed that she gets so anxious sometimes that her 'whole body is left feeling empty'.
Speaking to Heat magazine, she said: 'I'm so worried because I'm scared about dying and it's the worst thing in the world I feel my heart pumping through my chest and feel like my whole body is empty because I'm so scared about dying. It's been going on since I was little.'
More: Charlotte Crosby struggles with body confidence as photoshoot for her clothing range ends in disaster
The star added: 'I don't know if it's anxiety or a panic attack because I suddenly feel like I can't breathe and sometimes I get so bad I feel like I'm going to die. I do also get times when I feel anxious but when I have something bad it's almost like a panic attack.'
Char – who was speaking as part of a campaign for Mental Health Awareness Week – then revealed that she has a unique way of calming herself down.
'I think the best way to try and tackle it is to tell yourself something that is going to make yourself feel better', she said.
'As soon as I get through that door and see me mam it will all be OK and I will feel safe, and that made me feel much better but I had to tell myself that over and over again until I believe it.'
The Ex On The Beach star – who suffered a devastating ectopic pregnancy last year – also opened up about how tragedy affected her mental health.
'I was dealing with a lot of worry and a lot of stress and anxiety and speaking to a therapist made me feel so much better and it was so much easier,' she said.
'It was a completely impartial point of view that calmed me down and made me think things were going to be OK.'