Poor Char!
Charlotte Crosby's been taking some time away from her busy schedule and the increasingly colder weather of Britain by jetting off on a lovely girls holiday with Sophie Kasaei.
It's been days of sun-lounging, cocktails, and all-round holiday joy so far. However, the former Geordie Shore babe has been hit with a mystery face rash – and she's shared it in all its close-up, gruesome glory with her fans.
More: Geordie Shore have given the first look at the show without Charlotte Crosby… 
Read: All the Latest News
Charlotte, 26, took to the app on Monday evening (17th October) to express her upset in seeing a red breakout on her cheeks and forehead, especially since she has clear skin normally.
'I never have bad skin but look at this! Can you see that?' she exclaimed, turning the camera to show her face clearer: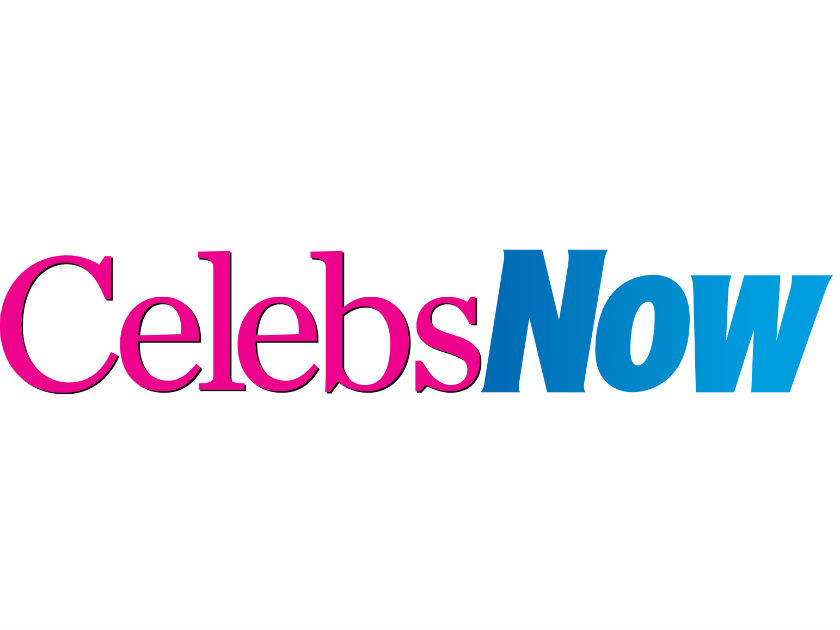 'It's upsetting me! See the lumps, eeew!' Poor thing!
The problem seemed to only get worse as a couple of hours later, an increasingly concerned Charlotte took to the social media site to seek some advice from her followers. You never know, a dermatologist could be watching…
'Starting to get really worried about me face!' she said.
More: Charlotte Crosby's moved into her new home – and it looks stunning!
Eek! Gaz Beadle reveals WHY he's happy Charlotte Crosby's no longer on Geordie Shore…
However, Charlotte's not one to let a pesky skin rash get in the way of a good time, and ended up hitting the tiles wearing no make-up – presumably to let her pores get more fresh air.
And she looks absolutely stunning! That's our girl!