Dr CelebsNow can heal any celebrity love wound
Charlotte Crosby and Gaz Beadle: what is actually happening with these two? They block each other on Twitter and then they snuggle up on snapchat. To keep up we'd need to have one of those pin boards with elastic bands connecting everything like we're disheveled detectives.
Well, it's like a much more confusing, drunken Rachel and Ross from Friends.
So with the latest pic on Charlotte's instagram showing the two (adorably) facetiming each other and a very cryptic cookie love heart saying 'the best is yet to come', people are screaming, once again, will they or won't they?
But enough is enough – let's unpack this and get to the TRUTH of the matter. Will Charlotte Crosby and Gaz Beadle ever stay together?
Luckily, we still have one trick up our sleeve: Science. Particularly our resident love scientist, Dr CelebsNow, who is going to perform a 100% accurate analysis of the Geordie Shore love birds to see if all our ridiculous dreams will come true.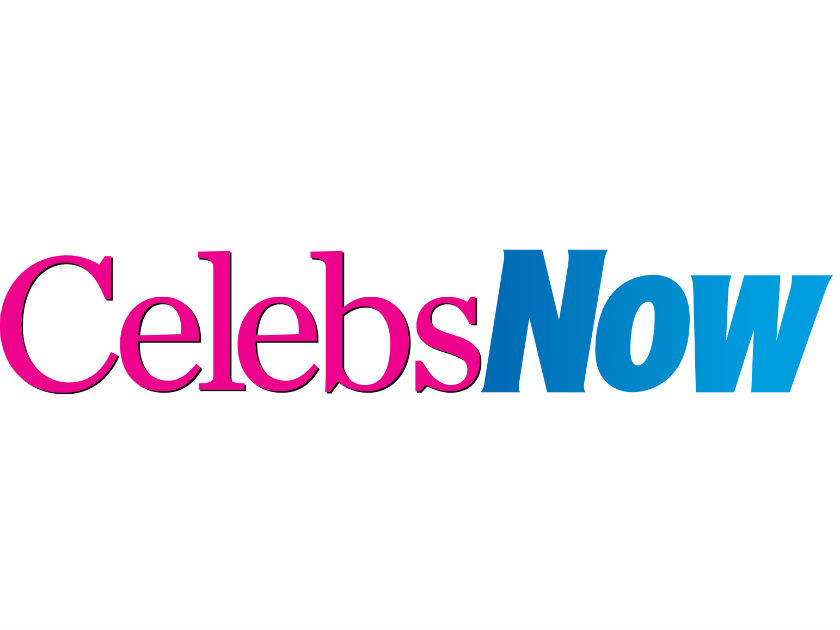 (Editor's Note: 100% accurate analysis may vary)
READ THE LATEST CELEBRITY NEWS
Charlotte Crosby and Gaz Beadle
All we have to do is plug Chaz into the Dr Now's Love Machine and we can…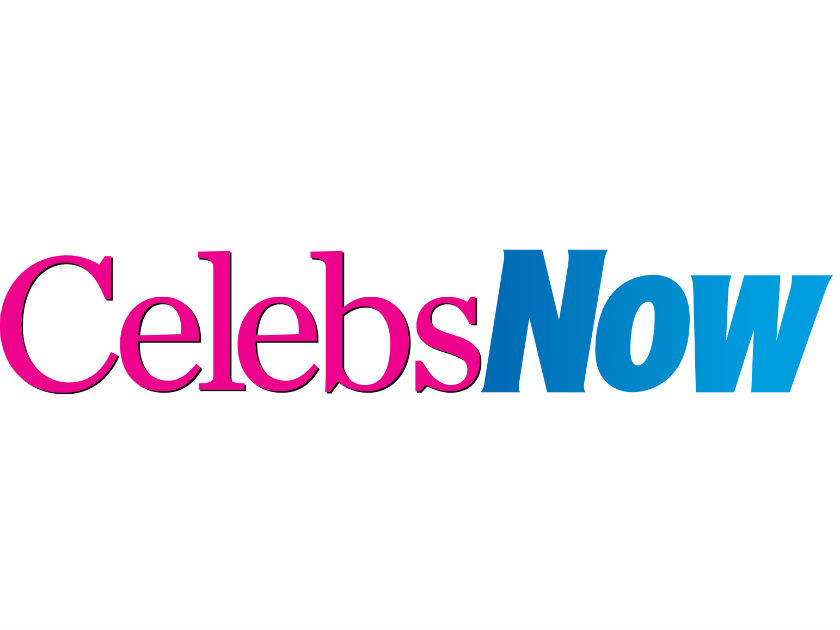 …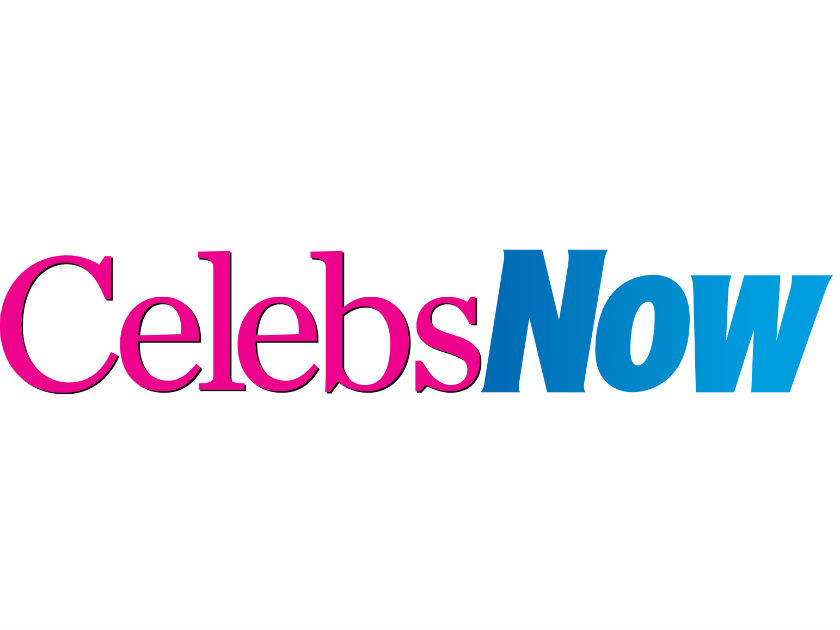 Oh dear. They got 45%. That's not quite the glass slipper-fits-so-let's-ride-off-in-a-Newcastle-bound-pumpkin we were hoping for. What seems to be the problem? The only way to check is by looking at some of their past relationships, maybe we will uncover the truth. Who knows? Science is always a bit tricky.
Charlotte Crosby and Mitch Jenkins (Pre-Geordie Shore – August 2015)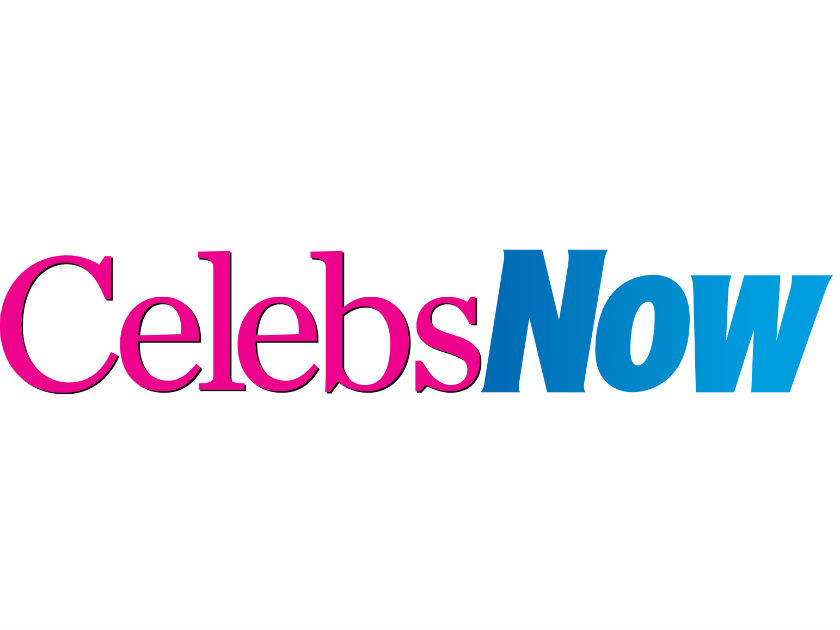 The accurate science machine has judged her relationship with non-celebrity love Mitch Jenkins at 11%! This is good news for dear Gaz, considering Mitch is the biggest competition, but bad news for that poor chap.
Charlotte Crosby and Max Morley (August 2015 – December 2015)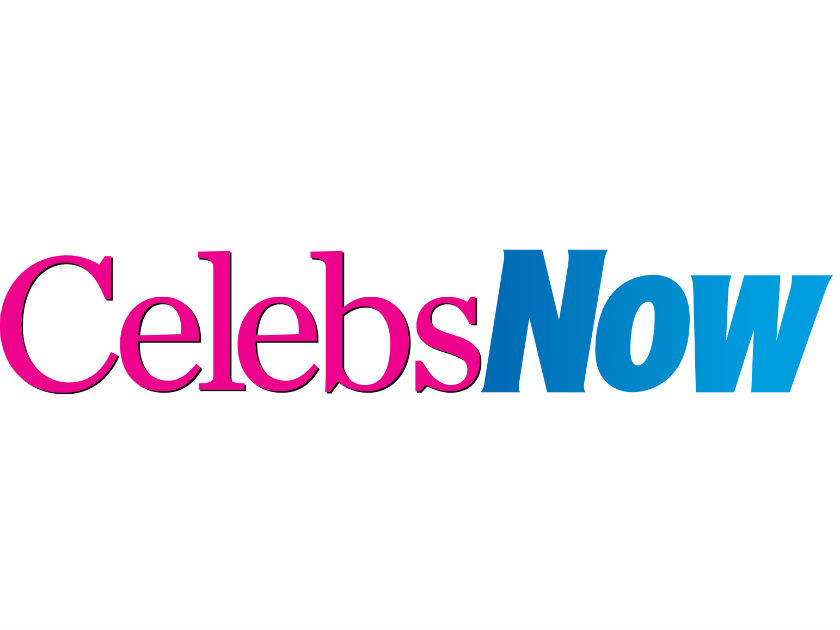 Oh wow, science has really screwed over Gaz Beadle in this one. Brief fling Max Morley got a whopping 85%, despite the fact he accused her of using him to get to Gaz. AWKWARD. Though the results may be skewed since the pair met each other on LOVE island, and that can confuse the 100% accurate machine. We'll just scrap this one…
Gaz Beadle and Lillie Lexie Gregg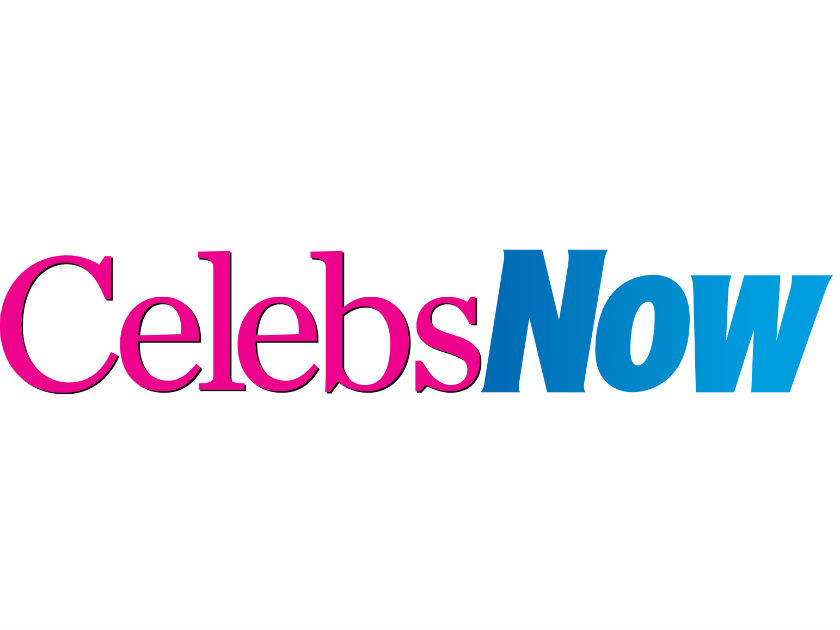 The only other woman to stop Gaz Beadle in his tracks manages to get 44%, not very high and luckily below Chaz. The pair are entering Ex On The Beach soon, but if Dr CelebsNow's Love Machine is right (who can argue with a machine?), then there's nothing for Charlotte to worry about.
MORE: Will Cheryl and Liam Payne last? Now looks to love science for the answer!
Is that it then? A little 45%, not even into the 50 mark, and so the relationship is doomed forever?
Well, no. There's hope. There was one possibility we forgot to explore. There's One. Last. Chance. Gaz is a nickname! Charlotte always, always calls him Gary! So let's plug in the accurate information and see if we can get the fairytale ending we are hoping for.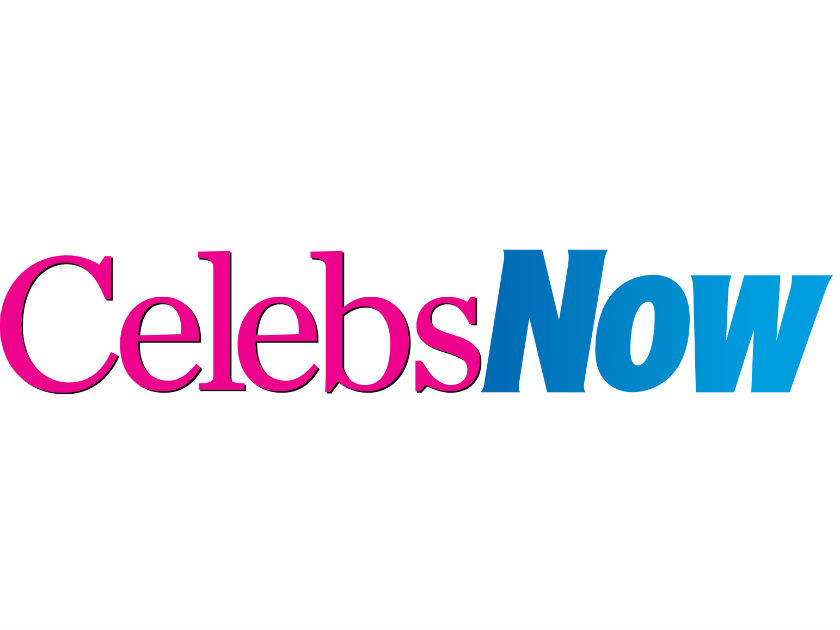 They got…
…
…
…
…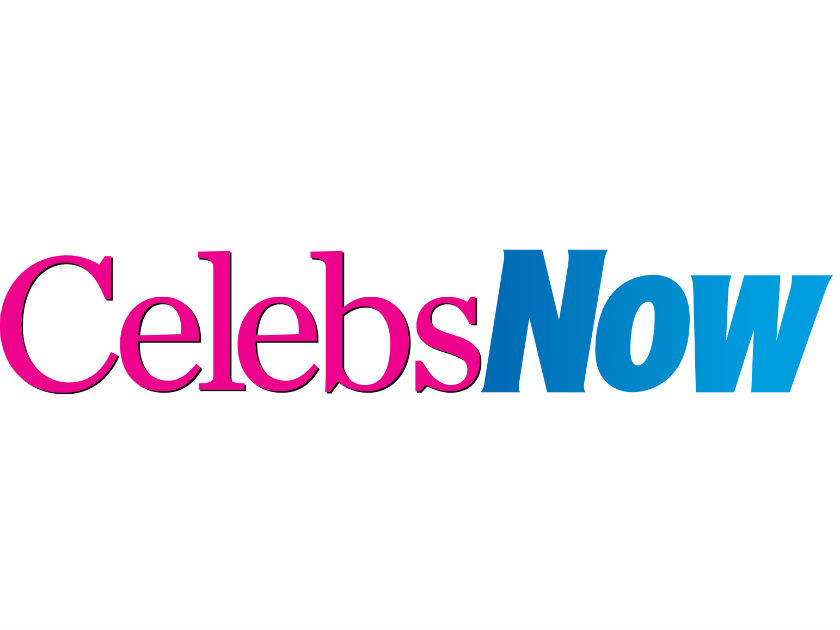 75%! It's not perfect, but neither's our favourite couple. We wouldn't love them so much if they were perfect. Is this the hope we've all needed? We've all been waiting for? Finally proof that the Geordie Shore couple can be together?
The Love Machine has spoken.
@TomCapon