Erm, TMI from Charlotte...
Charlotte Crosby is up for doing pretty much anything on camera – but something she did on Geordie Shore was deemed TOO shocking to be aired.
The reality star has revealed that she was once filmed 'trying out sex toys for size' in a certain area of her body and it was deemed far too graphic to make the final cut.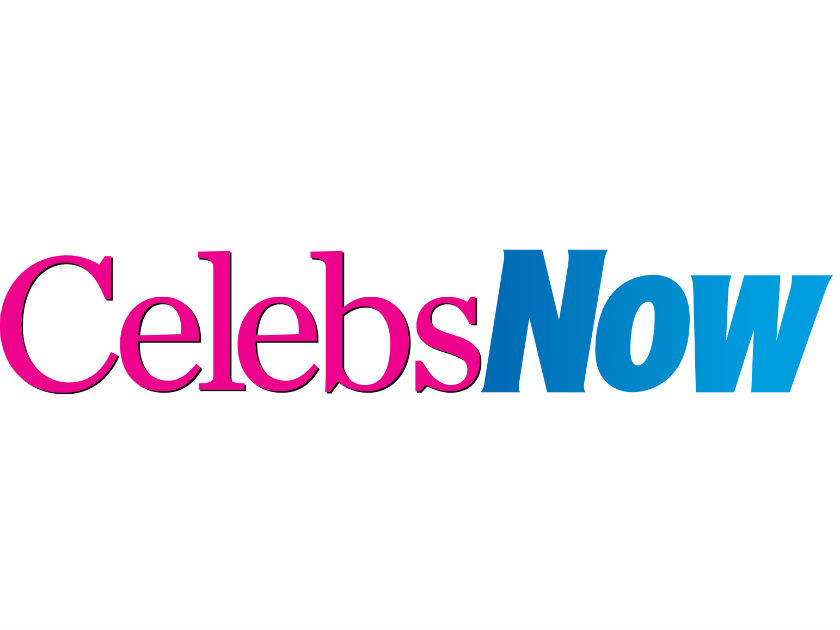 MORE: Booze, boobs, tears and karaoke! Inside Charlotte Crosby's MESSY night with Olivia Attwood and Holly Hagan
'I've pretty much done it all, some of it hasn't even been shown what I did,' says Charlotte, 27.
'I had a really good time when we all did stuff to do with our bums.
'The girls wouldn't do it on Geordie Shore, so I just did it alone, but it wasn't shown, I think it was just too far.
'Geordie Shore does not want butt plugs.'
Erm… TMI, Charlotte!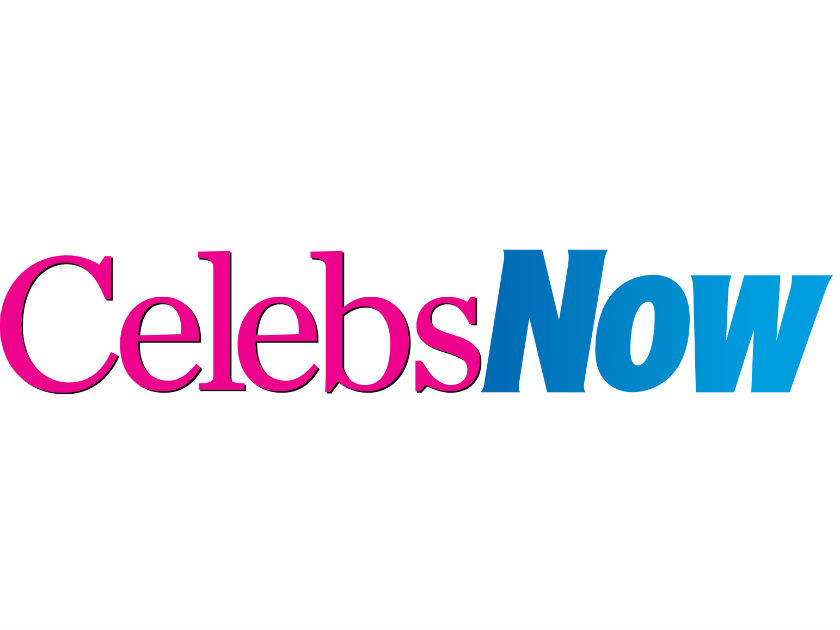 Whilst Charlotte clearly isn't fazed by getting intimate on screen – having had sex on the show and even wet herself in front of the camera – there was one incident that she really did NOT want filming.
'There was a time when I said "no" to the cameras,' the TV star tells The Sun Online. 'I was getting out of the shower and I had no hair [extensions] in and my hair is very thin, and it was all wet and I just looked so dreadful, I was like, "Please, you cannot film this."
'I was so uncomfortable, I was almost traumatised. So my version is feeling uncomfortable and not doing something is completely different to everyone else's.
'Everyone has different boundaries.'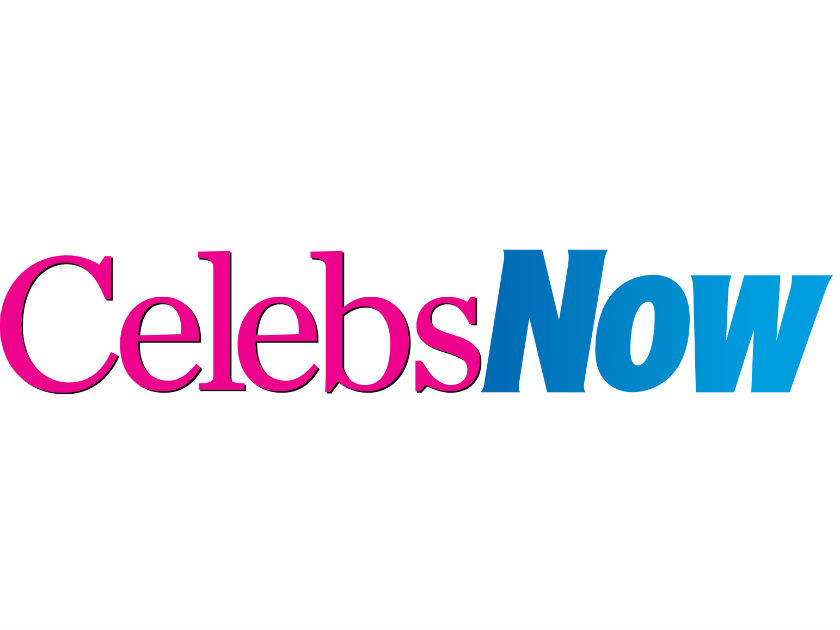 Despite this rare moment of shyness, Charlotte is open about the fact that she just doesn't get embarrassed easily and says she's never had anything awkward happen to her during sex ether.
'No, I'm very experienced in that area,' she explains. 'Nothing embarrassing has ever happened to me during sex, I'm just trying to think of anything embarrassing has happened to us on dates at all, I just don't get embarrassed by things.'
Clearly! Charlotte is currently giving fans a typically no-holds-barred look into her life in The Charlotte Show, which airs on Wednesdays at 9pm on MTV.