The reality star has given the perfect response...
Charlotte Crosby has never been afraid to share, well, pretty much everything on social media but sometimes it results in some awkward moments.
Take her latest bathroom selfie. The reality star posted a photo of herself posing in front of the mirror on Friday and generally looking smoking hot in a pair of denim shorts and a cropped striped top.
Charlotte Crosby shocks fans with revealing photo of Stephen Bear's bulge
Many of her followers weren't focused on the 26-year-old though and instead took issue with the slightly messy pile of stuff on the floor behind her, not to mention the products on the sink.
'Your bathrooms a mess,' one Instagram user bluntly commented, whilst another wrote: 'Scary mess 😑dirty sink… 😱😨😰'
Meanwhile another added: 'Are you not embarrassed by the mess surrounding you its got more comments than you Cmon Charlotte clean up'
Yikes. Charlotte wasn't afraid to hit back though and cheekily hit back at her critics in her caption for the photo.
'Yeh I see the mess. I'll tidy it later 🤦🏼‍♀️😴,' the former Geordie Shore star quipped. LOLs.
Charlotte will be glad to know that many of her fans have ignored the state of her bathroom though and have instead praised her for looking so darn good.
'F*** the mess. Now THATS a body,' one admirer said of Charl's figure.
Another gushed: 'OMG !!!!!! Such beauty 😍😍😍😍😍'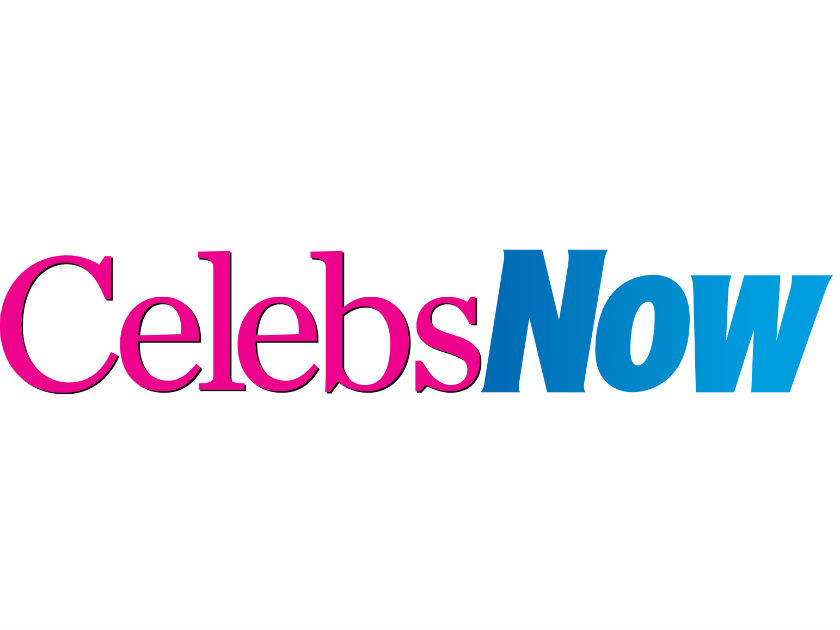 The photo continued to cause confusion for some though, with many initially thinking someone might be sitting on the toilet behind her. Many even questioned if it was her boyfriend Stephen Bear…
'The leg of @stevie_bear Hahaha,' one fan joked.
However, others pointed out that Charl is actually stood in front of a mirror, meaning that the pin on show actually belongs to her. #Awkward
Instagram dramas aside, Charlotte is still enjoying her time in Australia with Bear and it's clear that they're as smitten as ever.
In fact Ms Crosby seemed to be missing her fella when they were briefly apart earlier on Friday, having Tweeted: 'Thoughts: I wish stephen would hurry back'
She also revealed that the pair are heading to a club on the Gold Coast to toast the end of their trip very soon.
With CrosBear in tow, it's bound to be a night to remember…