Charlotte's fans are NOT impressed
The clocks have gone back, the proper coats are back out and the Halloween celebrations are just winding to a close – Autumn is officially here. And for many, the start of this new season means that a particular celebrity programme is well on its way to being back on our screens.
That's right – I'm A Celebrity should be hitting our screens in mere weeks, hurrah! Which means that millions of expectant viewers are eagerly awaiting the line-up of brave household names for the show.
And according to an excited tweet, Charlotte Crosby is heading to the jungle this year!
Oh – except for the fact that she was joking and falsely raised the hopes of thousands of her fans. Awkward…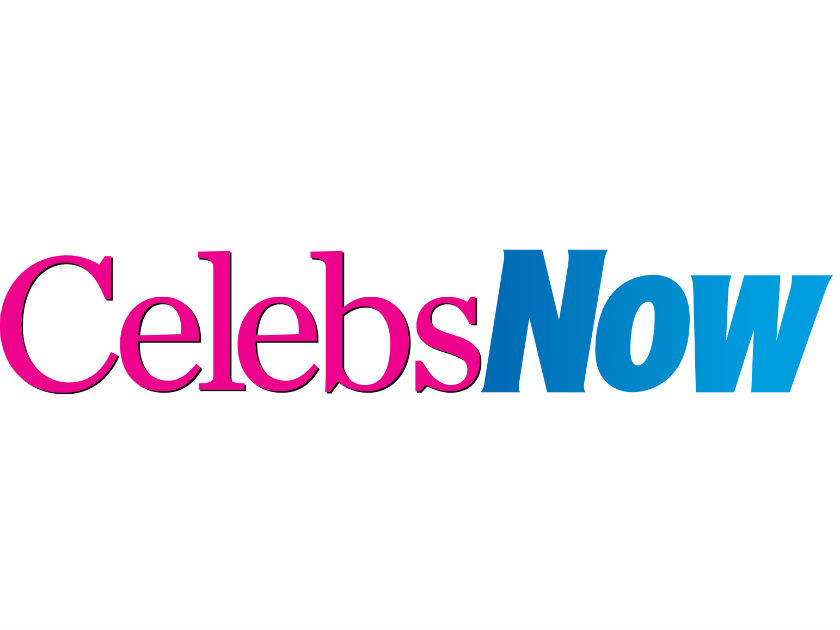 More: I'm a Celebrity under threat – by CLOWNS?!
Read: All the Latest Celebrity News
The former Geordie Shore star took to social media on the weekend to reveal to the exciting news to the public. 'Yep I am going on @imacelebrity I can't wait,' she began her Tweet on Sunday (30th October). 'Excited man'!
And of course, plenty of folks were lining up to offer their congratulations, words of support and their full-on excitement to see Charlotte face the terrors of the jungle – one including YouTube sensation Zoella:
However, less than two hours after the fans had started celebrating and getting their viewing parties in order, Char brought everyone's hopes crashing down with one, extremely plain sentence:
'That was a joke btw.'
OH.
And as one might expect, fans who were incredibly vocal about supporting her had plenty of feelings about her cheeky trick – and disappointment is an understatement.
'Such a funny joke isn't it? You excited your fans you moron,' reads one harsh reply, while another wrote: 'don't make jokes like that babe. Fan girl scream, text me mom and everything!'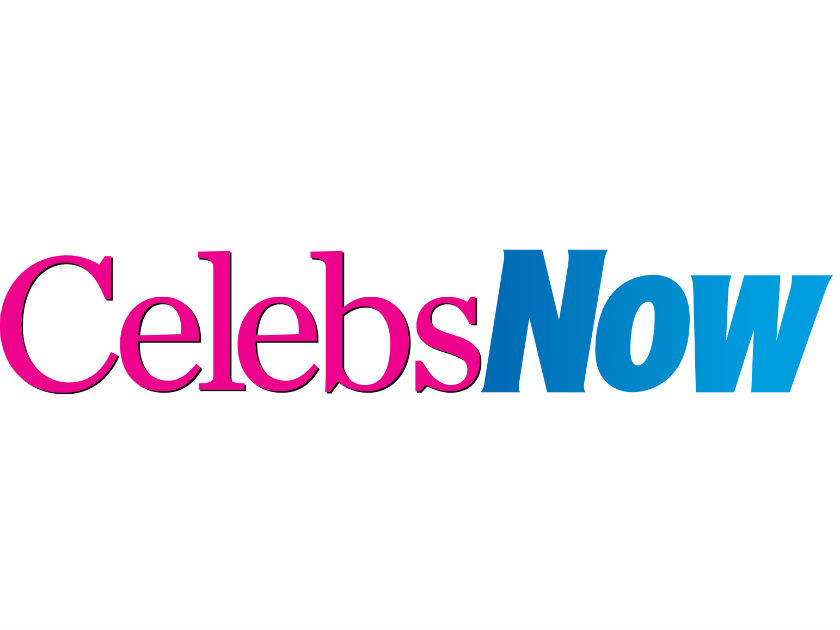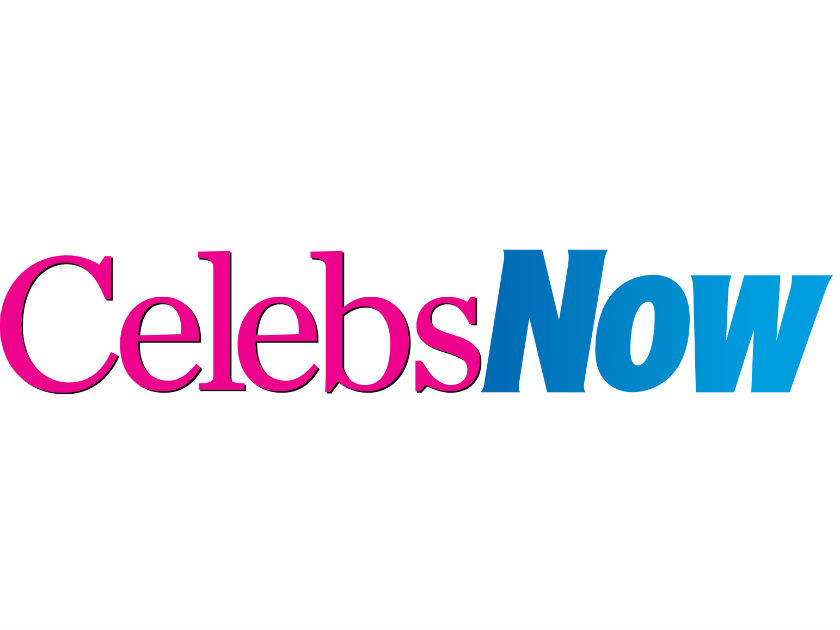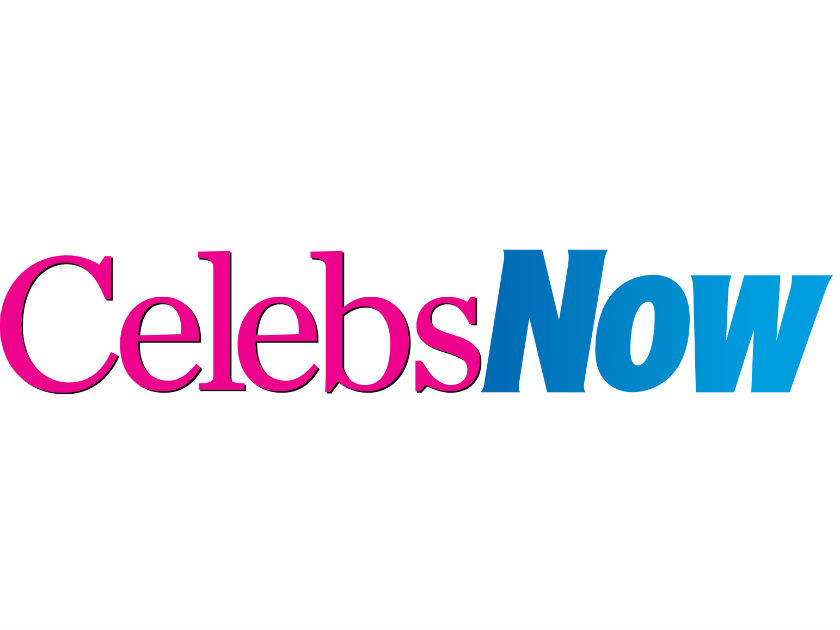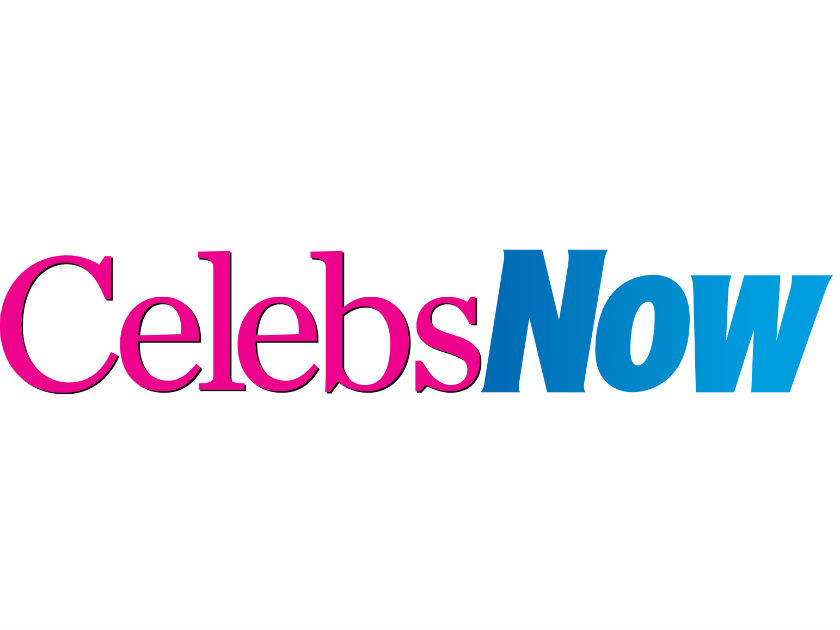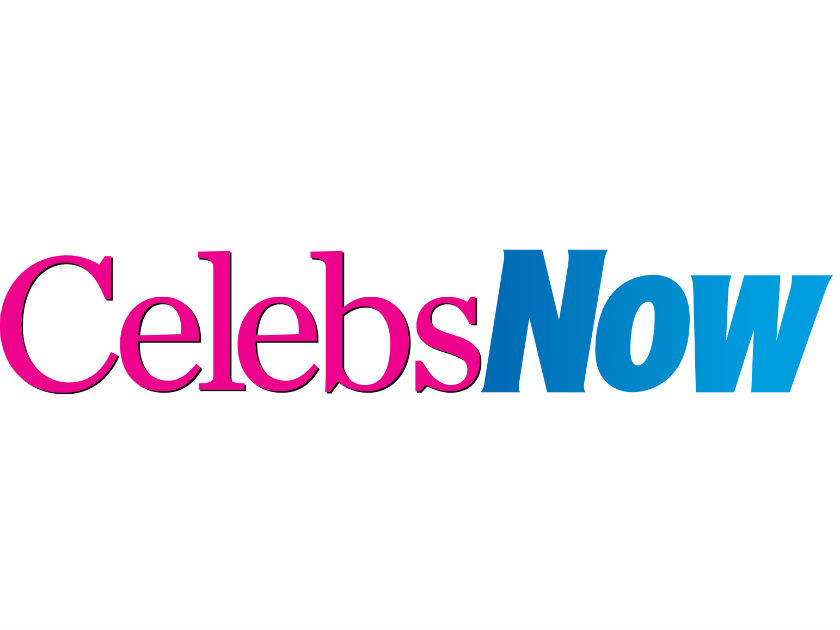 Eek! Yet some Twitter users aren't entirely convinced. With Charlotte having tagged the official I'm A Celebrity account in her original tweet, the announcement seemed pretty genuine.
Therefore, some believe that calling it a 'joke' is an example of her covering her back in case she revealed the news sooner than she was meant to…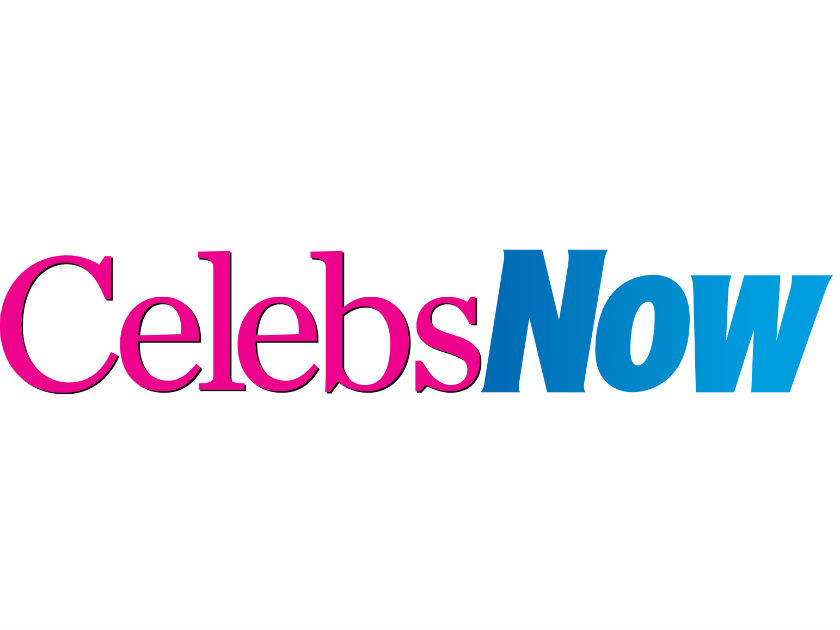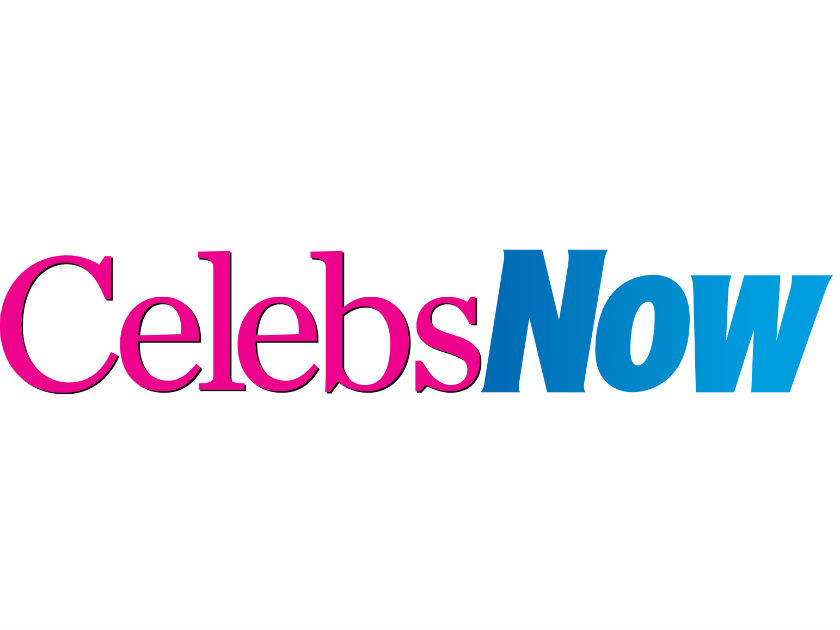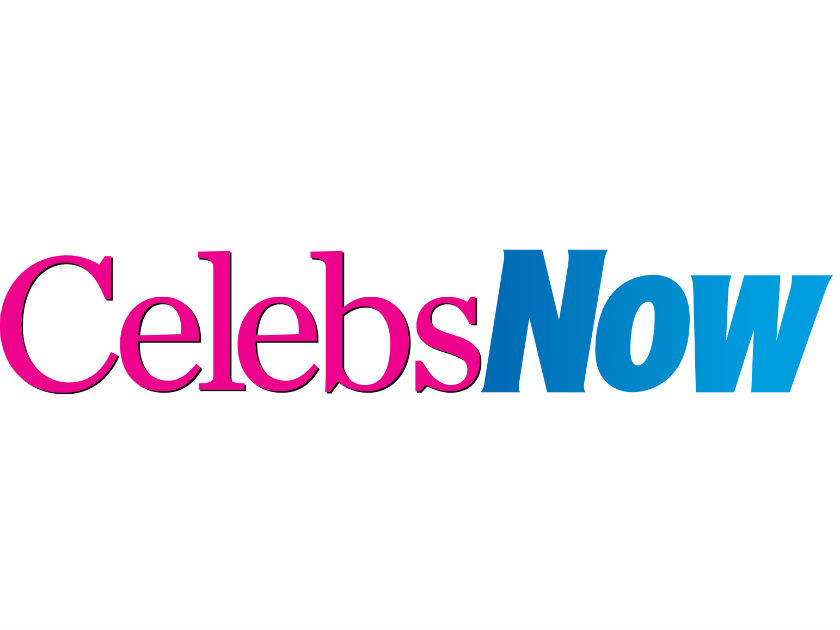 Strange stuff… joke or not, we reckon she'd be fantastic viewing! We hope this gives the show bosses some ideas…