Don't grill a reality star, people...
Charlotte Crosby is apparently one to hold a grudge as she's just unleashed a devastating rant on Lorraine Kelly — over a year since she appeared on her show!
The 26-year-old took issue with the TV presenter after she was grilled quite intensely for constantly wetting the bed on TV. When the Geordie Shore star was asked which celebrity she hates the most in a Q&A with fans, she picked the mild-mannered host as her most hated.
She said on In The Style's Facebook Live Feed: 'Lorraine Kelly is a b***h. I went on her morning show and she was so horrible to us. She didn't even just be horrible in one answer, she continued and continued.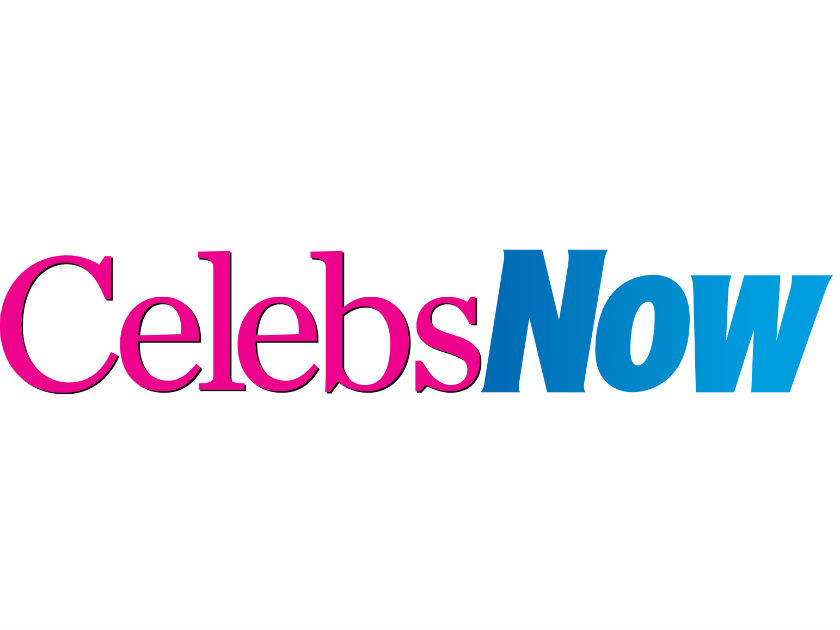 READ THE LATEST CELEBRITY NEWS
'She had it in for us, she hated my guts!
'Hate is a strong word so I strongly dislike her. I would never go on her show again. It was cr*p.
'But it's fine Lorraine. One day you can come on my show and I can be just as horrible back to you.'
On the show in July 2015, Lorraine pointed out to Charlotte that consistently wetting herself on both Geordie Shore and her winning appearance on Celebrity Big Brother isn't very normal for an adult. She even asked if she'd sought help for the issues.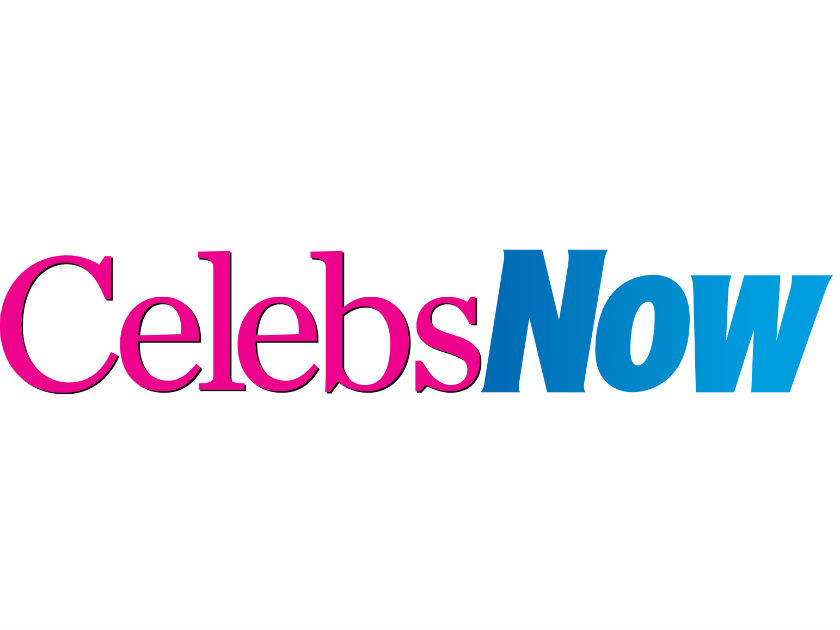 MORE: Geordie Shore's Marnie Simpson hits back at 'EMBARRASSING' Chantelle Connelly after claiming the show is fake
The reality star, on the other hand, tried to argue that it was normal for her because it happened so often.
Lorraine Kelly has since responded to the remarks from Charlotte Crosby.
The 56-year-old said: 'Baffled by this. I did ask last year whether she was embarrassed about wetting herself in public. She said no. Rather odd to bring it up now.'
Yikes! This is all a bit extreme for an argument that can be solved with a TENA Lady.