It sound like they got on VERY well...
It's fair to say that Charlotte Crosby has a knack for raising eyebrows. But when we learned that she'd hooked up with Alex Mytton from Made In Chelsea (yes, as in Binky Felstead's ex!) those brows of ours went through the roof.
MORE: Alex Mytton shares very rude pic of Made In Chelsea ex Binky Felstead as she welcomes first baby

And, despite currently being loved up with boyfriend Stephen Bear, Char has now lifted the lid on the pair's fling in her new book – and it sounds like they got on VERY well!
It all went down in June last year when she was attending a party in Cannes, she reveals in her new book Brand New Me.
The Geordie Shore star reveals: 'Alex Mytton was DJing and at one point Jamie took me to one side and shouted in my ear, 'Alex fanices you!"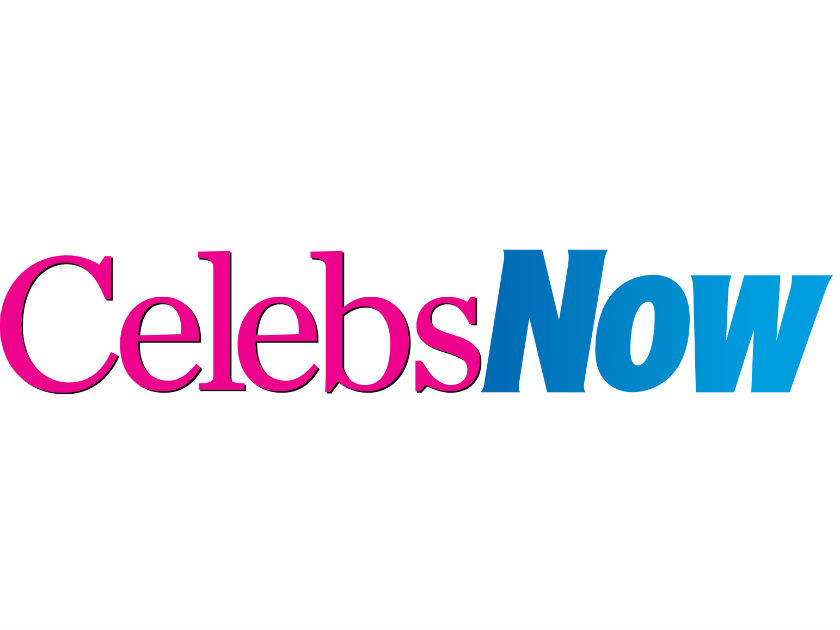 She adds: 'I've always quite fancied Jamie (we've always had a flirty thing but never kissed) so I wasn't really thinking about going there with Alex…'
But after downing a few Jägerbombs, Char reveals that she went back to Alex's mate's villa with him, confessing: 'Alex and I spent the whole night at the villa there, together.'
And while she doesn't dish up any juicy details, she reveals that they got on so well the morning after that it was like they'd 'known each other for ages'.
'We had such a laugh… We were talking about everything. WE were in such deep conversations it as as if we were in some sort of therapy session!'
Aww – anyone else thinking they sound MADE for each other!?
But alas, it was not to be, as Charlotte adds: 'It was just one night and we both understood that. It was quite liberating actually!'
Ohh, what might have been! Of course, Alex is now loved up with Lottie Moss and Charlotte has Bear, so we can only wonder…
However the pair did arrange to see each other the following night, with Charlotte writing: 'Getting ready to go out again I felt all excited, like I'd been having this holiday romance.
'We met again that night on the yacht and stayed out until the sun rose.'
And they had so much fun that Charlotte managed to miss her flight home!
MORE: New mum and Made In Chelsea star Binky Felstead shares her first baby picture – and it's so cute!
'I was meant to get a flight home the next day at 6am but was still with Alex so I missed it,' she writes.
'Instead I rocked up at Adam and Jamie's villa where they were shooting Binky for her In The Style range.'
Confessing to being 'still pissed', Char continues: 'I decided to strip naked and jump in the pool in front of everyone. Then at one point I dragged Adam in the pool with me while he was trying to direct the shoot!'
Yep, sounds like the Charlotte we know and love!
Brand New Me by Charlotte Crosby is out now, priced at £16.99