With a home like this, why would anyone want to leave?
There are congratulations in order for a certain Charlotte Crosby, as after months of development and anticipation, she has finally moved into her new home!
Now first reported that the former Geordie Shore babe had put down £1million on her very first home back in January, and ever since she has been overseeing building works at the impressive Newcastle pad, watching as it becomes the house of her dreams.
After a big wait, she's finally in her new place – and judging by the tour she's given her fans on Snapchat, it was well worth the wait…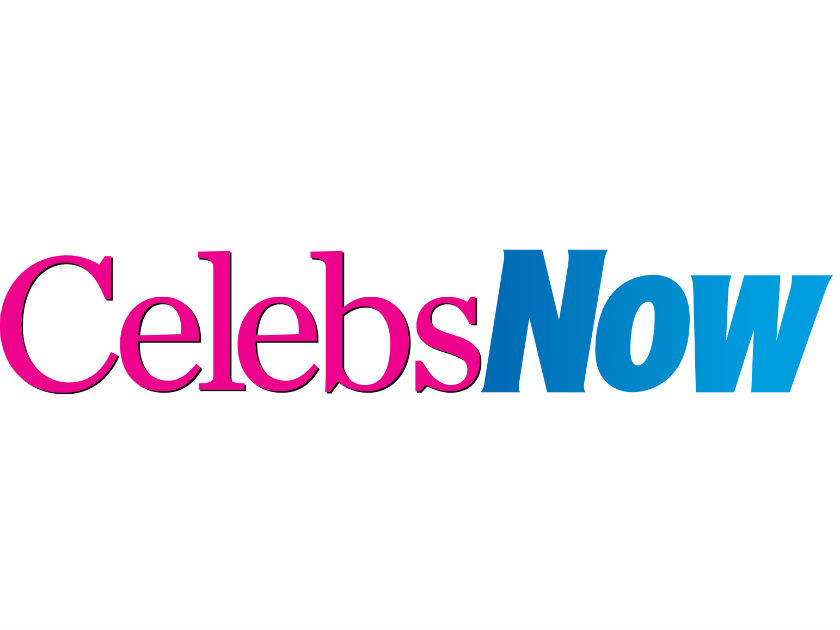 More: Oo-er! Charlotte Crosby launches an verbal attack on Lorraine Kelly
Read: All the Latest Celebrity News
Charlotte, 26, shared the good news about her new digs late on Tuesday (4th October) evening, and it's clear she's more than made up about being in her home.
'As you all may know I've been building my house for quite some time now and it's all done!' she told her viewers, giving a tour of the main sitting room and the kitchen.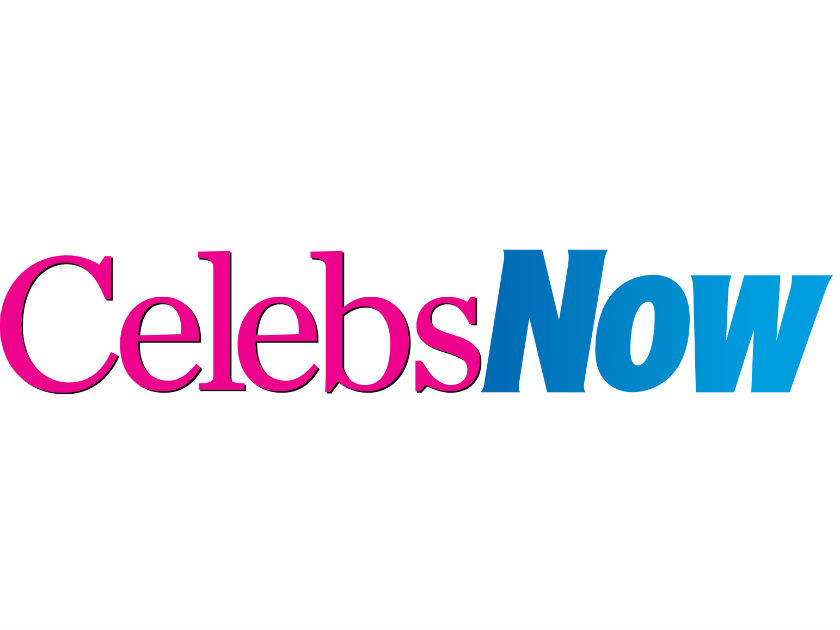 'I'm finally in it and it's pretty amazing…I'm a very happy bunny!' And to prove it, she put up pic of herself looking like… a happy bunny.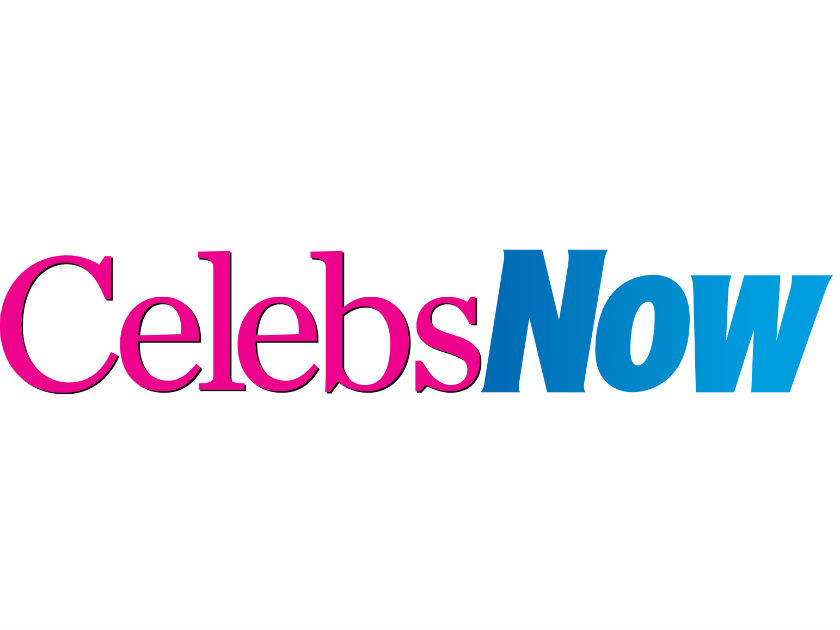 'It's quite big, so every room's not filled – but the important ones are.'
And some of these important rooms include her very own walk-in swimming pool, fulfilling all our teenage 90210 dreams: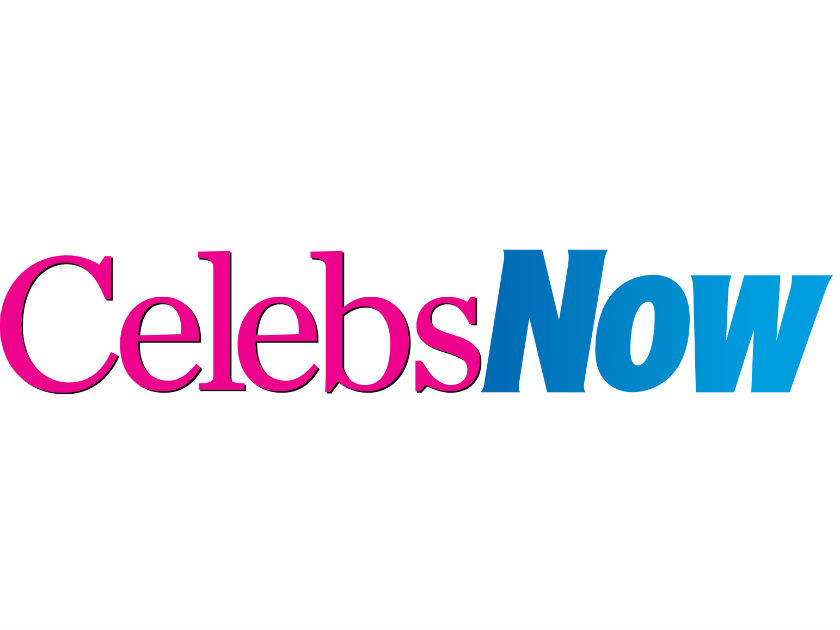 Goals, goals, GOALS!
Elsewhere in Charlotte's grand home tour, she showed off her walk-in wardrobe, designed by Great Look Design Studio.
More: Charlotte Crosby teases her new home in videos
To top it off, she revealed that her bed measures a massive 8ft by 8ft – so we predict plenty of sleepovers with her Geordie gals in the near future!
For some of the pics, check out the gallery above. Congrats again to Charlotte – we'll catch a train up for a housewarming any time…