Some controversial words from the Crozza...
After the passing of a celebrity, there's an unspoken rule amongst everyone else to be very careful in the way you discuss them.
However, who is Charlotte Crosby to play by the rules? The former Geordie Shore gal got controversial in a recent Snapchat video – as she compared her cosmetically-enhanced face to that of recently deceased popstar, Pete Burns. Awkward…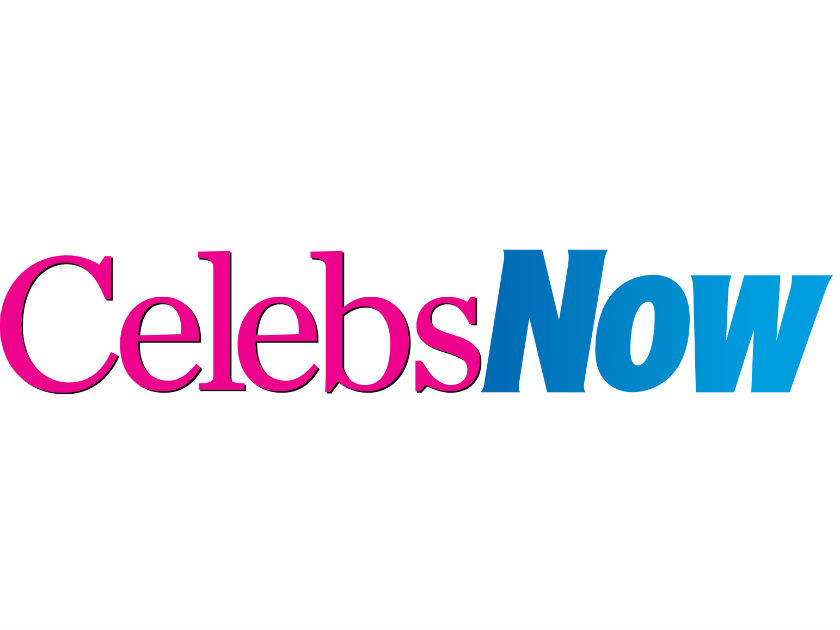 More: Pete Burns' most memorable looks – a gallery
Read: All the Latest Celebrity News
Charlotte and Chloe Ferry were spending some quality girlie time together on Tuesday evening (25th October), possibly preparing for the launch of the latest series of the MTV smash hit.
However, Charlotte took a moment to speak to her fans on the micro-video app to let them know about the most recent comments from trolls about her face!
'So I'm really excited and happy with my latest comparison, I was Michael Jackson, but now I'm Pete Burns,' she remarked.
Eek! Though said in jest, it seems as if Char, 26, was genuinely impressed with the fact that she's being compared to the Dead Or Alive singer, and soon put out a 'rest in peace' wish:
'RIP Pete Burns. Rest in peace, by the way. Thanks a lot everyone!'
But she wasn't finished with the late musician comparison – as she got Chloe involved, calling her Michael Jackson.
'So I'm Pete Burns, and here is my good friend, Michael Jackson!'
Yikes! Though the timing may be questionable, perhaps it's a good thing that the Geordie ladies aren't taking harsh comments from critics to heart.
Twenty-one -year-old Chloe has recently opened up about her own insecurities with her face, revealing that she wants more work done to her nose.
'I want a second nose job. I'm not happy with my first and I don't like it at all,' she told MailOnline.
'The way I pictured my nose in my head is not what I feel now. I feel like I need another one and I am going to get it. I didn't rush into the first but its not what I wanted.'
Whatever makes you happy, Chlo…