Charlotte's fans urge her to STOP having surgery
Her looks have changed dramatically over the years and Charlotte Crosby has always been very open about the procedures she's had in her quest for ultimate perfection.
But fans of the 27-year-old Geordie Shore star are getting concerned and her latest pictures have sparked a barrage of pleas for her to stop messing around with her face.
'Christ. What's happened to her?' one fan asked. 'Look at her eyes! How much work has she had done to her face? Another went as far as to write: 'Don't know what Charlotte of GS 
has had done to her face but 
she looks a f**king mess.'
MORE: Charlotte Crosby shares very revealing selfie with no pants on
Since shooting to fame on the MTV reality show in 2011, Charlotte's had a nose job, Botox and regular lip fillers. Now people are worried the effects are irreversible.
A fan tweeted: 'I love girls with the fillers in their lips, 
I think some of them look amazing. But Charlotte off Geordie Shore has gone too far #TroutPout.' While another said: 'The G Shore girls have gone too far, Charlotte has ruined her face!'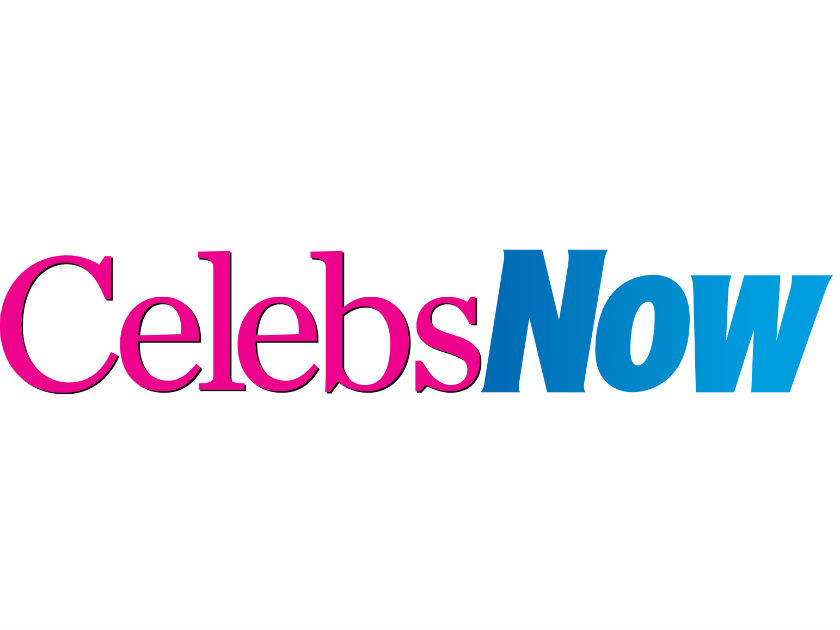 Charlotte recently hit back 
at her critics, admitting she purposely shares the pictures to get a reaction. She said: 
'I do it to wind people up! 
I'm trolling them and they don't even know it!'
In true Charlotte style, she also insisted that nobody can tell her what to do, adding: 'I didn't think 
it was a good message to put across but it's my choice at the end of the day.'
Maybe it's time to ease off the fillers just for 
a little while, Charlotte…