Crikey - this is more serious than we thought!
When celebrities are in the fledgling stages of their relationships, it's not uncommon for them to make some surprising and grand declarations of affection, out of sheer excitement.
But sometimes, these big statements can truly mean big things – and Charlotte Crosby is a perfect example! She's spoken out officially for the first time about her relationship with Stephen Bear, and not only are they very happy together, she also believes that he's 'The One'…
More: Charlotte Crosby accused of Photoshopping her bum bigger in cuddle picture with Stephen Bear 
Read: All the Latest Celebrity News 
As hosts for MTV transformation show Just Tattoo of Us, Charlotte and Bear have inevitably spent a lot of time together. However, in more recent weeks, a working relationship turned to a friendship, which became Snapchat cuddle partners, and now a full-blown love affair – and it's even been revealed that she's moved in with him at his family home in Walthamstow!
However, as entertaining as it is to see all played out on TV and social media, Charlotte's adamant that their feelings towards each other are nothing but genuine – and that this could be the real thing…
'He's The One. I've fallen for him a lot, the most I've ever fallen for anyone. And I think he feels the same, I really do.'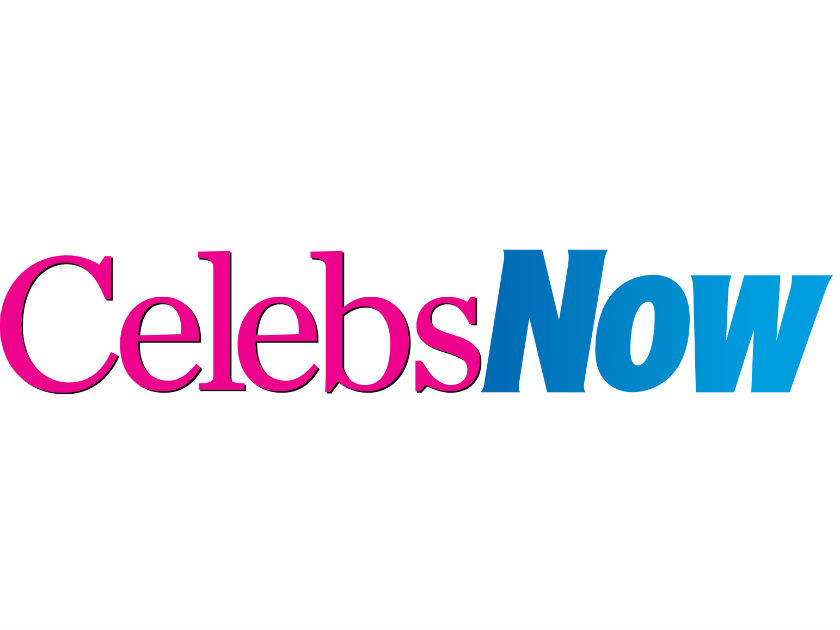 Ooh la la!
When asked whether she believed he's her soulmate, she was equally as certain, telling heat magazine:
'Yes, I definitely think so! I can be completely myself in front of him, we're exactly the same. We're just daft and crazy and anything goes.'
It's fair to say that Bear, 27, doesn't have the best public reputation when it comes to matters of the opposite sex – in Celebrity Big Brother of Summer 2016, he dumped his Ex On The Beach love Lillie Lexie Gregg for a steamy on-screen fling with Chloe Khan – via speaking into one of the garden cameras, in hope that she'd be watching. Lovely.
He also dated her former Geordie Shore co-star Vicky Pattison in 2015 – and their split was definitely a bitter one. However, it seems as if Charlotte, 26, isn't too worried about his past, calling his persona 'a character he puts on' – and claiming that he's 'the best boyfriend ever'. Though there are minor worries that Bear could hurt her, she's optimistic:
'You can't enter a relationship worrying about everything – you just have to ride the wave. If it happens, I will have to deal with it. I don't know why, but I do have a lot of trust in him. I highly doubt he would ever hurt me, but who knows.'
We hope you're right, Char…