Variety IS the spice of life...
Charlotte Crosby, being a veteran on Geordie Shore, must have a few stories about weird sexual experiences with boys. But it's all been pretty normal in the sack for her… except for one guy.
Appearing on the hilarious 'My Dad Wrote a Porno' podcast, Fitness DVD mogul was asked if she had any weird boyfriends. While she kept the person anonymous, there was one guy who kept asking Charlotte to lick his nipples.
Right.
The 26-year-old admitted: 'There was this one boy right – this is a weird one – who really liked his nipples to be licked.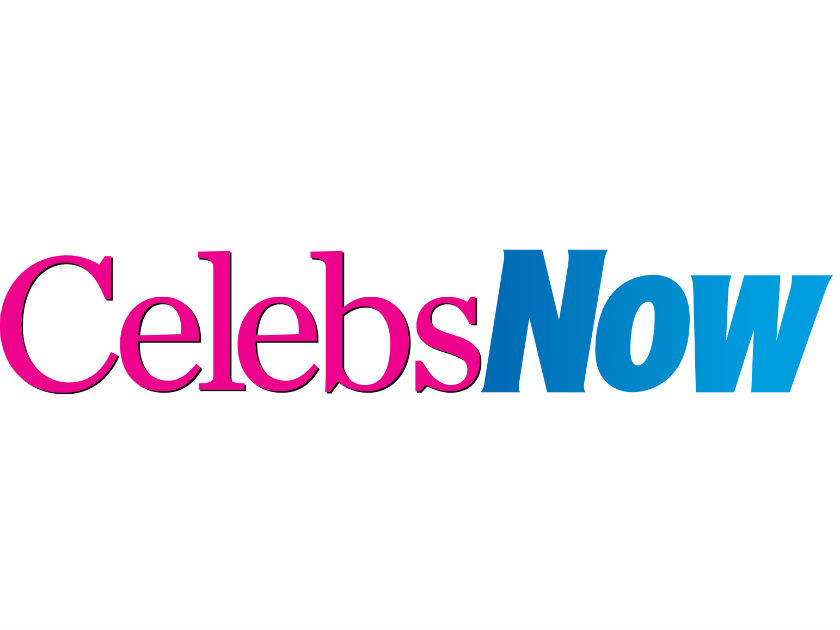 'And he'd be like, "lick me nipples, lick me nipple." I used to think, "I don't really know if I want to do that," and he would like, force me head.
READ THE LATEST CELEBRITY NEWS
'And I suddenly had flashbacks from when I was tiny like getting milk from my mum's breast and it was awful.
'That's probably the only one. Everything else is pretty normal.'
That doesn't mean Charlotte Crosby is vanilla in bed. We've seen her do some pretty risqué things on the MTV show. Not only did she wet the bed while sleeping with Gaz Beadle one drunken night in Newcastle, she also had a bit of a fumble with co-star Chloe Ferry in the last series of the show.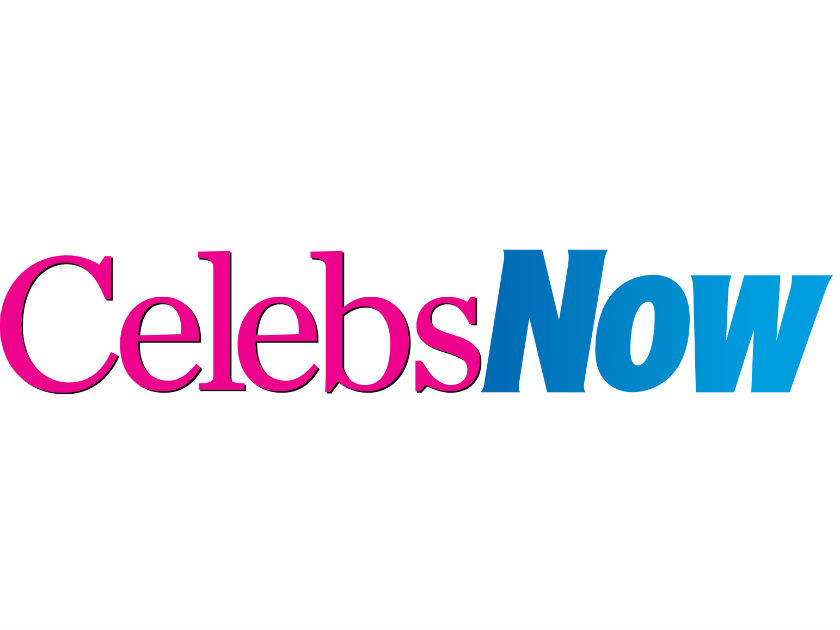 The pair went to bed after a passionate snog – and Charlotte has even admitted that Chloe Ferry gave a bit of an oral performance downstairs.
Hopefully things are a lot less nipple focused with Ash Harrison. For Charlotte's sake, if anything.