The former Geordie Shore star has been open about her love for lip fillers but suffered an unfortunate incident during a recent interview with Now.

Interviews with Charlotte Crosby are always eventful – but today, just minutes into our chat, her bottom lip splits and starts to bleed.
It's pretty shocking as she quickly wipes her hand across her face and tries to stem the blood flow. It's also uncomfortable to watch and we can't help wondering what's happened.
Has she bitten her lip or is her infamously plumped mouth leaking?
Ten minutes later and it appears that the top lip is bleeding too. Charlotte, 26 looks unfazed by it all and dabs again at her mouth.
Charlotte's swollen lips have been well reported on and she's admitted to having lip fillers every five months, saying: 'I get them done every five or six months at a place in Newcastle. I had the thinnest top lip.' But is this the side effect of such overly plumped smackers?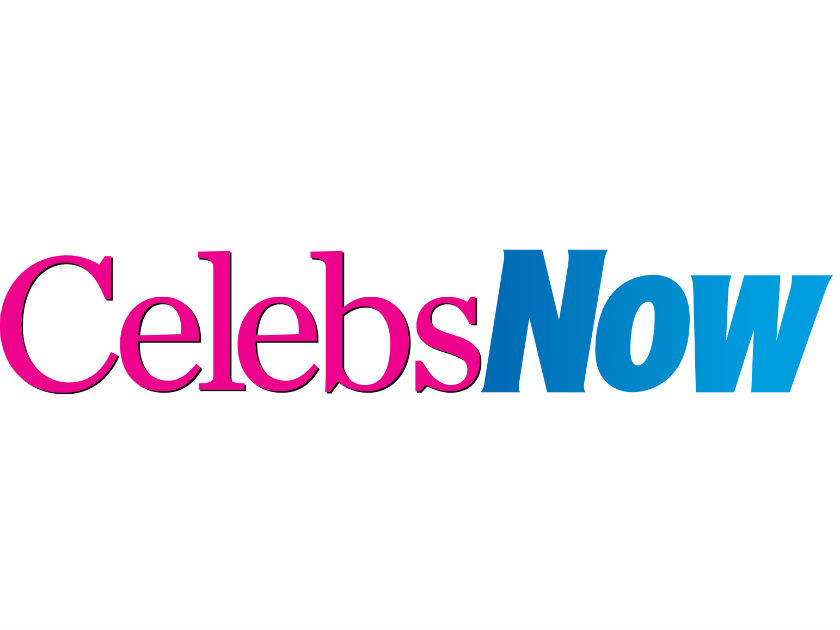 Naomi Nissen, aesthetics nurse and founder of Room 15, tells us: 'It looks like Charlotte may have had too much lip filler, which can cause stretching and burst lips. To avoid this, you should always go to a reputable practitioner to minimise risk of infection.
'Often bleeding lips can be caused by dry lips and not necessarily filler, but if your lips burst this is due to having filler injected too often.'
Charlotte's no stranger to surgery either, undergoing a £5,000 nose job last February after suffering years of insecurity.
MORE: Charlotte Crosby will 'do anything' for her own show – including having a BABY!
But the surgery-loving reality star has also had to deal with a backlash from critics who feel she's taken things too far. Just last week, the former Geordie Shore star laughed off comparisons between her and the late Pete Burns – who underwent 300 different plastic surgeries – in a Snapchat video.
But, despite the bleeding lips and overwhelming criticism, she tells Now she wouldn't let the negativity deter her from going under the knife
in the future.
READ: THE LATEST CELEBRITY NEWS
She said: 'I don't let what trolls say bother me. It's easy to laugh off and it doesn't concern me. All that matters is what my friends and family say.
'Right now I've got no surgery plans but if there's anything that makes us really unhappy then I'll make a change.'
Charlotte is the face of ShowReel App with Natalie Woods Talent