The former TOWIE star is smitten with her footballer beau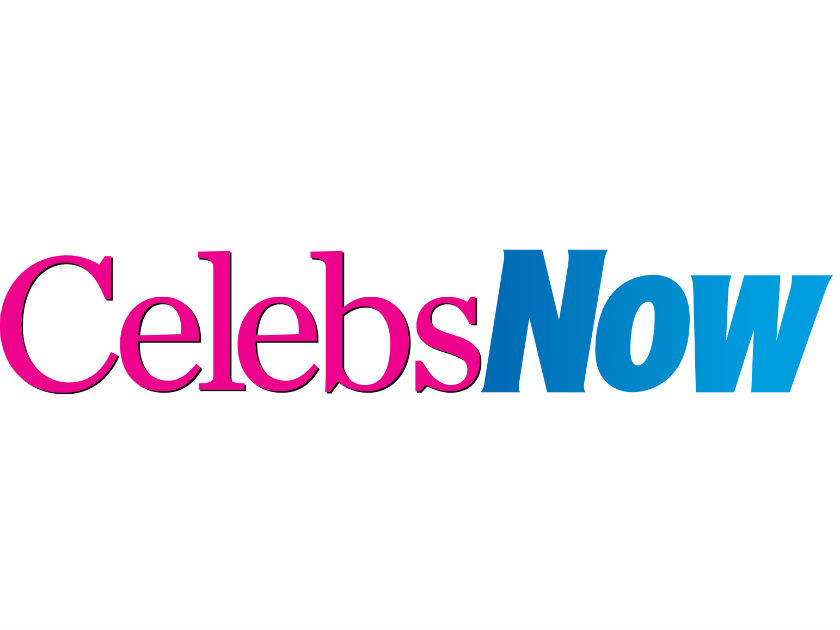 They kept their romance relatively low-key to begin with, but now Kate Wright and Rio Ferdinand can't get enough of showing fans how smitten they are.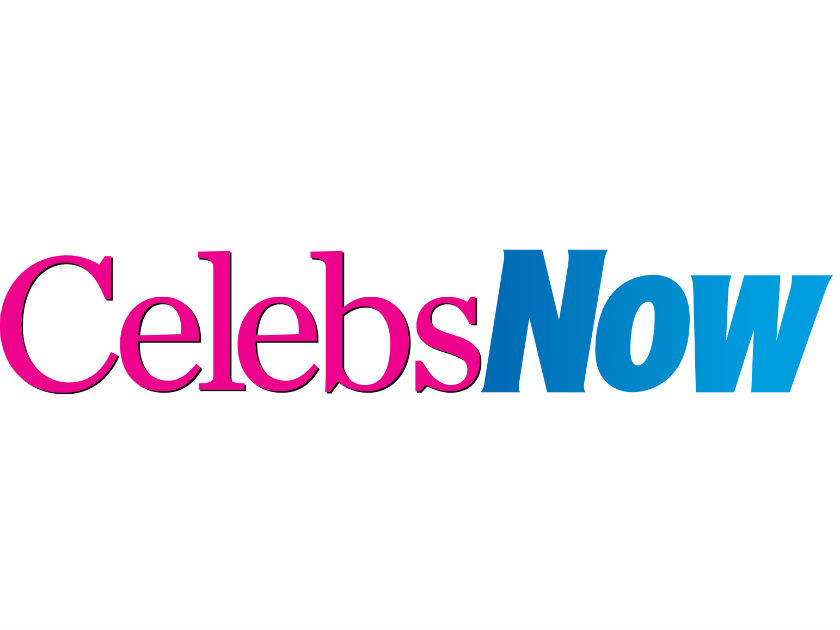 They say couples that train together, stay together and on Tuesday Kate proved that she and ex-football legend Rio certainly have a lot of fun together.
The former TOWIE star uploaded a video of their first gym session back after their holiday to Dubai, which shows Rio playfully pretending to kick Kate up the bottom as she squats.
'What are you laughing at,' she asks during the clip, while Rio and their personal trainer Mel try to stifle their giggles.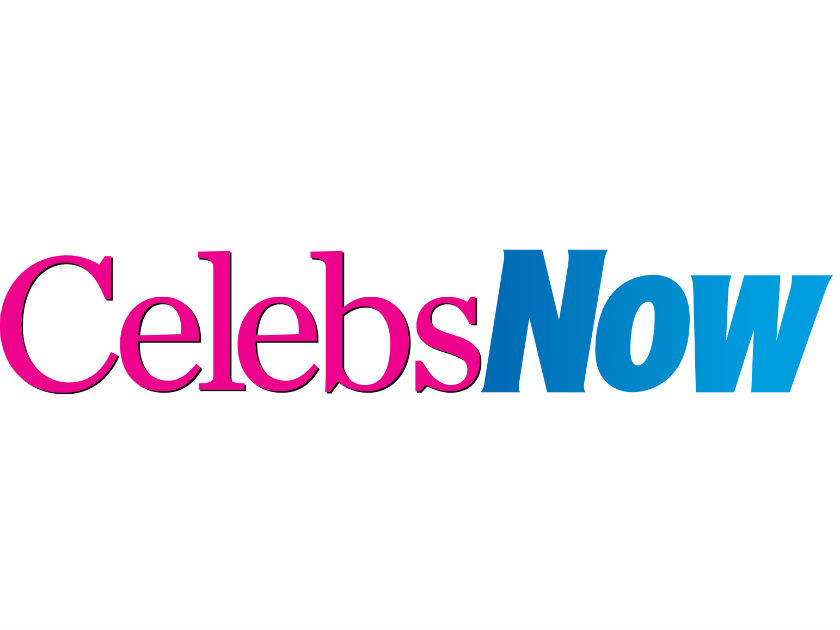 GOALS.
MORE: KATE PROVES A HIT WITH RIO'S DAUGHTER
Given Kate and Rio's history, one fan said: 'So lovely seeing you so happy and smiling with a decent partner xx'
Another simply branded them 'adorable'.
After meeting in Dubai at the beginning of 2017, the couple – who now live together in Rio's home with his three children – returned there last week to celebrate Easter.
Kate – who used to date TOWIE hunk Dan Edgar – melted hearts when she shared a snap of her cuddling up to Rio's six-year-old daughter Tia.
On Mother's Day, Kate revealed she felt 'overwhelmed with emotion' as she helped Rio's children mark the special day without their mum Rebecca Ellison, who tragically passed away from cancer in 2015.
She wrote on Instagram: 'Happy Mother's Day to my lovely mum. I love you so much.
'Although I am lucky to have my mum here with me today I can't help but feel so overwhelmed and full of emotions that both Rio and the children don't have their mums with them today.
'We are living in a house full of grief trying to get through and days like today just feel so tough. Celebrate your mother's and keep them close.'
Reflecting on their whirlwind romance at the end of 2017, Kate gushed that she had gained 'four of the most precious people'.
Alongside a loved-up snap with Rio, she wrote: '2017…. the hardest but most rewarding year yet! Ups & downs but I have gained 4 of the most precious people…. Happy new year everyone, I hope your year is filled with health & happiness, keep your loved ones close.'