Prince Harry's girlfriend told not to fly home in wake of election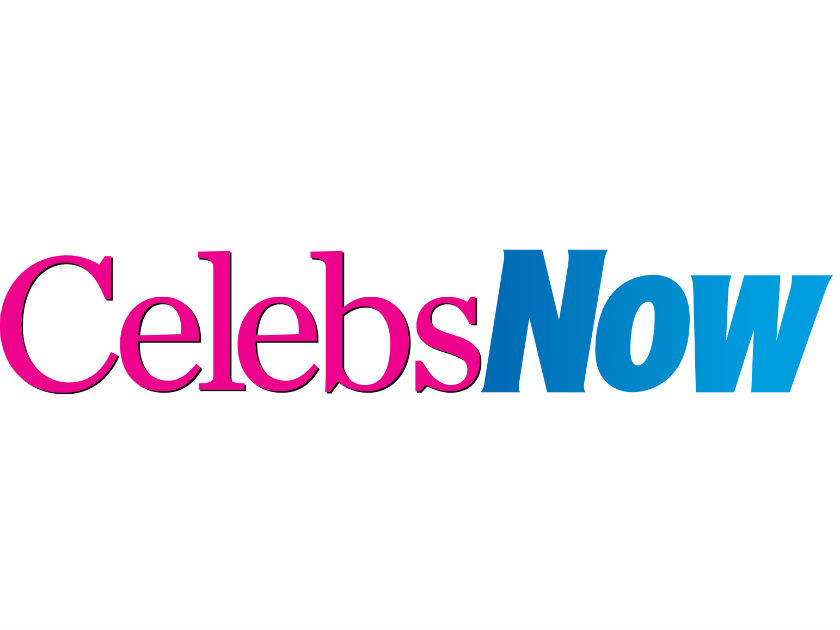 Chelsy Davy has been advised not to fly home from Kenya following the country's riots in the wake of the disputed East African election.
The Leeds student, 22, travelled to the east coast of Malindi for Christmas but has been forced to stay after officials warned Brits not to travel.
'We were expecting her back over the weekend but she's had to change her plans because of the troubles,' a uni pal tells the News Of The World.
'There's been some violence and unrest where she's been staying at it's seen as a risk getting to the airport to Malindi by road. At the moment she is effectively stranded.'
Trouble broke out last week and more than 350 people have been killed and 250,000 made homeless as tensions build over the country's political crisis.
More info on Kenya's riots>>

Chelsy Davy sunbathes in South Africa>>

SEE PICS of Chelsy Davy in skimpy white bikini>>
Did Chelsy Davy dump Prince Harry because of secret texts?>>
Chelsy Davy and Prince Harry back together>>
Alison Adey