Go on, pop on a party hat. You know you wanna.
You might have thought that tomorrow is a Friday just like any other.
However, you would be totally incorrect in thinking this- as tomorrow is none other than Cheryl's 34th birthday!
Go on, pop on a party hat. You know you wanna.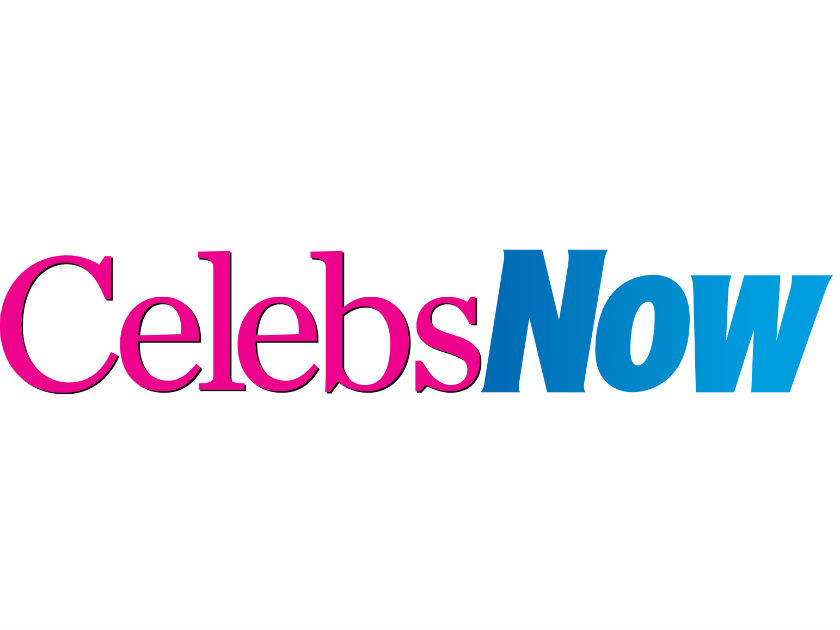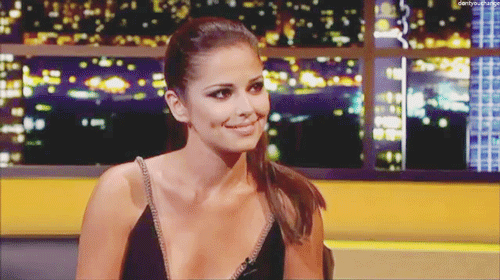 And, whilst we're waiting for the confirmation of Chez's birthday weekend being a spontaneous bank holiday (come on… you know you wanna), lets talk the important stuff… what on earth is Liam Payne doing for Cheryl's birthday?!
See: Aww! Liam Payne and baby Bear wear matching outfits in rare new picture and it is the CUTEST
So, it turns out that new mum Chezza hasn't asked for anything too fancy from 23-year-old Liam- as the former One Direction 'fella tells Philadelphia radio station Q102 that his partner has already 'got everything' she wants.
Instead, Mr Payne has planned a lovely lil' get together for our Geordie Princess. He shares, 'We are going to have a little get together thing for her… she needs more memories and stuff like that rather than presents'.
Tomorrow will be Cheryl's first birthday spent with her son Bear, who arrived in March of this year.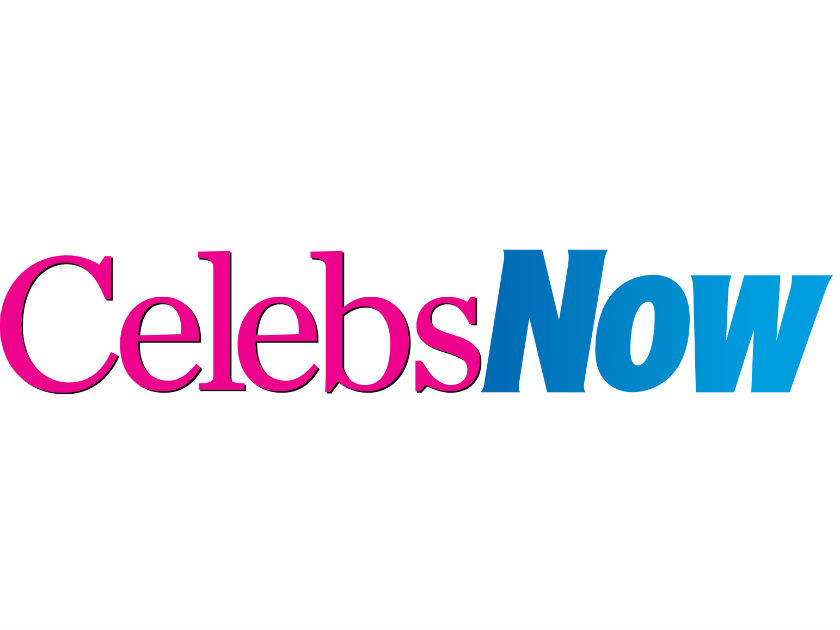 Speaking of this, Liam then added: 'Now I've got to think of memories and things that will bring us all together. It's all happened so quickly and it's the most beautiful thing I've ever been a part of. Making my son, it's incredible. It's a really special time'.
You GUYS! Our hearts, we just can't. 
Liam's admission of Cheryl's birthday plans follow a super adorable post from the 'fella- in which his three month old son makes a rare appearance.
In the snap, both father and son rock matching kicks. Liam captions the post, 'Like father like son. #yeezy #fatherandson'.
Look at those teeny tiny trainers!
Despite only having been posted yesterday, the snap has already managed to wrack up well over a million likes- with Liam's fans well and truly freaking out over the rare post.
Wishing Cheryl a very happy 34th birthday tomorrow!
Alice Perry