Maternal instinct kicking in, perhaps?
It seems as if any recent talk of Cheryl involves some heavy speculation of whether or not she's having a baby.
Though she and boyfriend Liam Payne have kept things pretty schtum for months, with only breadcrumb-sized clues about their home life given to the public, there has now been some child-related news released that can't be covered with some cleverly-angled paparazzi shots.
In fact, Cheryl's so keen to let everyone know, that she's made an entire video about it – as she's just been announced as the face of national children's charity, ChildLine.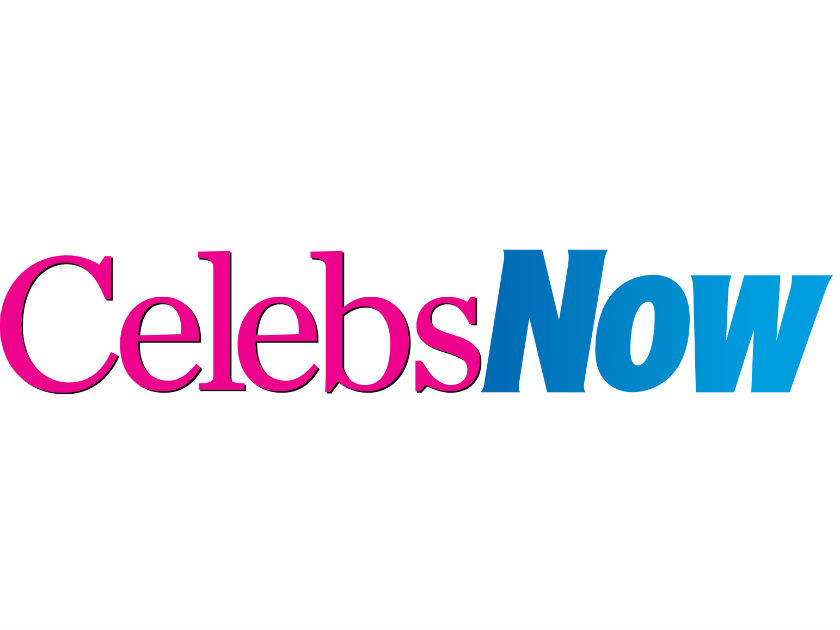 More: Oops! Did Kimberley Walsh accidentally confirm Cheryl's 'pregnancy' at Pride of Britain Awards?
Read: All the Latest Celebrity News
The former X Factor judge and star of girl band Girls Aloud fronts a campaign to raise awareness of the charity's ability to provide a listening ear for young people with a variety of issues. Founded by Dame Esther Rantzen in 1986, Childline celebrated its 30th birthday this week.
The newly-released promo shows a glum-looking Cheryl sitting in a school gym, mouthing along as the voices of some children and teens reveal problems such as self-harm and opening up about their sexuality to parents.
https://www.youtube.com/watch?v=x9JGsVgBlGM
Emotional, but meaningful, this will hopefully get the message of support to millions of young people in crisis the country over. And Cheryl, 33, admits that she wasn't aware of how the organisation could come in handy when she was younger.
'As a teenager I was aware of Childline, but like so many others I mistakenly thought it was just for young kids,' she admitted when speaking about the campaign.
'The reality is that it doesn't matter whether you are at primary, secondary school or college, or how big or small your problem is, Childline is there for you.'
Having missed Monday's (31st October) Pride of Britain Awards, we're sure she's proud to be involved with another meaningful cause.