We've all been there, Chez...
Even an mega famous/ fashion icon/ A-Lister like Cheryl Cole isn't safe from a style faux pas every now and then. Sorry, Chez…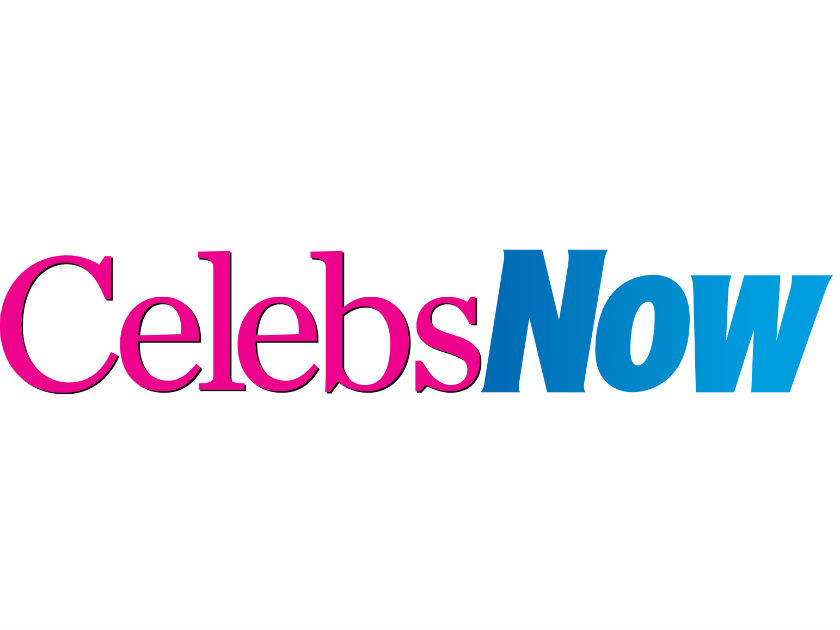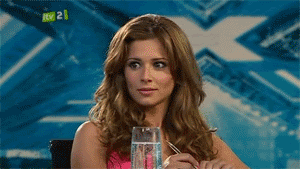 And in her latest advert for L'Oreal, the 34-year-old has opened up about one particular beauty disaster which she isn't the best fan of.
The mum-of-one admitted that while trying to replicate Beyonce's golden locks (we've all been there…), she spent 12 HOURS in a salon getting highlights.
But let's just say it didn't exactly have the desired effect – well, not everyone can pull off Queen Bey's incredible look.
More: 'Breathe, trust and let go': Cheryl Cole likes cryptic message amid 'make or break' holiday with Liam Payne
'There was a phase I went through where I always wanted to experiment,' she said.
'I wanted blonde hair like Beyonce so sat for 12 hours in a salon only for it to look hideous!'
We don't know what you're talking about Cheryl…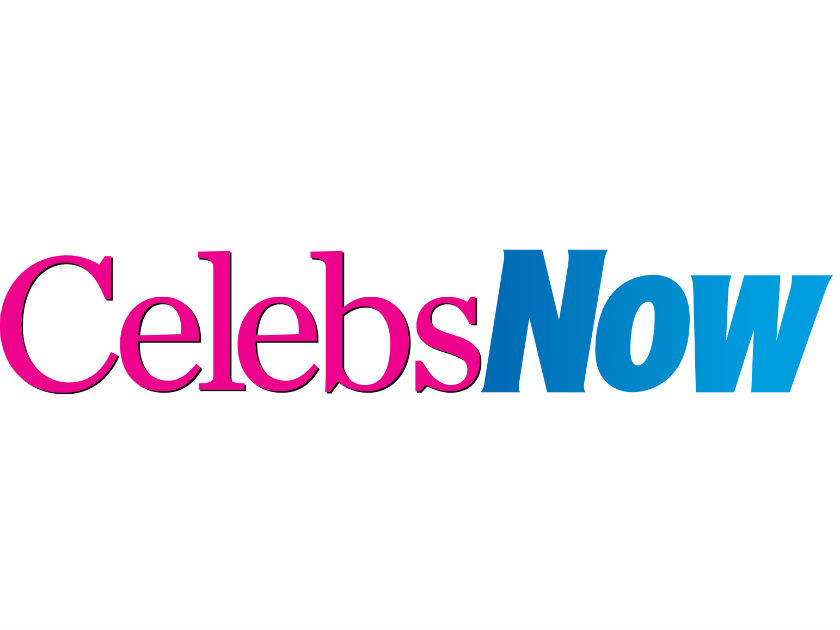 The X Factor star – who was blonde back in 2005 and 2006 – then went on to reveal that being in the spotlight makes her feel pressured to always look good.
Chez continued: 'Part of what I do as a job comes under a lot scrutiny and people do look at my hair…
'As I've grown over the years it just becomes less relevant.'
Before adding: 'My hair takes a beating from all the styling and definitely needs some love. If my hair feels good, I feel good.'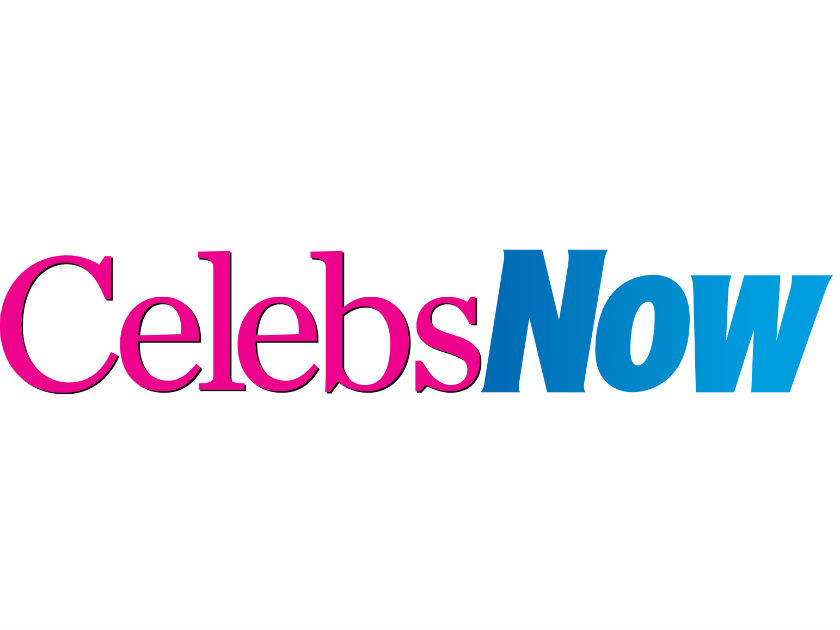 Despite experimenting a fair few different hairstyles throughout the years – including a vibrant red shade back in The X Factor days – now busy mum Cheryl takes a more low maintenance approach and has returned to her natural brunette shade. Phew!
Meanwhile the Fight For This Love singer – who gave birth to son Bear in March last year – is currently on holiday with boyfriend Liam Payne.
The pair have recently been hit by split rumours after 24-year-old Liam admitted they 'have their struggles', but it looks like a sun soaked getaway is exactly what these two need.
And the One Direction star gave fans a glimpse into the vacation when he posted a topless selfie from a swimming pool on Wednesday morning along with the caption 'lit'.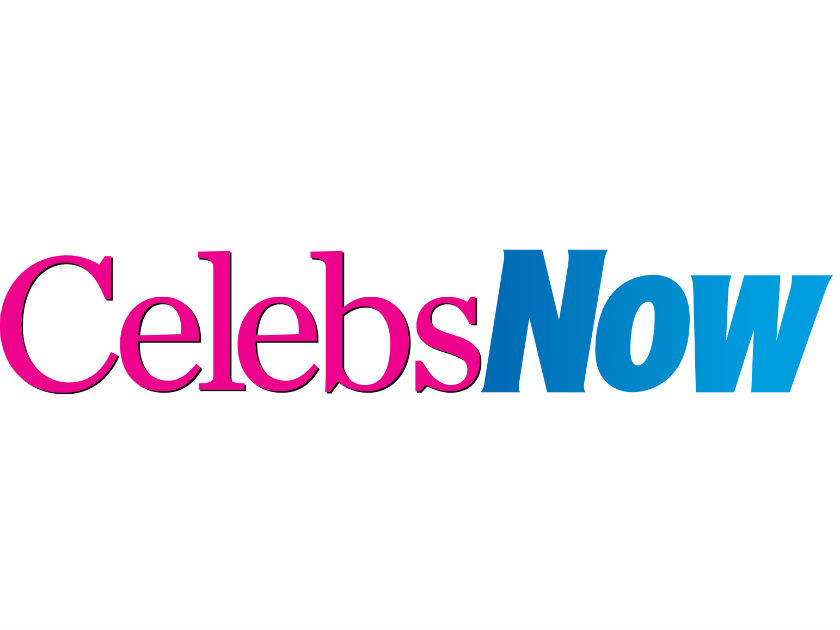 Someone's enjoying themselves!