After THOSE split rumours, Cheryl and Liam are enjoying a break...
Cheryl Cole has jetted off for some quality time with Liam Payne after weeks of split rumours – but it hasn't stopped her from liking a very cryptic post on Instagram.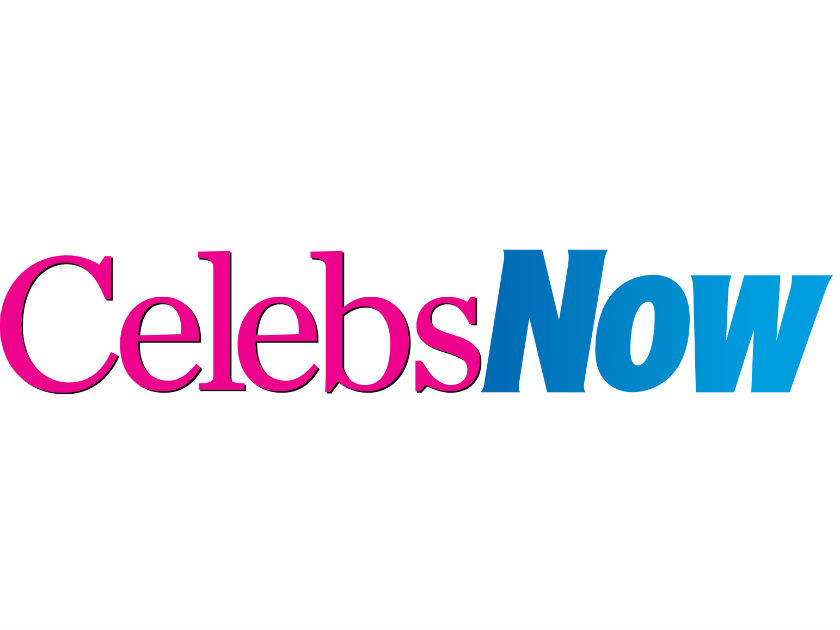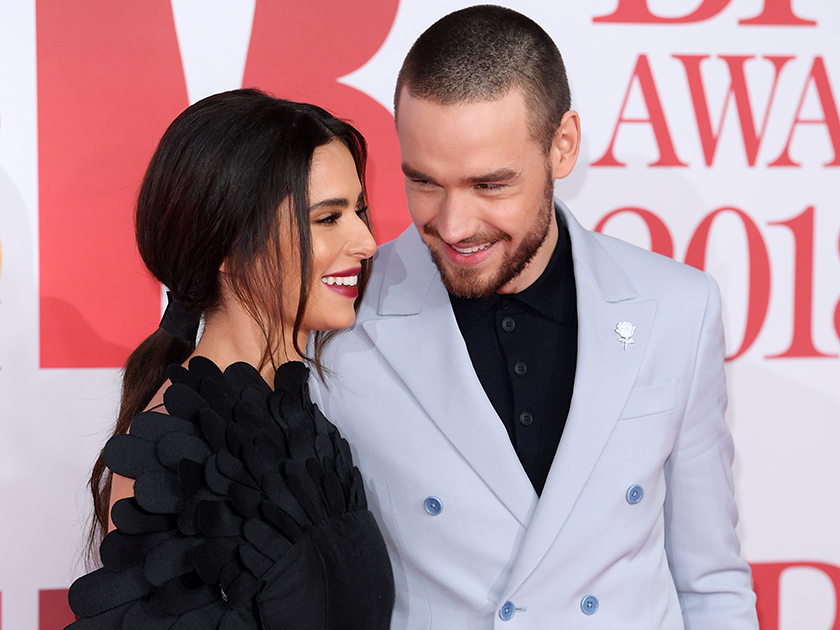 The singer showed love for a message shared by Rochelle Humes on Tuesday which talks about finding balance and learning to let go of 'whatever is stealing your happiness'.
MORE: Here's why Liam Payne WON'T be singing about baby Bear on his new album – but Cheryl Cole will
'Find balance in your life. Work hard, but don't let work take over your life, you will lose yourself. Love, but love for the right reasons. Life is too short for anything mediocre,' the passage begins.
'Know who you are and know that you are worthy of reaching your dreams and that it is never too late to start creating that life you have always dreamed of.'
It goes on to encourage us not to compare ourselves to others and to understand that 'you are your own person'.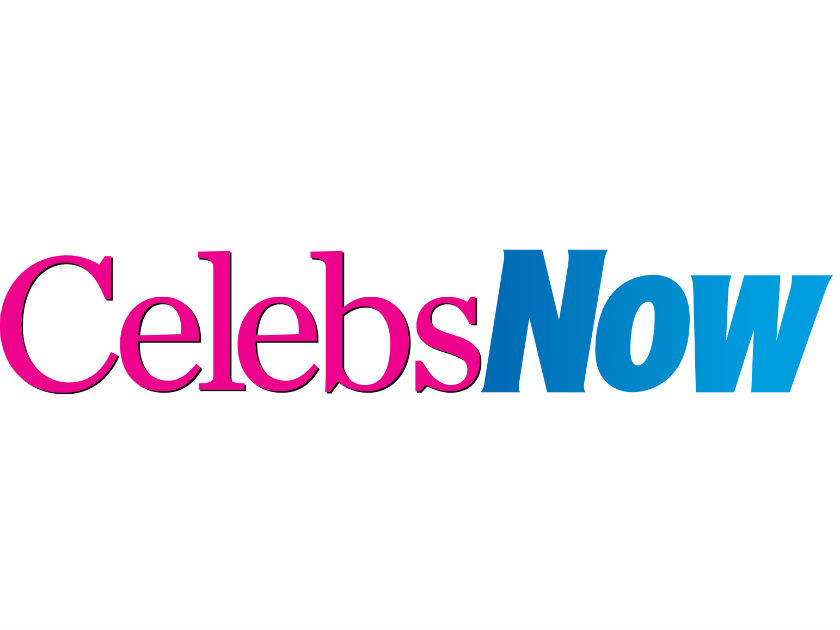 'Some things are just meant to happen, and some are not,' the statement continues. 'Let go of whatever is stealing your happiness, it's hard but it's worth it.
'Embrace change. Embrace life. Everything happens for a reason. Sometimes, you just need to breathe, trust and let go.'
Rochelle captioned the emotional post: 'Found this and loved it'
It seems that the message resonated with Cheryl, 34, as she clicked the like button despite often being pretty quiet on Instagram.
The mum-of-one – who celebrated baby son Bear's first birthday last month – is currently enjoying a holiday with Liam, 24, which has been dubbed a 'make or break' getaway by some.
Liam gave fans a glimpse into the vacation when he posted a topless selfie from a swimming pool on Wednesday morning and added the caption 'lit'. Someone's enjoying themselves!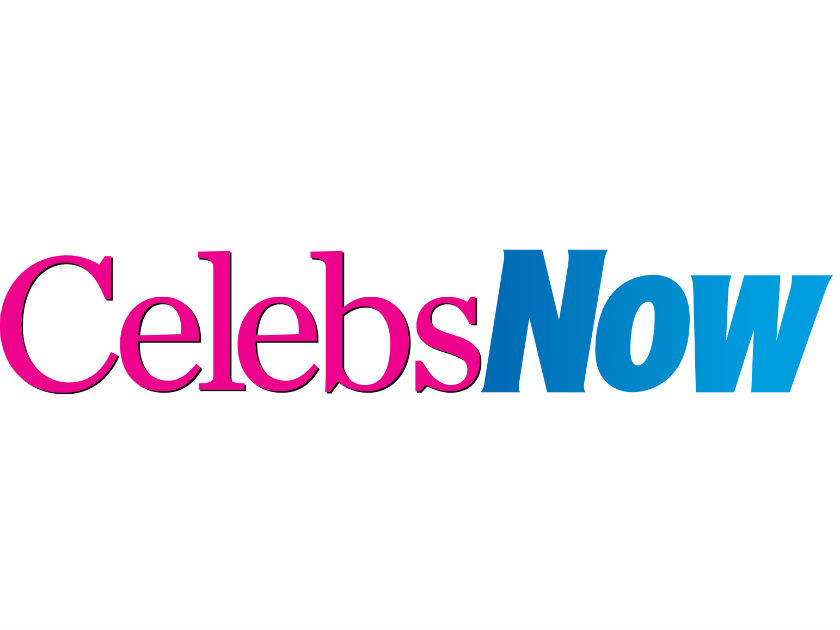 It comes after the former One Direction star confessed last month that his relationship with Cheryl HAS had issues at times but that they're working through it.
'You know, we have our struggles,' Liam told ES magazine. 'Like of course I'm not gonna sit here and say that everything's absolutely fine and dandy, because of course you go through different things, and that's what a relationship is.
'But we go through them together as a family and that's the most important thing for me.
'This part of our relationship was never not going to happen, there was always going to be a little bit of tenseness in the way we sort ourselves out, but tell me a relationship in the world that doesn't go through a spot like that?
'It's about whether you make it through or not, together, is the main point there I guess.'