Like any new mum, Cheryl has certain expectations of her partner – and some that are simply non-negotiable
Like any new mum, Cheryl Cole has certain expectations of her partner – and some that are simply non-negotiable. Help changing nappies? Check (see Liam Payne's tweet just five days after the birth). The occasional night shift? Check. Plus generally being there during the challenging first weeks and months – something that could be difficult for her partner Liam, who has an album to finish. More of which later…
All perfectly reasonable demands to put before your average modern father. There's only one problem: Cheryl's baby daddy is far from average. How many 23-year-olds are 
so rich (with a fortune of 
£50 million and counting) they never need to work another day in their lives? And of those who are, not many have Liam's extraordinary work ethic.
Small wonder, then, that this gilded couple, like any other new parents, are facing a few teething problems right now, long before their bundle of joy sprouts any gnashers of his own.
MORE: Does this prove One Direction have fallen out with Liam Payne?
'Cheryl and Liam are totally besotted with their little one and would do anything for him,' our source tells Now. 'But that doesn't mean they always see eye to eye. The funny thing is that all their fans imagine them in this massive mansion, living a perfect life with nannies on tap. But it's not like that at all.
'They're both working-class kids made good and they 
have the values their parents instilled in them. But now 
they're both tired and stressed. Let's just say they have a few obstacles to overcome.'
WORK/LIFE BALANCE
As well as a new baby, Liam's mind is also focused on his 
solo career. This time last year, the last thing on his mind was fatherhood – and he planned his schedule accordingly.
'Liam's baby up until now 
has always been his music, 
and he's not going to fall
out of love with it any time soon,' says our insider. 'That means he's being pulled in 
two different directions and he's worried about it.'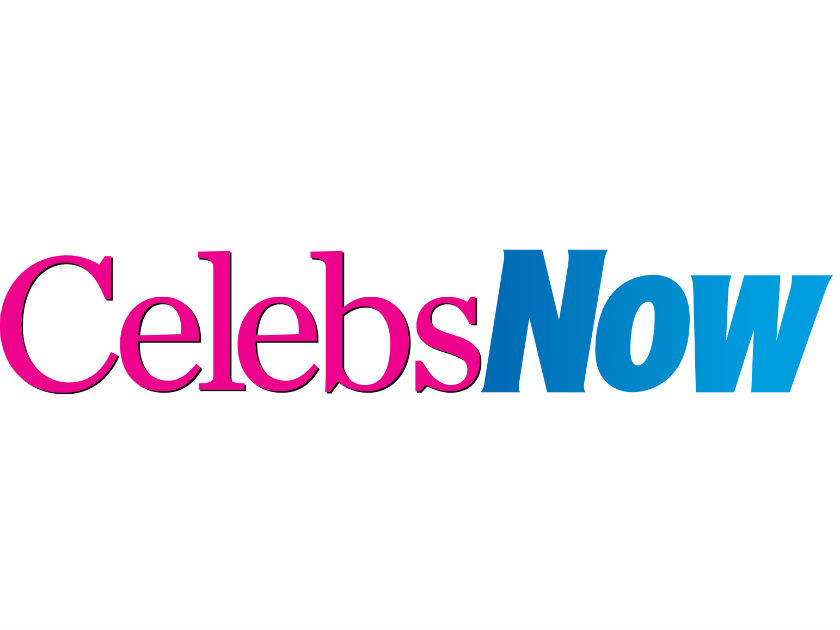 In the run-up to the birth, Liam was working hard in Los Angeles, regularly flying across the Atlantic to spend long days and nights in the studio. While Cheryl supported him, Now has learned that it wasn't easy for her being alone as much as she was during the pregnancy.
Despite Liam's hard work, 
his album still isn't finished 
and he'll have to get back 
in the studio, friends say. Cheryl, 33, however, understandably feels his place in the early months of their new son's life is at home in Surrey.
Liam agrees, but he also has record company commitments. Earlier this year he signed up for a fan meet-and-greet in 
LA and to pull out of that now would arguably put a serious dent in his public image.
MORE: Cheryl Cole never wants to have to rely on Liam Payne financially 
CALLING THE SHOTS
Another potential bone 
of contention is publicity. Cheryl, who's been stung repeatedly in the past over 
her personal life, is determined to shield their baby from 
any attention.
But Liam is worried about becoming a hermit if they give in. He understands her desire for them not to talk about the baby in public and respects that, but he doesn't want them to be shut away the whole time. Having been part of the 
biggest boyband in the world yet still managing to live his 
life to the fullest, he doesn't 
see the problem.
Cheryl is understood to 
have asked Liam to commit himself to being at home 
as much as possible for 
the first six months of 
their son's life. As things 
stand, that seems to be literally the case, as the couple have barely ventured out – if at all – since the new arrival.
'Liam says that they've got the money to do what they want, so why don't they?' adds our source. 
'He wants to carry on 
as normal and if any paparazzi intrude into their lives then hit 
them with the full force 
of the law.
MORE: Are these Cheryl Cole and Liam Payne's baby names of choice?
'Cheryl wants them both to be very hands-on and doesn't want to employ nannies and assistants. Liam wants her to be relaxed and doesn't 
quite understand why having a nanny wouldn't be 
a good idea, but Cheryl's determined to do it on her 
own and he supports that.'
KEEP IT IN THE FAMILY
The star is famously close to her mum Joan Callaghan, 57, and is leaning on her for childcare advice 
– something most new mothers 
can relate to.
Arguably, it's not so easy for the son-in-law, but most are happy for their partners to have the support they need. Liam is no different and even has Cheryl's younger brother Garry Tweedy, 28, 
as a frequent visitor.
Keeping it all in the family 
is one thing that's unusual 
for Liam – a young lad who's lived his life so publicly 
until now. For Liam, right 
now, it's all change.
'There are a few things that Cheryl wants. She wants Liam to stop smoking and she'd like him to stop going out with 
his mates as much as he did pre-baby. When it comes to work, she really would like Liam to ease off for at least 
two months, if not longer,' 
says a second source.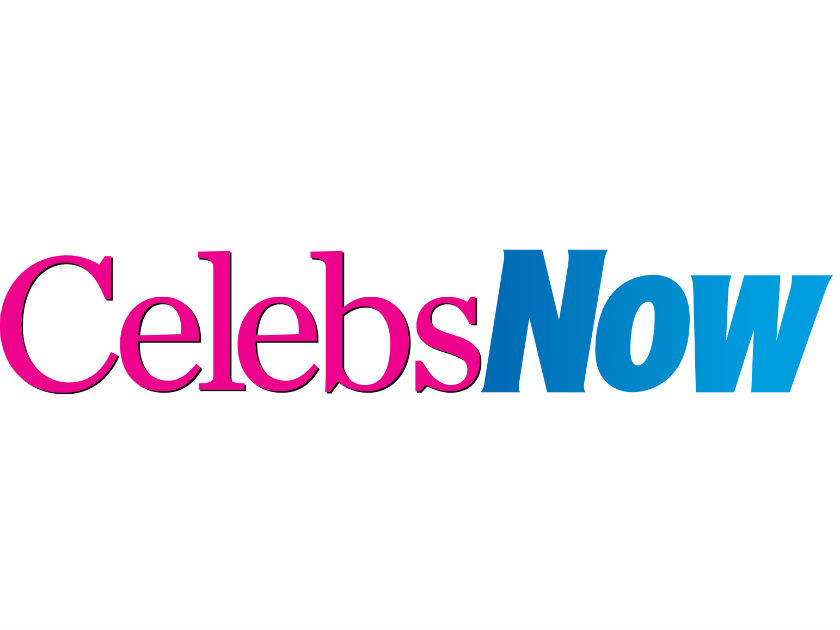 'Cheryl doesn't want him jetting off to LA – she wants him by her side. Liam doesn't want to go either, but he knows that he needs to finish the album and is really worried about being the member of 1D that's left behind. Harry is his biggest worry – his single 
drops this week – and Liam feels like he's nowhere near being ready to release music. He's an ambitious man 
and it's really bothering him.'
Cheryl is 
only human, though, and our source says that like any new mum she's feeling a bit overwhelmed 
and craving some reassurance. The source adds: 'The problem is Liam's a typical bloke. He offers practical solutions, 
but sometimes all Cheryl 
wants is that reassurance.'
In his work life Liam's 
always shown himself to be 
a quick learner. Hopefully, he can repeat the trick at home…