Cheryl kept a low profile last year - but still managed to out-earn Liam
Cheryl Cole might have been pretty quiet work-wise last year but she surprisingly managed to out-earn boyfriend Liam Payne – and by a HUGE amount too.
It's been revealed that Cheryl, 34, made 180 TIMES what Liam raked in during 2017 as the former One Direction star was forced to pay substantial debts on his company.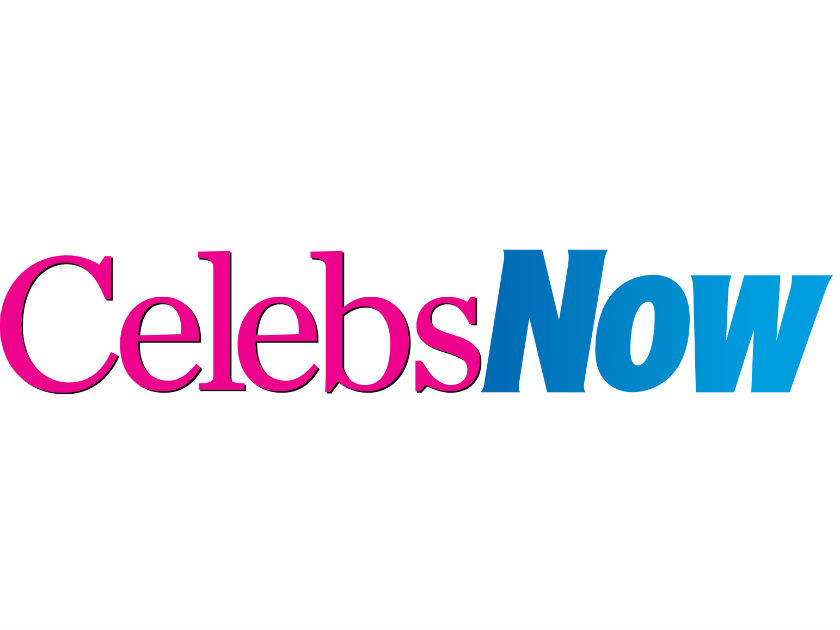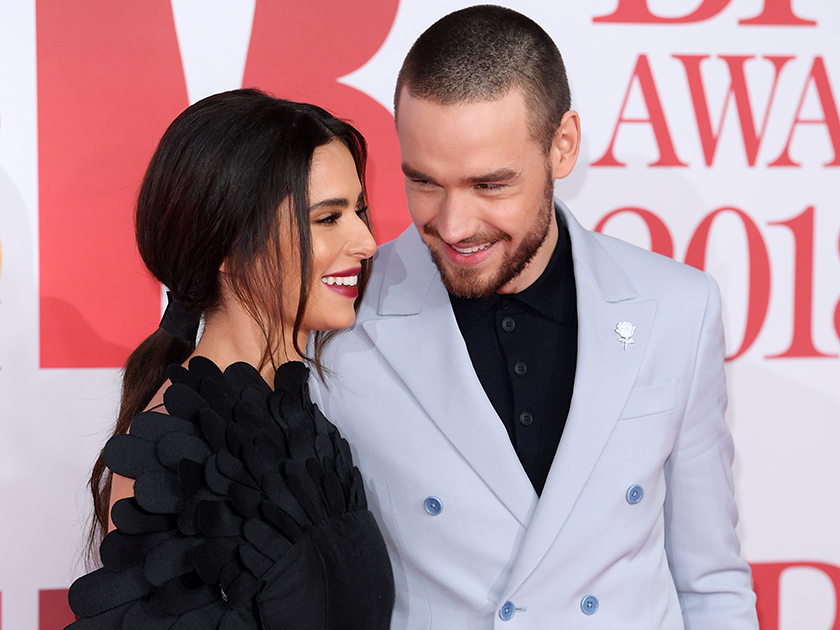 MORE: 'I wanted to look like Beyonce!' Cheryl Cole reveals she regrets THIS 'hideous' beauty fail
The 24-year-old made just £6,632 from his business Hampton Records Ltd, according to Companies House. Up to August 2017 the firm had assets of £190,149 but the debts totalled £247,119.
This is a stark contrast to what Cheryl netted, with the singer having made a £1,190,463 profit from her main company CC Entertainment Ltd.
However, according to MailOnline this was actually a slight loss for Chezza as the funds in her business dipped from £1.4million to £1.2million.
Still, it looks like she won't be struggling for cash any time soon…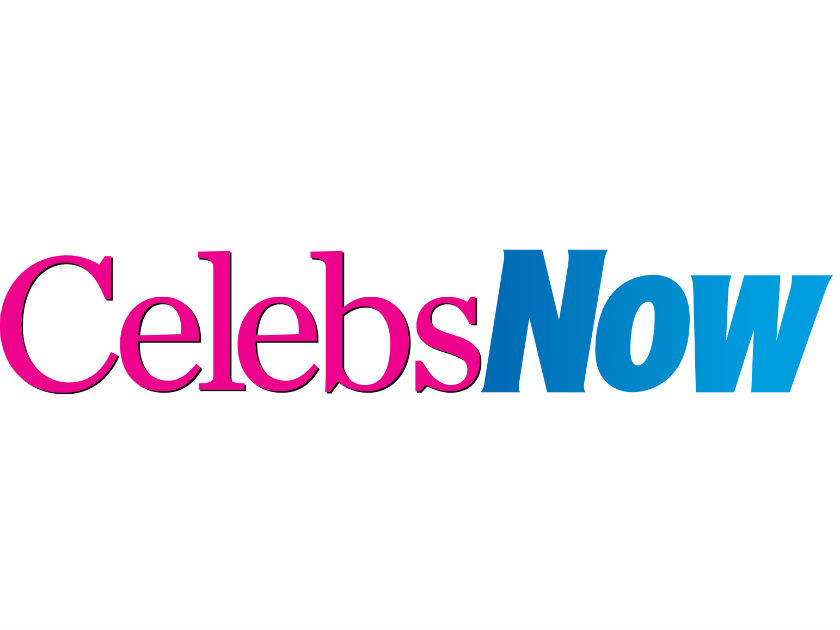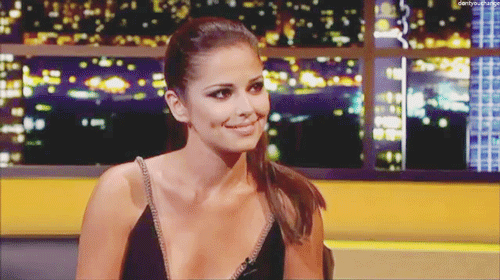 The same goes for Liam, who made over £40million during his years with One Direction. These two don't exactly have to pinch the pennies, huh?
However, the couple's 2017 earnings might come as a bit of a surprise given that Cheryl spent time away from the limelight following the birth of son Bear in March.
Meanwhile Liam brought out his debut solo material and has been working hard ahead of the release of his first album, though no date has been given yet for when this will happen.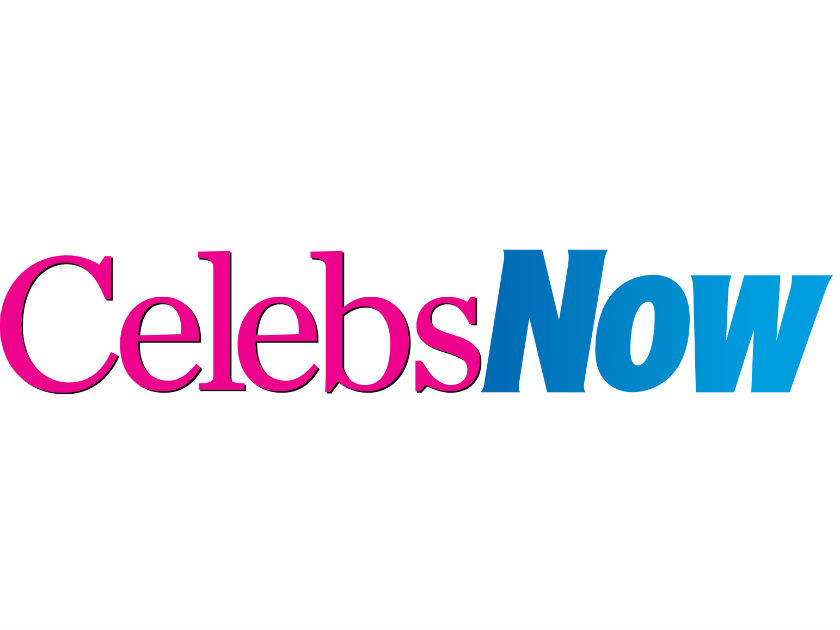 The star recently took a break from his busy schedule to spend some quality time with Cheryl as they jetted off on holiday together following months of 'split' rumours.
Just before the vacation Chezza angrily defended their relationship on Twitter following pictures of Liam with another woman during a night out in Dubai.
'I cant ignore this story involving an innocent dancer colleague of Liam's who has a fiancé, and dragging them into this desperate attempt to try to cause problems between Liam and I,' the mum-of-one wrote.
She also added: 'The other "mystery woman" in the story happens to be my long term friend and manager'
Chezza ended her rant by saying: 'Now.. off on our holiday. And the only thing we're making are memories. And breaking is our healthy eating. toodles'