Is new mum Cheryl standing in the way of 15th anniversary celebrations?
Their 10th anniversary tour earned them a cool £8 million, so it seems strange that Girls Aloud aren't planning to reunite to mark 
15 years since finding fame 
on Popstars: The Rivals.  Cheryl Cole , Kimberley Walsh, Nicola Roberts, Sarah Harding and Nadine Coyle were the UK's bestselling girl group 
of the 21st century, but Now understands one member 
is stopping the others from celebrating their success.
Cheryl has carved out 
a lucrative career as a 
TV personality and clocked up five UK No 1 singles 
– the only British female solo artist to do so. 
A source close to the 
girls says: 'Cheryl told Kimberley she's not 
even considering reforming Girls 
Aloud. She thinks 
it's all a bit "The 
Big Reunion" 
and cringe.
MORE: 'I miss him a lot' – Liam Payne opens up about his and Cheryl Cole's baby boy
'Just like Victoria Beckham and the Spice Girls, the band is a part of Cheryl's history she's in no rush to revisit and after having her baby boy [with Liam Payne] she's taking at least six months off work.'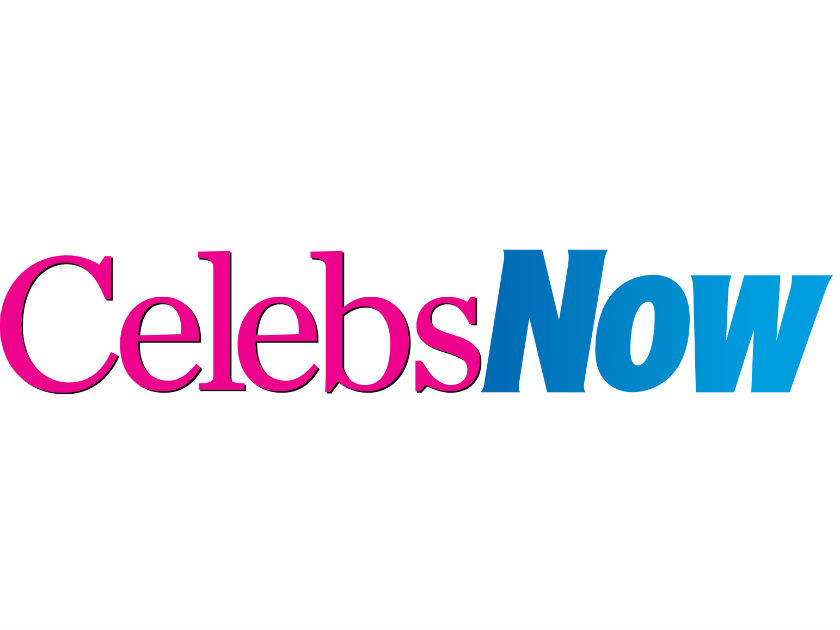 Kimberley, 35, is one of 33-year-old Cheryl's closest friends, so the chance to work together again should be a good thing. But the former X Factor judge's reluctance to reform 
the band is throwing a spanner in the works.
We're told Kimberley understands Cheryl's arguably the most famous member of the group and it would be pointless reforming without her.
MORE: Simon Cowell will give Cheryl her own TV show! 
'Kimberly knows how Cheryl is feeling right now,' our source adds. 'She doesn't want to put pressure on her during this already stressful time, as much as she'd love to reform the band.'
And it's not like Sarah, 35, 
and Nadine, 31, aren't up for it. Their Twitter feeds are full of throwbacks to Girls Aloud's heyday, and both have spoken about reuniting one day.
Sarah revealed: 'I'd love the chance to do something again. A lot of our fans would love us 
to come back.' While Nadine 
has said: 
'Why not? 
I would never 
rule it out.'
Something tells us we'll be waiting 
some time before these girls are 
all on the same stage again…