Girls Aloud star says she was made to feel 'small and humiliated'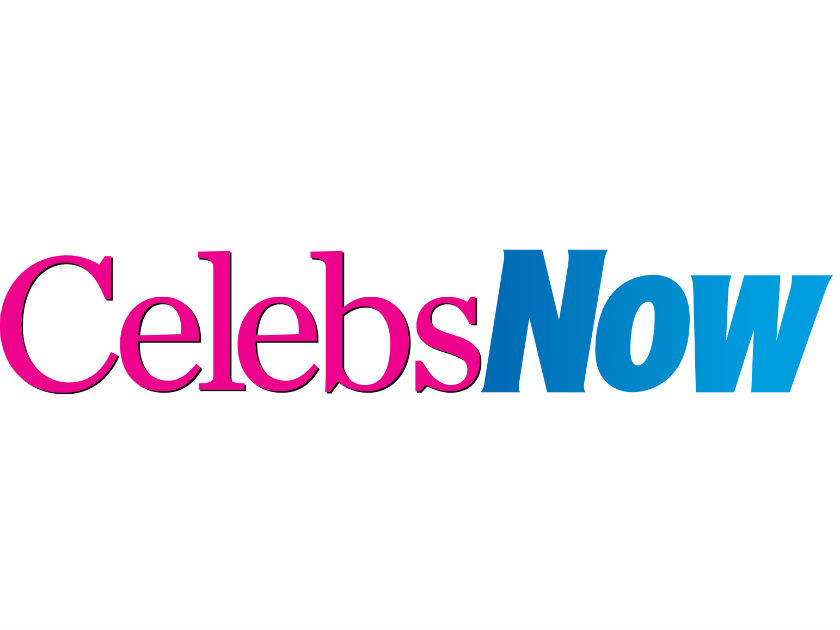 She may be happily married to hunky Ashley now, but Cheryl Cole has revealed she suffered for months in an abusive relationship when she was younger.
'As a teenager, I was in a really horrible relationship where I was emotionally and physically bullied by my boyfriend,' the Girls Aloud singer, 24, tells TOTP.
'It's degrading. When someone makes you feel small or humiliated, it's probably the worst thing you can go through.'
Cheryl also admits she was bullied at school because she looked different.
'Kids mocked me for having dark skin and other little things like that,' she says. 'It just shouldn't happen, full stop.'
Jennifer Ellison: My secret abuse >>
Ingrid Tarrant accuses ex of hitting her >>