Is there trouble in paradise for the couple?
For millions of women it's the stuff of dreams –having Liam Payne telling the world how much he loves you. But for Cheryl Cole, Liam's girlfriend and mother of his only child Bear – who was born in March – the reality may be getting closer to a nightmare right now.
Why? Because in case you haven't noticed, Cheryl, 33, has come over all shy for the past year, treating the spotlight as turkeys do Christmas.
Hidden away behind the high walls of the Surrey mansion she shares with Liam, 23, Cheryl has been nesting and generally taking a well-earned break from public scrutiny.
That was fine until recently, when she stopped sharing the luxury pad with Liam – after he set off on a global promotional tour and left her at home quite literally holding the baby.
Times have changed. And while most girls would give their right arm to have Cheryl's problems, for her this is a time of serious soul searching…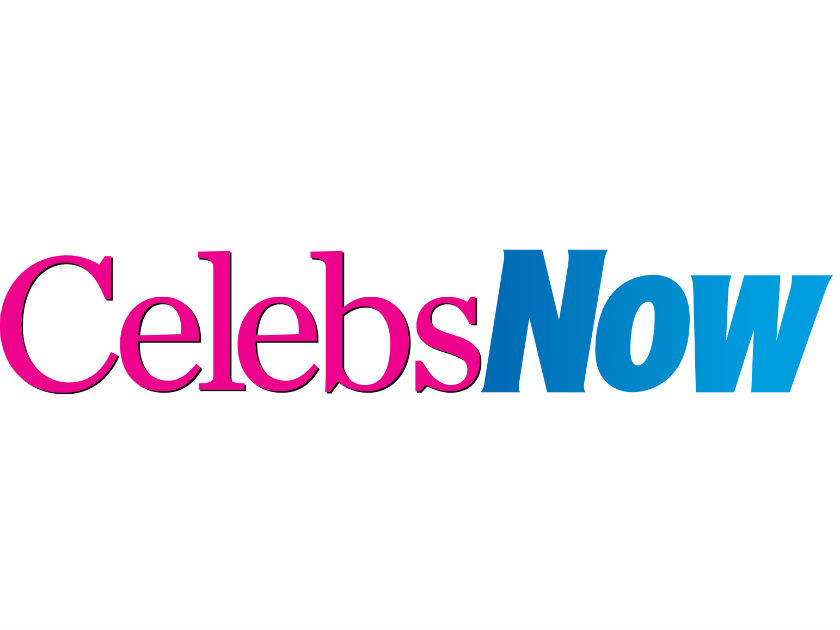 PUT A RING ON IT
Surely at the top of the worry list is Cheryl's marital status. While she's no stranger to the altar, having been married twice before – to Ashley Cole, then Jean-Bernard Fernandez-Versini – Cheryl has spoken in many interviews about how traditional she is.
Even during the early days of fame, a husband and children (in that order) was very much a life goal. Writing in her autobiography Cheryl: My Story, she said: 'Where I come from the women have their children young and I never wanted to be an older mother.'
She also revealed one particular driving force behind her desire for Girls Aloud to take a break, confessing to telling bandmate Nicola Roberts: 'I just want to be a wife.'
And while Cheryl has baby Bear now, there are no signs of Liam proposing anytime soon. Quite the opposite, in fact. In an interview last week, the 1D star dropped the brutal news that marriage is 'not really on the cards' for him.
'I see marriage as more of a religious thing and I'm not really a religious person, so no, not yet, unfortunately,' he said, adding: 'We have a baby together! Our love for each other can't be more serious, so it is what it is I guess.'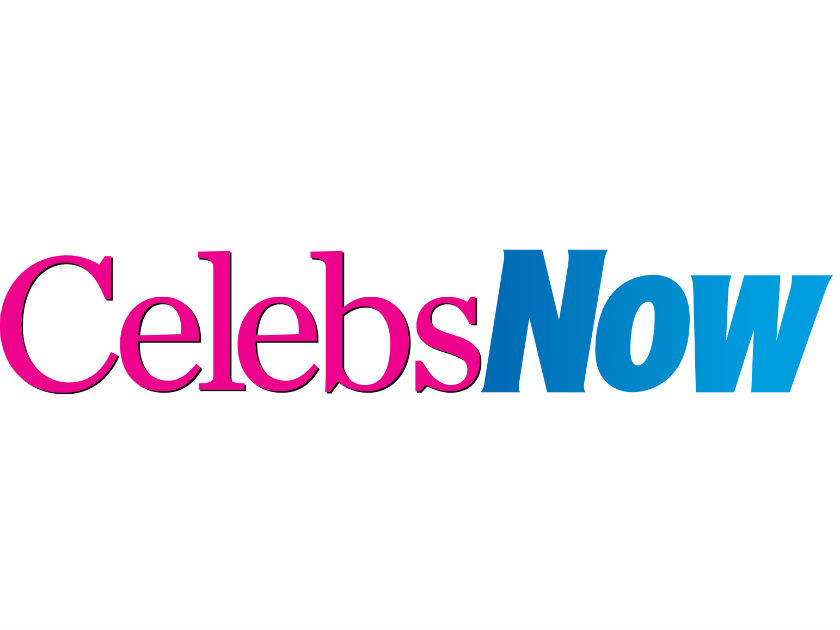 TALK IS CHEAP
The fact that Liam was so happy to discuss their private affairs is symptomatic of wider and perhaps understandable worries for Cheryl.
Her pregnancy was kept a closely guarded secret, with no public statements made, even after she displayed a noticeable bump during a L'Oréal promotional campaign.
Far from selling pictures of her baby to a glossy magazine, Cheryl even insisted on keeping Bear's name secret at first.
But now Liam has an album to promote, the privacy Cheryl once held in high regard is becoming a distant memory.
'Liam's doing rounds of interviews and, being a typical 23-year-old, he's happy to talk about anything, Cheryl included,' a well-placed source tells Now.
'It's uncomfortable for Cheryl, who's had her fingers burned so many times in the past. You can't blame her for being nervous about sharing her happiness with the world – every time she's done that before, it ended in divorce.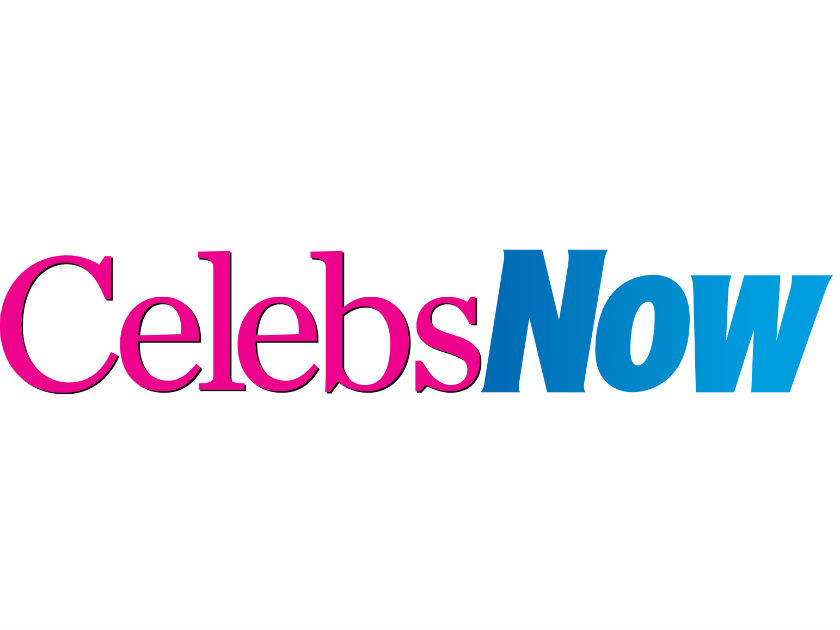 'But more than that, Cheryl simply isn't ready to face the world yet. She's working hard to drop the baby weight, but it's not easy when she's looking after Bear 24/7.
'Liam tries to be patient – but how many lads of his age can empathise with a woman of 33, who just went through the trauma of childbirth?'
Liam's even admitted: 'Pregnancy is hard to deal with. It's that first pair of jeans you can't get into, and she thinks she's massive, but she's lost everything.'
HANGING ON THE TELEPHONE
Worst of all, Liam looks set to be away for much of this year. His record label has invested millions in promoting his album and when it comes out he'll embark on a world promotional tour.
So Cheryl is left in the tricky position of wanting her lover to succeed, but knowing the more he does, the less she'll see of him.
Cosy nights in have been replaced by snatched telephone calls. Hardly ideal when you're stuck at home watching the telly and your man is in a club surrounded by female fans.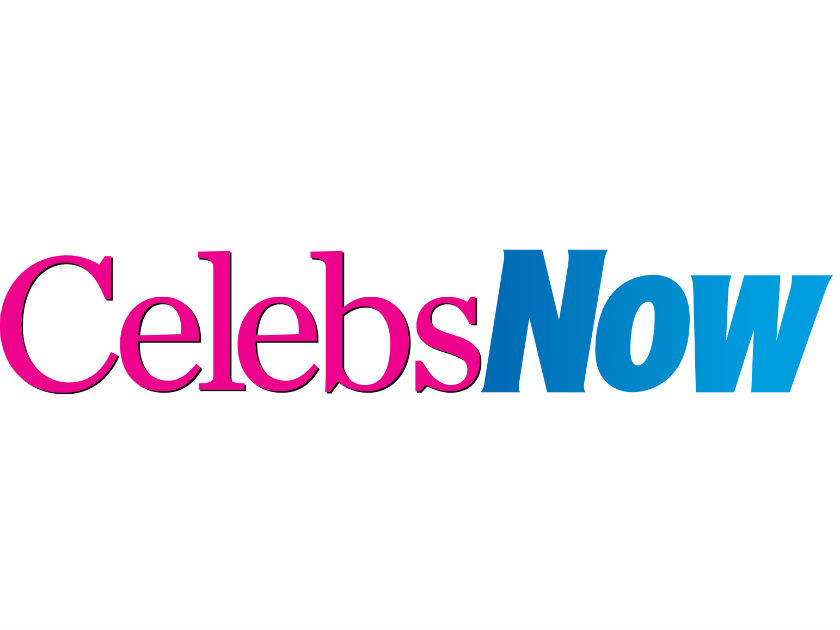 More: 'I like more traditional names': Liam Payne admits that Cheryl picked son Bear's 'unique' name
Even Liam has admitted that Cheryl does everything for Bear, saying: 'At this stage as a dad, you're in a bit of a whirlwind. I'll be honest with you, she's doing it all herself at the moment – she wants to know what it feels like when I'm not there.'
'That's the reality she's staring at now,' the source adds. 'The thing is, the more records Liam sells, the longer he'll be away. There will be a world tour with extra dates added on if it sells out.'
Last week Now reported that Cheryl is once again thinking of her own career – approaching big US producers, working on a new sound and even getting back in touch with former boss and friend Simon Cowell.
'A couple of months ago Cheryl was talking about recording more music and she's desperate to do that,' the insider says.
'But all of a sudden she's got sole responsibility for another human life and it's just dawned on her that this isn't going to change anytime soon. Cheryl the housewife? I don't think she's ready for that just yet.'

BROODING
So what happens next? Friends say Cheryl's genuinely loving motherhood, but as the summer draws near she's 'starting to go a bit stir crazy'.
Determined to cherish every moment with Bear, she's been taking strolls in the rolling grounds of their home. But going much further afield remains a distant dream.
'She probably won't have a summer holiday this year,' says one long-standing confidante. 'Liam has so little wriggle room in his schedule, even getting a week off is a tall order.
'On the upside, Cheryl has plenty of time to get her dream body. Liam's made it clear there won't be a wedding just yet, so there's no need for a boot-camp approach. Besides, if Liam won't put a ring on her finger, he could at least give her another baby.'
Another little one on the way? Crazier things have happened. After all, who predicted Chiam would ever happen?