Is this baby Chiam?
After arguably the most private celebrity pregnancy ever, it's hardly surprising Cheryl Cole and Liam Payne are keeping their baby boy out of the limelight.
Aside from the photo announcing his birth, the proud parents are clearly enjoying private time with their son – but fans think they've found the newest picture of baby Chiam.
MORE: Cheryl Cole shares cute update on life with Liam Payne and their baby boy
Cheryl's hair stylist Daya Ruci shared a Snapchat of him hanging out with a baby and it didn't take long for her supporters to get excited.
He also posted a video of the same tiny tot, and one fan site gushed: 'Many believe this bundle of joy is Cheryl and Liam's son!'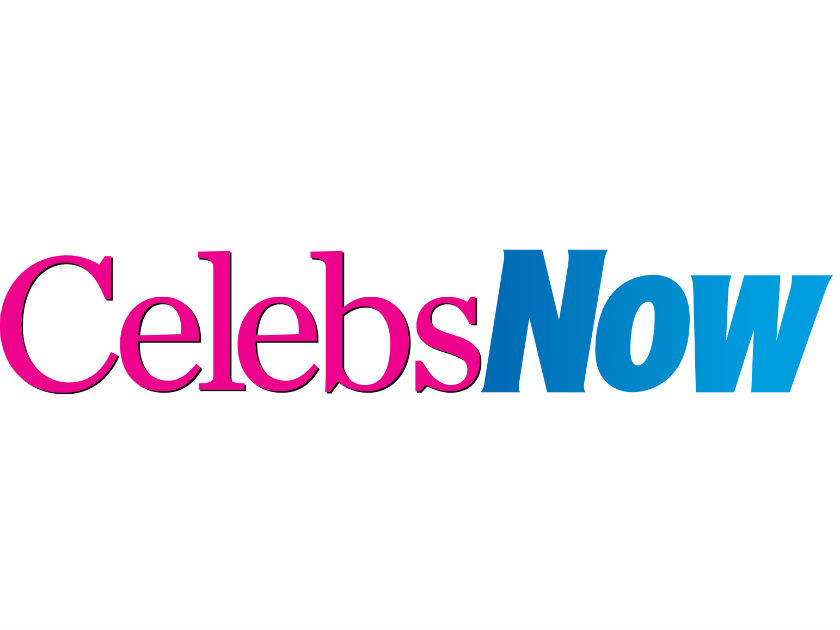 Last month Liam and Cheryl posted the same snap of him cradling their son, and he added: 'My close friends and family know there are very few times when I'm left speechless… wow! I'm incredibly happy to welcome our new baby boy into the word.
'It's a moment that I will never forget for the rest of my life and my favourite memory I have so far. I am completely in awe of his incredibly mother and how she has been the whole way through this.
MORE: Niall Horan gives the biggest hint yet that he and Liam Payne have fallen out
'She's really made my dreams come true. We haven't named him yet but he's already capturing hearts including mine. I feel very blessed!'
There's still no news on the baby's name, but there's already a whole host of famous faces queuing up to be a part of his life – including Harry Styles and Simon Cowell.
The X Factor judge said: 'I haven't had the call yet but I would be a godfather if asked. Cheryl seems in a good place. Having gone through it myself, it is quite nerve-wracking but this is going to be the making of her.'