As Mel B's divorce from Stephen Belafonte gets even messier, Cheryl has been pulled into the drama...
During their time together as X Factor judges in 2014, Mel B is said to have flirted with Cheryl Cole – sending husband Stephen Belafonte into a jealous rage that got him banned from the studio.
Sources say Mel playfully grabbed 33-year-old Cheryl's bum before walking into the Geordie's dressing room 'wearing next to nothing'.
Cheryl joined in the fun, not realising their innocent banter was antagonising Stephen, who later flew back to the US amid claims he'd assaulted Mel, leaving her bruised and unable to appear on the show.
The revelation comes as the drama surrounding Mel's split from her husband of 10 years escalated to a dizzying height.
Last week Spice Girl Mel took out a restraining order banning Stephen from contacting her or their daughters – and detailing a string of sensational domestic abuse and sexual blackmail allegations, which Stephen has vehemently denied.
'I really, really, really – I'm distraught in my brain [about] how this is going to affect our children and the depths that she's gone to,' he said. 'I'm shocked at these allegations.'
Following armed units in the US swarming his property, Stephen added: 'I think someone's trying to set me up to look like the bad guy. My house got raided and no one found anything. It's accusation after accusation, but we'll have our day in court.'
In 2014, allegations emerged that Mel, working as a judge on The X Factor at the time, missed part of the final because Stephen had been violent. However, at the time she said: 'I'm very good, was very poorly, but much better now and for the record my hubby would never lay a hand on me.'
As we reported last week, American's Got Talent judge Mel has appeared in new photos looking skinny and drawn, while Stephen has been pictured out and about with various mystery women.
There are two sides to every story, and you can read Mel's below…
Mel's shocking allegations against Stephen Belafonte
Green with envy
Mel claims Stephen's jealousy grew whenever she was doing well at work. According to reports, ahead of the Dancing With The Stars finale he choked her and slammed her head against the floor.
Violence
After the Spice Girls performed at the London Olympics closing ceremony, Mel says Stephen punched her and pushed her onto the carpet, causing burns to her face.
Suicide attempt
Mel claims that, at some point in 2014 she attempted to take her own life due to Stephen's abuse. She says she took an entire bottle of aspirin, but when she came to her senses and tried to call an ambulance, Stephen tried to stop her and yelled: 'Die, bitch!'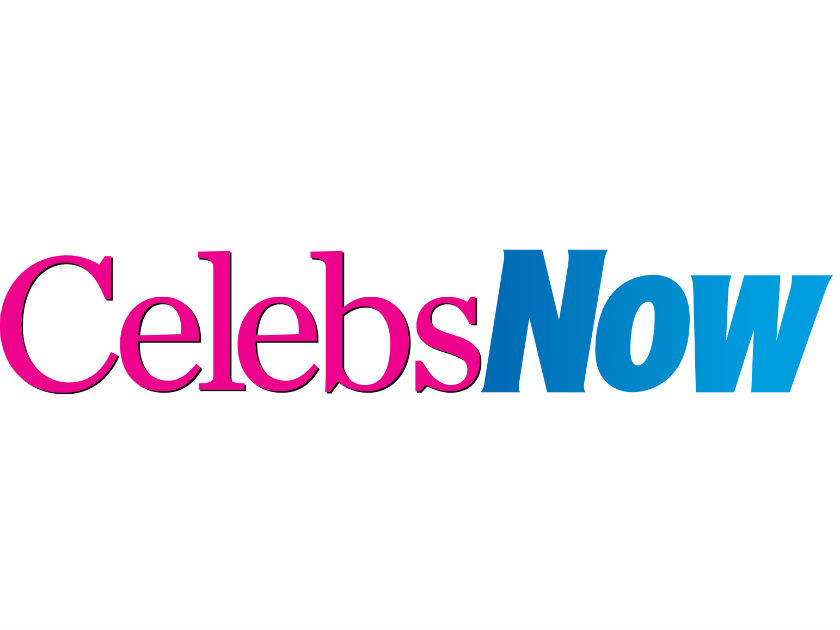 Threesomes
Stephen forced her to have threesomes, Mel says, and when she tried to resist he threatened to release intimate videos of her.
The nanny
Mel claims Stephen got their nanny pregnant and wanted her to have the baby and become part of the family, but later demanded she had an abortion and paid her off with $300K of Mel's money.
Trapped
Although she tried to leave him many times, Mel claims Stephen threatened to destroy her career by releasing sex tapes and to take her kids if she ever walked away from him.