Eeeek. This could get awkward...
It was recently revealed that new mum Cheryl Cole might be heading back to The X Factor to help on/off frenemy Simon Cowell at Judge's Houses.
But while we can't wait for the Newcastle lass to return to our telly boxes, there's one lady who's not so happy about the decision, and that's Sinitta.
Read: All the Latest TV news 
Now, it might have been a few years since Sinitta appeared alongside Simon at judge's houses wearing THIS…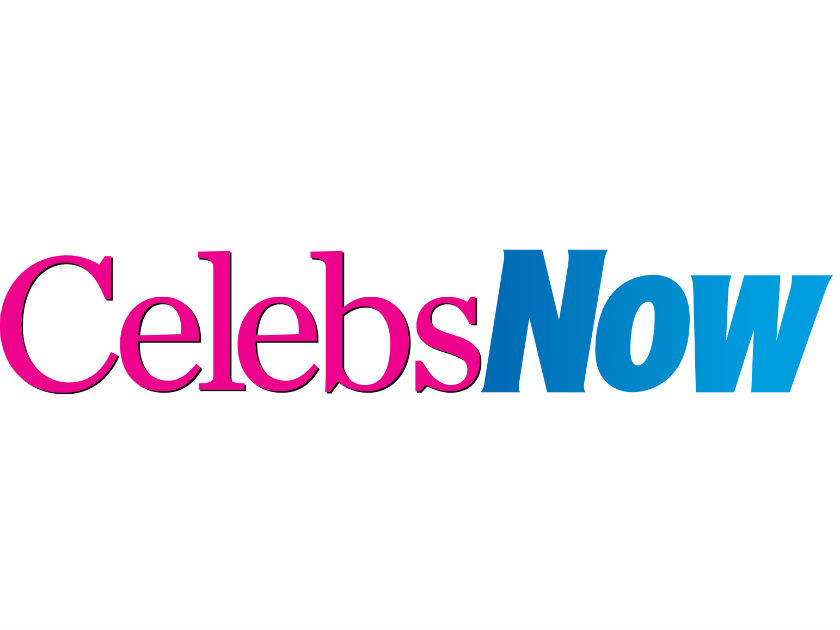 But it looks like the 'Macho' singer is a little bit peeved that she hasn't been invited back onto the show and has taken a few sly digs at her rival.
Speaking about Chez – who recently welcomed her first baby with boyfriend Liam Payne – Sinitta told The Sun: 'You can't look like that, have hair like that, have Liam, have the perfect baby, the perfect body, the perfect face, be a pop star, be drop-dead gorgeous and take judges' houses.'
More: This Morning sneak peak! New mum Cheryl Cole opens up about baby Bear in FIRST TV interview in 10 months
Before adding: 'She needs to stay in her lane a little bit. I love you Chez but don't even go there – not that I'm bothered.'
Eeek. It kinda sounds like you're bothered, Sinitta…
To add insult to injury, the 53-year-old also revealed music mogul Simon hasn't been keeping in contact with her as much lately.
'I thought I was coming back but now I've heard Cheryl is coming back,' the star continued. 'Simon has been a bit quiet – on text messages and Whatsapp.'
More: Cheryl Cole hits back at sacked L'Oreal model Munroe Bergdorf after she's dragged into racism row
And Sinitta didn't stop there as she then went on to blast Cheryl, telling The Sun that it would be 'below the belt' for her to join Simon, 57, in the South Of France.
'Well let's put it this way – has Cheryl ever done Simon's judges' houses? Would it be appropriate? Would she wear leaves?
'It's like I'm defending my job. Not that my face doesn't look better.
'I'm behind them 100 per cent. But Cheryl doing judges' houses – that's a little below the belt.' Don't hold back!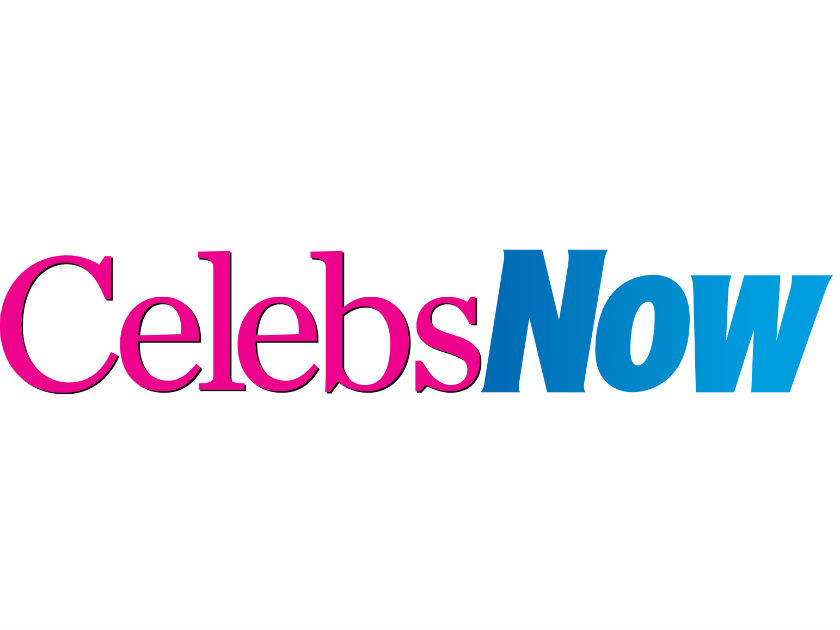 Luckily, it looks like the pair are still on good terms as Sinitta is convinced she'll be sitting next to her BFF this autumn, adding: 'I'm going back to the X Factor this year. Simon has admitted he made a big mistake by replacing me with a Spice Girl — even though they are fabulous.
'He's realised it's not always about who's the most successful or who's made the most money. It's about chemistry and together we have that, so he said he wants me back.'
Forget the competition, we can't WAIT to see who Simon picks as guest judge…