Following her 'body-shaming' rant, Cheryl Fernandez-Versini is a woman on a mission.
Cheryl Fernandez-Versini is a woman on a mission.
Just one week after claiming body shaming should be illegal, the 32-year-old is now urging all young girls to ditch the make-up.
The X Factor judge told Cosmopolitan: 'I am comfortable with no make-up on. I think the more experience you have with it the more comfortable you become.
I've got lots of nieces and nephews so I remember that hormone changes can affect your skin, so… you might not want to go out make-up free (although I'd advise it as it allows your skin to breathe)… A lot of younger women seem to think they need to put loads and loads of make-up on but really it should be the opposite.'
Furthering her point, inspirational Chezz is regularly praised by fans for the fresh barefaced selfies she shares across social media.
See more related celebrity news
Prior to this, the singer also stressed how the recent comments about her being 'too skinny' could have a negative effect on young impressionable girls.
'The thing for me is that I've been doing this for 13 years now and I can take it,' Cheryl explained. 'But it's the people going through the same thing as me, you know, young girls, they shouldn't be having it.'
Alongside this, Cheryl also posted an in-depth blog to her 1.6 million Instagram followers about how there's much more to life than having the 'perfect body'.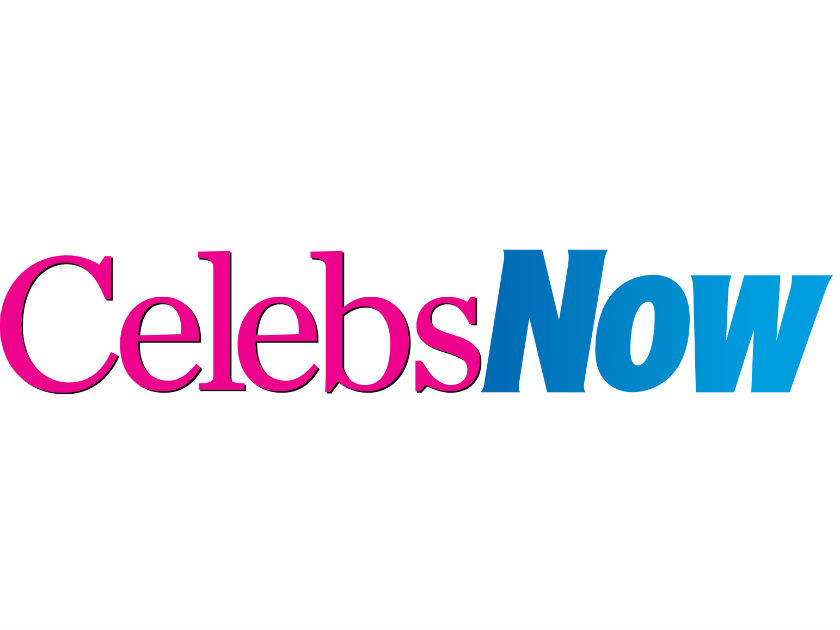 Our verdict? Go Cheryl!
Change doesn't happen overnight, but it's great to see a celebrity with such influence speaking so openly and honestly.
WATCH! The X Factor launch featuring Cheryl, Simon, Rita and Grimmy