What could it be?
Cheryl is a woman of many names: Tweedy, back in the Girls Aloud prime days; Cole, which she hasn't actually been called for ages now, guys; and Fernandez-Versini, in an apparent move to annoy anyone trying to google her.
Now the singer has revealed her new post-Jean Bernard-split name. What could it be? Cheryl Tweedy again? Cheryl Payne? Well, the answer actually is…
Drum roll please…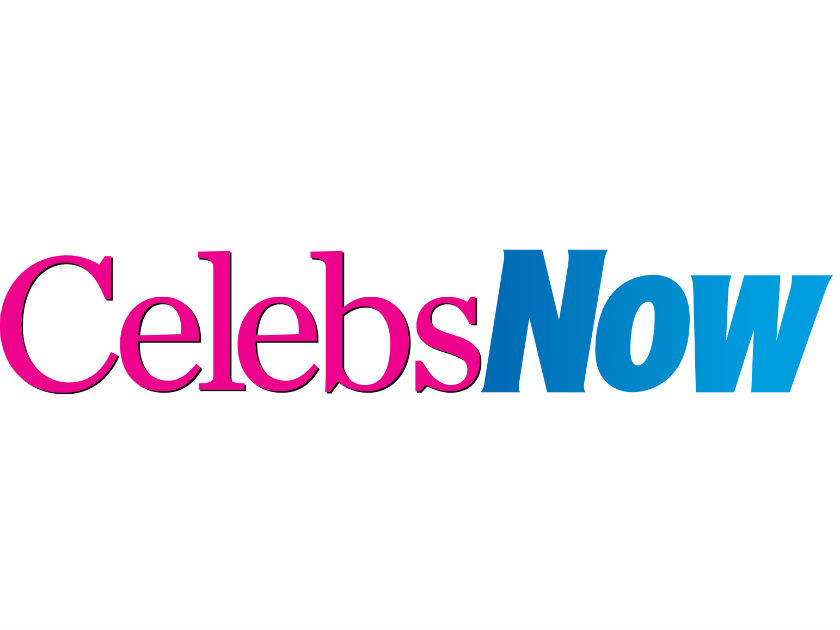 …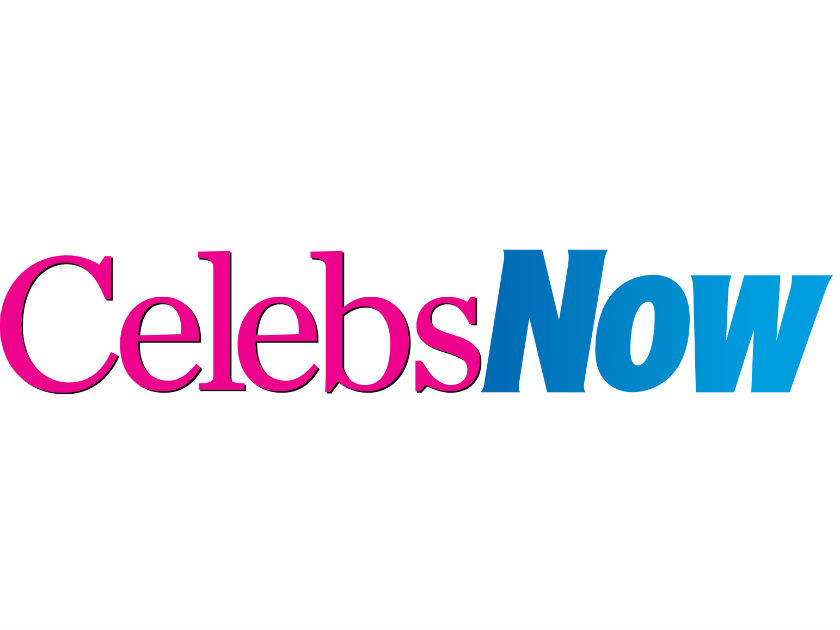 Cheryl!
Yep. Like Prince.
READ THE LATEST CELEBRITY NEWS
The former X Factor judge is hoping to wipe the slate clean and begin the new chapter in her life as Just Cheryl.
'Cheryl wants to wipe the slate clean and start afresh with a new name, now the divorce is going through,' a source told The Mirror.
They added: 'This time around, everyone is under strict instructions that she is just Cheryl, nothing else. Organisers at next month's [Global Gift Gala, where she is receiving an award from Eva Longoria] were told that all announcements of Cheryl's attendance should only refer to her as Cheryl.'
MORE: Cheryl slams 'sh*t' rumours that she cheated on Jean-Bernard with Liam Payne
Donning the Cheryl solo moniker isn't even a new thing, as she released her 2014 album under it, but when she returned to The X Factor in 2015, she wanted everyone to call her by the new, long, married name.
But now we're entering a new age: the age of Cheryl!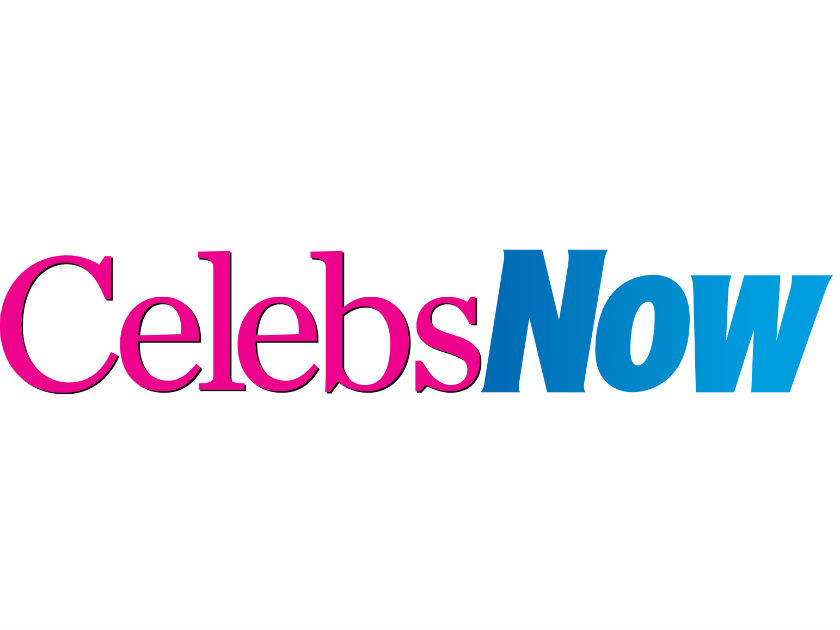 To be honest, there's probably a lot of Cheryl fans that are glad about this change. A double-barreled name with three syllables a piece. Come on, pet.
@TomCapon