The family have been celebrating their first Father's Day
Cheryl has made her long-awaited return to Instagram nearly three months after the birth of baby son Bear and it's seriously cute.
The singer shared a photo of boyfriend Liam Payne as she reflected on their new family life to mark Father's Day and she had some gushing words for her man.
Liam Payne vows to use THIS dirty chat-up line on Cheryl
'Happy 1st Father's Day Liam.. You are the most amazing daddy and the best example for our son,' Cheryl, 33, captioned the picture on Sunday.
She went on to reveal that Liam, 23, has a firm bond with little Bear.
'The way he looks at you says it all,' Chezza added. 'Your relationship melts my heart. You are the centre of his world & We adore you 🐻🌎💙'
Awww, SO adorable! Cheryl's 3.5million followers found it very moving too, with one commenting: 'Such a precious post. It's adorable how fondly you speak of one another 😍💘'
Another confessed: 'I'm so emotional right now'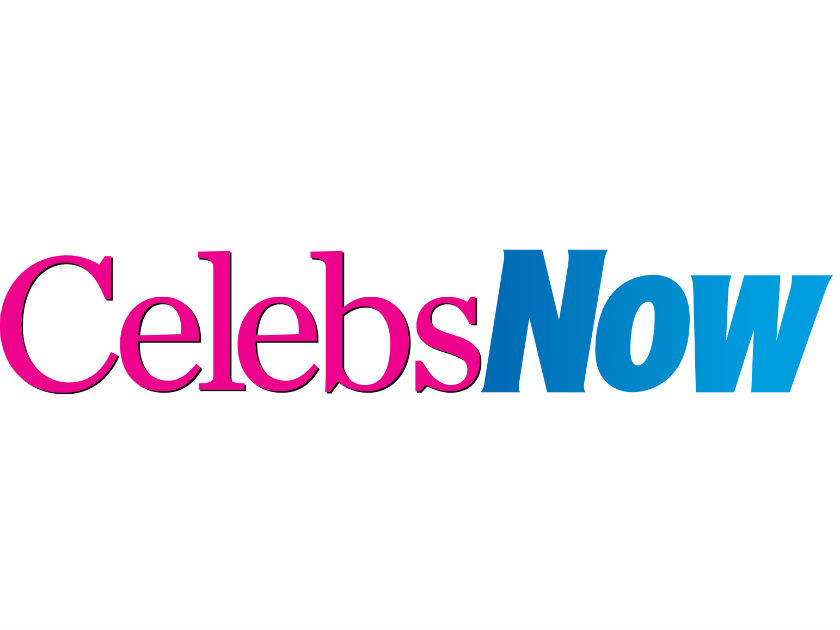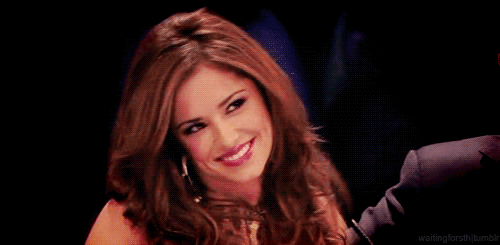 Let's hope that the message helped Liam to feel closer to home given that he was having to spend his first Father's Day away from Cheryl and Bear.
The One Direction star revealed last week that he'd be busy working overseas on the big day but planned to keep in touch with his little family to mark the special occasion.
'Oh I'm actually away for Father's Day, I'm working which is really, really sad,' he explained to MSN at the Capital FM Summertime Ball last Saturday. 'But it's my first one obviously so it's amazing.
'I feel so blessed and there's definitely going to be a lot of FaceTime that day I reckon.'
Liam hinted that he was pining for his newborn son when he posted a video via Instagram Stories on Sunday which featured a bear emoji and the words 'miss you' next to it.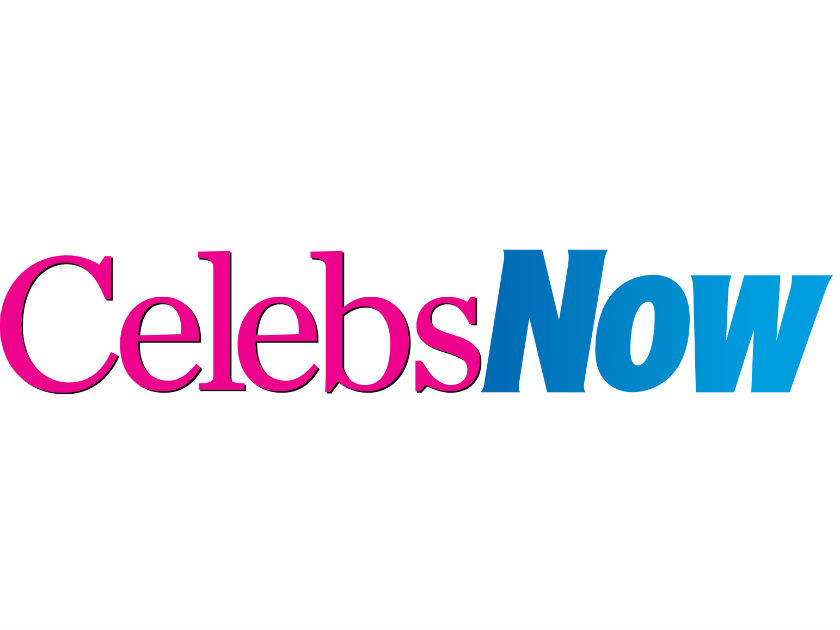 In the clip the singer revealed that he was on a plane to Milan and wished all of his fans a happy Father's Day.
Liam also marked the big day by writing on Twitter: 'Happy Father's Day Dad and to all dads … thanks for the messages guys!!!'
Belated happy Father's Day to Liam and all of the papas out there!