Rude and inconvenient
Cheryl is the latest victim of Instagram hacking as her account has been hijacked by notorious hacker Ginseng.
The star's Instagram has been notoriously silent in recent months as rumours of her pregnancy swirl. But now it's exploded in activity as the hacker spreads profanity across the page.
In one post, the hacker shares his Twitter page and writes: 'Follow Twitter @xxxginseng hes my bae!!'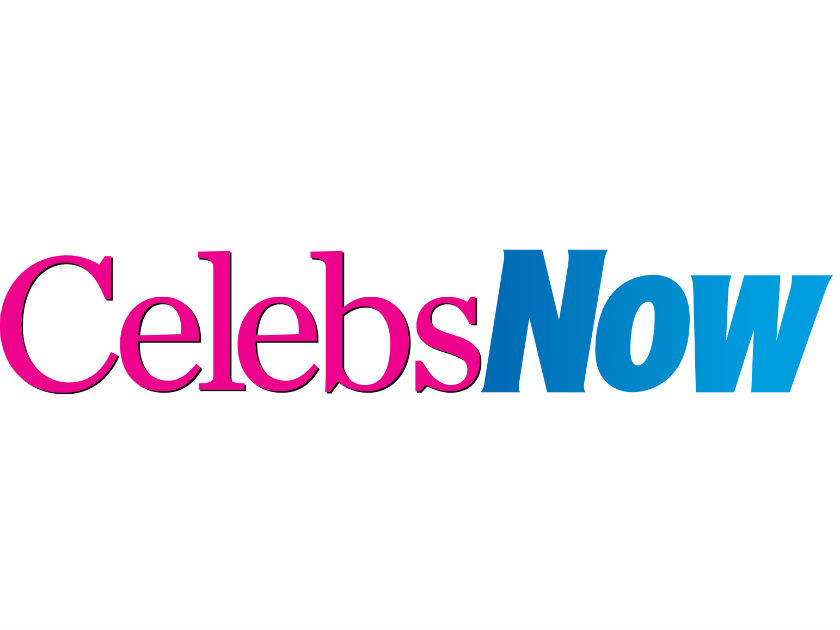 READ THE LATEST CELEBRITY NEWS
Then shared another Twitter page, @TrickShot, and wrote: 'CHERYL GOT BONED BY GINSENG AND BIG BONE HAHA.'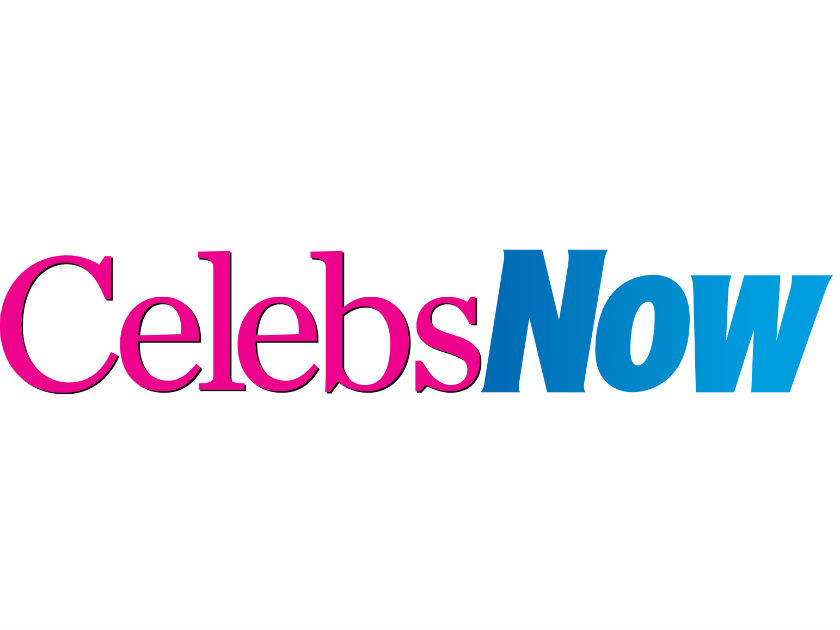 Right. The posts have now been deleted. Her description was also changed twice: first to 'flex so hard #CyberWolfGang' and then later to '#Cherylwolfgang' followed by the N word.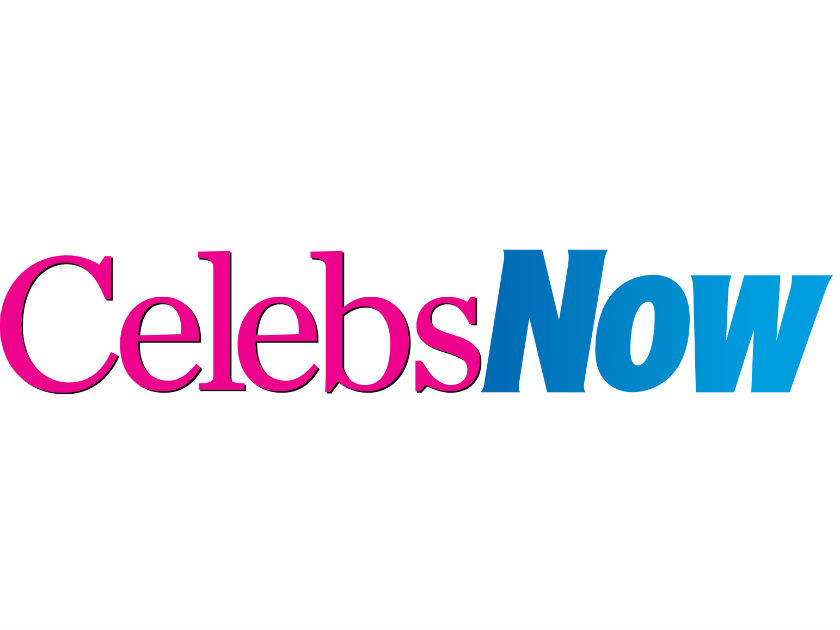 Another pic has since been added of an upside down cross – normally associated with Satanism – with the caption: '666 F**K LIAM PAYNE'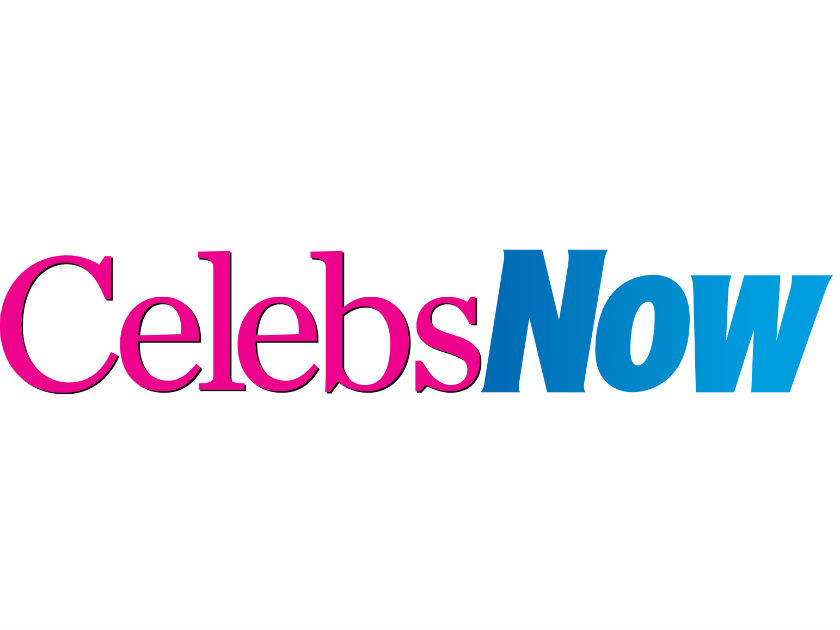 Other satanic imagery has been added as well. Seems like the guy has run out of ideas.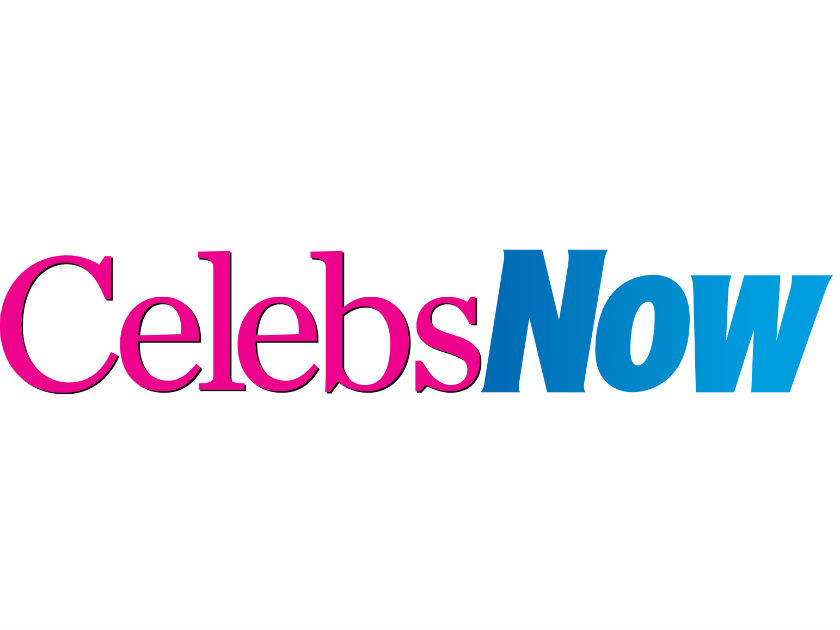 Maybe change your passwords once in a while Cheryl!
This is added stress that the singer probably doesn't need, after her divorce from ex Jean-Bernard Fernandez-Versini was passed last week.
The former X Factor judge cited Jean-Bernard's 'unreasonable behaviour' as terms for their divorce, and even blamed it on her dramatic weight loss last year.
Meanwhile, rumours about whether the star is pregnant have been rife lately. After photos emerged of her with what appeared to be a baby bump at a party, many fans were convinced!
Hopefully the hack ends soon… and that you get a few stronger passwords.