Well, this is a turn out for the books
While most of us are filled with dread at the prospect of bumping into an ex, it turns out Cheryl Cole's former hubby Jean-Bernard Fernandez-Versini isn't bothered one bit.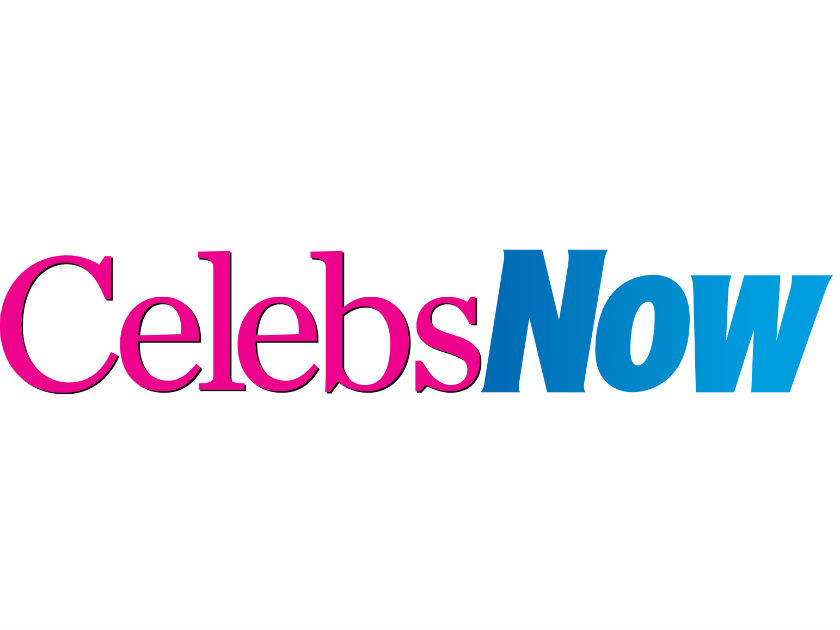 Chez and JB married back in July 2014 before splitting just two years later. And although they haven't had much to do with each other since, the exes will both be attending Cannes Film Festival this weekend.
Which means we could be about to witness a very awkward reunion…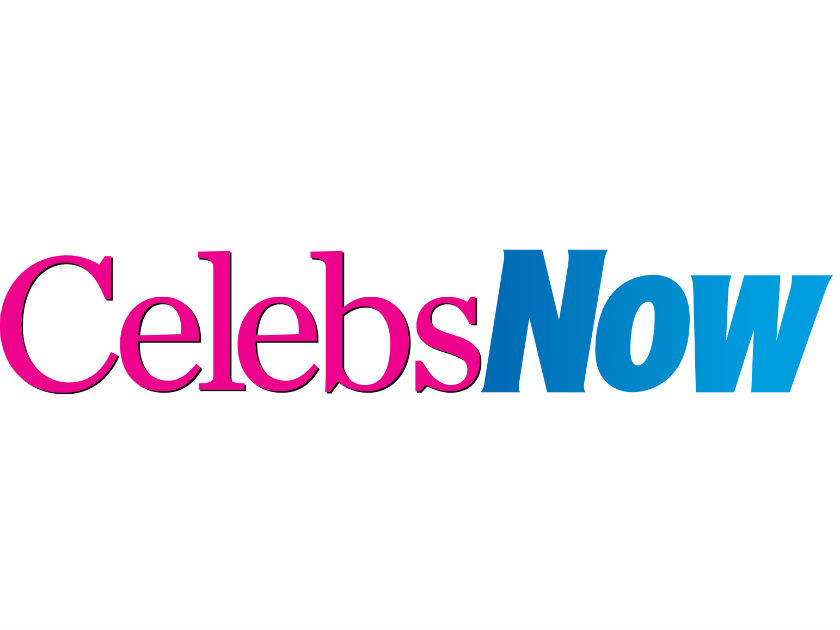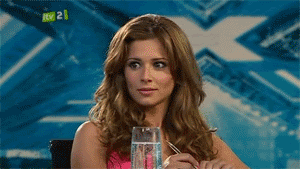 However, it looks like Jean-Bernard definitely doesn't care about coming face-to-face with the former Girls Aloud star, as he's already secured himself a date with This Morning's Alison Hammond.
More: Liam Payne reveals what he REALLY thinks of Cheryl Cole's new music…
Yup, the pair were flirting up a storm on the red carpet and even arranged to meet up again after the festival.
Alison started off by asking the question on everyone's lips, as she said: 'You've got an ex here, is that a little bit awkward?'
To which the 37-year-old hit back: 'It's not awkward, there are a lot of people with their exes here.'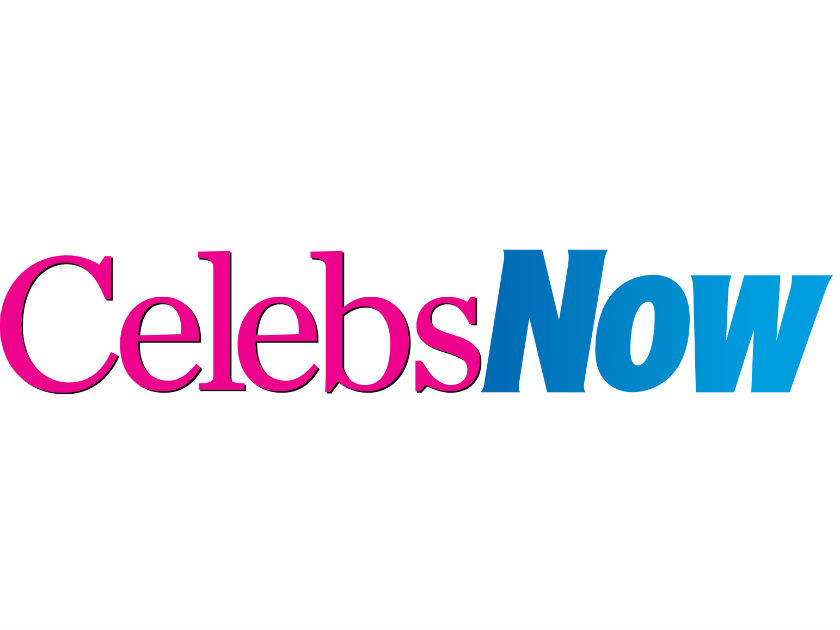 Pushing for an answer, telly presenter Alison then added: 'So you're not going to be linking up?'
'There are things that are more important on this trip', Jean-Bernard replied, before Alison quickly jumped in: 'Like going out on a date with me?'
JB then said: 'Yeah why not?', as our VERY excited This Morning reporter exclaimed: 'Really?! Forget this job!'
We reckon we've just witnessed the start of something here – watch the whole thing below!
Meanwhile, Chez – who shares one-year-old baby Bear with Liam Payne – has been busy getting ready for a weekend of sun and fun after landing in Cannes on Friday.
Taking to her Instagram stories, the 34-year-old told her followers: 'So we just arrived in Cannes and I have already had one nap. Trust us I'm planning on squeezing in another one.'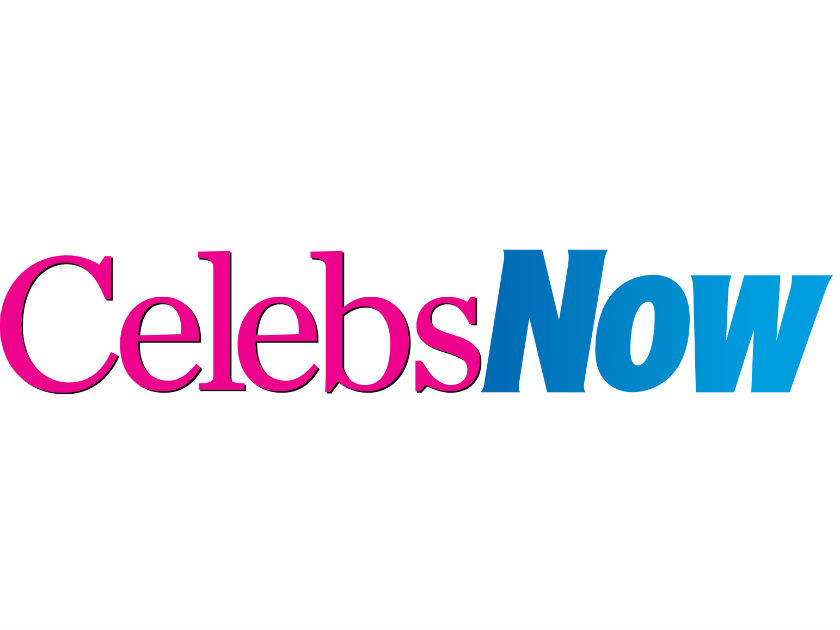 The popstar then shared an amazing clip of her incred views of the South of France.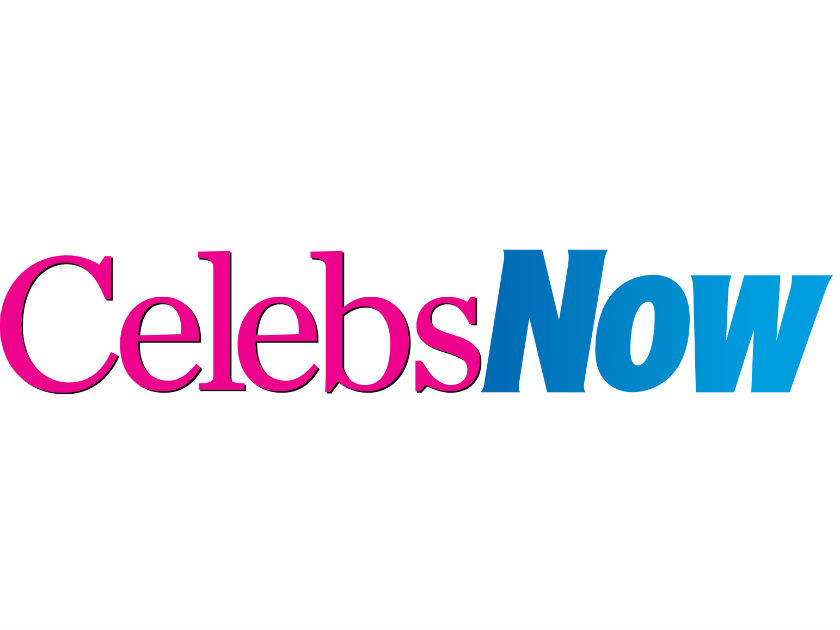 Send us a postcard, Chez!