They're no longer 'fighting for this love' - OFFICIALLY
Cheryl and Liam Payne are now such an established, loved-up couple that you'd be forgiven for forgetting that she's still married – to someone else.
But cast your mind back 10 months, and you might remember a time when Cheryl wasn't referred to with only her first name, but with a double-barrelled surname, courtesy of estranged husband Jean-Bernard Fernandez-Versini.
But now, that connection is set to be severed forever, as their divorce will finally be finalised this upcoming week.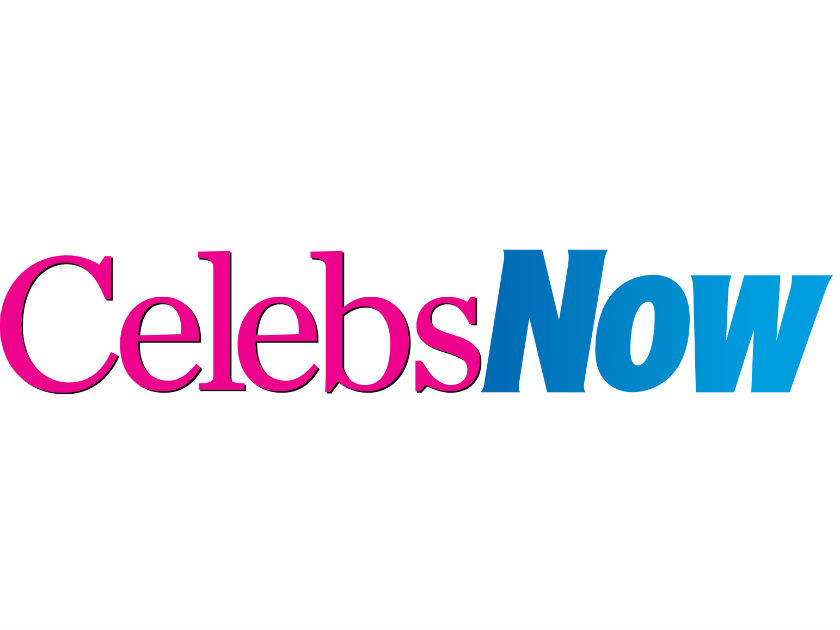 More: Kimberley Walsh opens up about Cheryl and motherhood with brand new pic 
Read: All the Latest Celebrity News
Chez, 33, split from Frenchman Jean-Bernard at the end of 2015 after 18 moths of married life. For most of this year he has stayed firmly in the background as she's embarked upon a new relationship with One Direction star Liam. And now, she will have her 'decree nisi' read at the High Court on Thursday 20th October, effectively ending their marriage for good.
More: Cheryl's BIG marriage and 'baby' dilemma – JB vs Liam Payne 
It's imagined that this is a big source of relief for the Girls Aloud star and former X Factor judge. A source told Now earlier this week that the fact that she is legally married to one man, but in a very serious relationship with another is a source of great stress:
'Liam's quite old-fashioned in his views and he wants to marry Cheryl. He'd rather have children in wedlock than out, but until she gets divorced she can't marry him. That's understandably causing tension.'
For months, rumours have grown claiming that 'Chiam' are expecting a baby, and despite some very suggestive 'bump' pictures emerging, neither have acknowledged it officially. Perhaps having Jean-Bernard out of their lives is all that's needed for them to finally address the rumours.
'Cheryl's caught between two men who want very different things,' our source revealed.
Happily for our Chez, it seems as if she won't be trapped for too much longer.
Watch – Cheryl and Liam Payne's love story